by Beks
Confession time…
We went over budget by $90 this weekend.
I wish I could say it was on something important like an investment, a donation to the cancer society, or giving to help a military family but…
The $90 was spent on 5 flats of chicken thighs, 3 bags of charcoal, 4 fruit pies, green salad… and a round of golf.
My husband threw two hefty BBQ's this weekend and went golfing with his brothers.
Fortunately, we both worked extra hours last week so we didn't fall behind – in fact, we still came out ahead. Sometimes, inviting friends over to enjoy smoked chicken and homemade pies is worth it – especially when your BBQ is interrupted by an unexpected 20 minute fireworks show.
We sang Livin' on a Prayer by Bon Joni while playing Rock Band late into the night.
I've been wonderfully budget conscious for months; I hope you can forgive this exception.
How was your holiday? Any budget hiccups?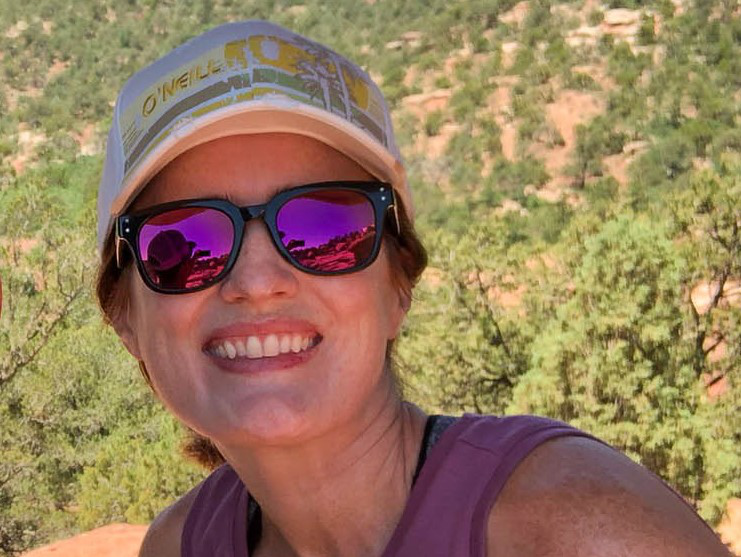 Beks is a full-time government employee who enjoys blogging late into the night after her four kids have gone to sleep.  She's been married to Chris, her college sweetheart, for 15 years.  In 2017, after 3 long years working the Dave Ramsey Baby Steps, they paid off more than $70K and became debt free.  When she's not working or blogging, she's exploring the great outdoors.