by Beks
We've been 'encouraged' (ie. sternly scolded and forced) by the members of our debt reduction class to sell everything to pay off debt.
We dug around our garage for a few hours and it taught me three very important things:
1) I'm a pack rat.
In this day and age, no one… and I mean NO ONE… should still have a Tae Bo video or a Chia Pet.
2) If I don't see it, I don't care if it's sold.
I can't remember what is out there. If my husband sells it before I see it… it's fair game.
3) The things I thought were so important to me… aren't.
There are very few things I use on a daily basis. I don't need the rest. It's time to simplify.
What are you selling?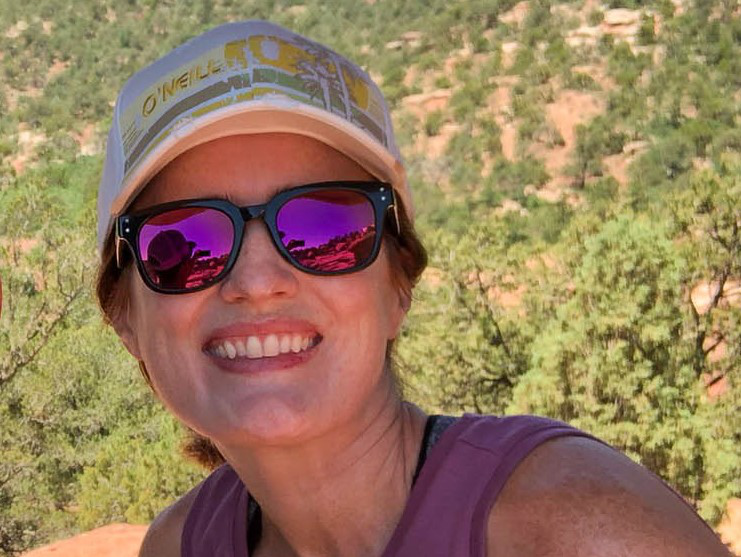 Beks is a full-time government employee who enjoys blogging late into the night after her four kids have gone to sleep.  She's been married to Chris, her college sweetheart, for 15 years.  In 2017, after 3 long years working the Dave Ramsey Baby Steps, they paid off more than $70K and became debt free.  When she's not working or blogging, she's exploring the great outdoors.