by Beks
Some people have good teeth.
Some people have bad teeth.
And even still, some people have teeth that make Steve Buscemi look like a Colegate smile model.
I'm in the last category.
Oh, you can't tell to look at me. I have a beautiful smile – but I've spent more on my teeth than most people spend on their first home.
Either:
A) My dentist was an elephant poacher in her previous life and she can't rid herself of the desire to create enough pure ivory piano keys out of my teeth to furnish a grand piano… or two.
Or
B) My tooth enamel is as effective at preventing cavities as a double fudge cake is to weight loss.
I brush, I floss, and I rinse twice daily. I avoid soda and sugar. BUT… according to my dentist, some people are destined to have bad teeth.
And I am destined to pay her dental school loans.
Obviously my dental woes affect my ability to pay off debt. I recently finished paying off a $1,500 dental loan, but there is always more work to be done.
I also recently interviewed for a job with one of the most inclusive dental plans I've ever seen.
They reviewed the information with me at the end of the interview and I'm hoping they didn't notice I had stars, exclamation points, and highlighted sections around the 'Dental Benefits' section.
Ahh. To be free of dental debt – past and future – would help a lot.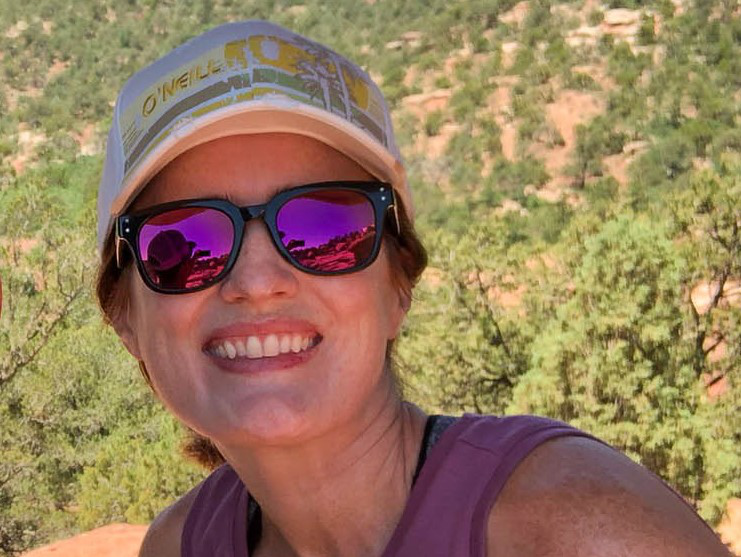 Beks is a full-time government employee who enjoys blogging late into the night after her four kids have gone to sleep.  She's been married to Chris, her college sweetheart, for 15 years.  In 2017, after 3 long years working the Dave Ramsey Baby Steps, they paid off more than $70K and became debt free.  When she's not working or blogging, she's exploring the great outdoors.