by Hope
As you have seen from my Tough Decisions and Selling the House posts and the comments, the way forward is not so cut and dry as looking at the numbers. I sincerely appreciate all the constructive feedback and ideas. The BAD community has given me lots to think about.
And I will think about all of it, I promise.
Here are a Couple of Actions Planned for December
Creating a variety of versions of my resume with a concentration on several roles. I have been advised to use an AI tool to help with this. Thoughts?
Continuing to drop in on local businesses a few couple days of week with a flyer regarding my contract services.
I've been collecting business cards at local festivals and holiday shows and plan on emailing/contacting small business owners after a cursory review of their digital business to see if I can't drum up some website and/or social media work.
It's time for me to concentrate on being more social. Which I hate. But the saying "it's not what you know, it's who you know" holds a lot of weight, so I need to share my need and reconnect with people from my past.
I am also going to work on creating some digital products to explore selling them online. Little to no cost, and frankly I will enjoy the work during my down time. I have WAY too much time on my hands these days.
Making a list of everything that will need to be done to the house if I decided to: 1) sell it, 2) rent out a room, or 3) rent out 2 rooms and move out myself. (This third option both scares and excites me at the same time, I appreciate the commentor who brought it up.)
Not Giving Up
I do have to say that one commentor said "give up your dreams" and that started a fire in me. I will never give up my dreams. Even though I'm not quite sure what my dreams are right now. But giving up on them, once I figure them out is not going to happen.
I realize I need to focus on my more practical decisions right now. But giving up on my dreams…nope. I will never do that and I would never say that to anyone. Is life really worth living without a dream, a purpose, something to strive for? I think not.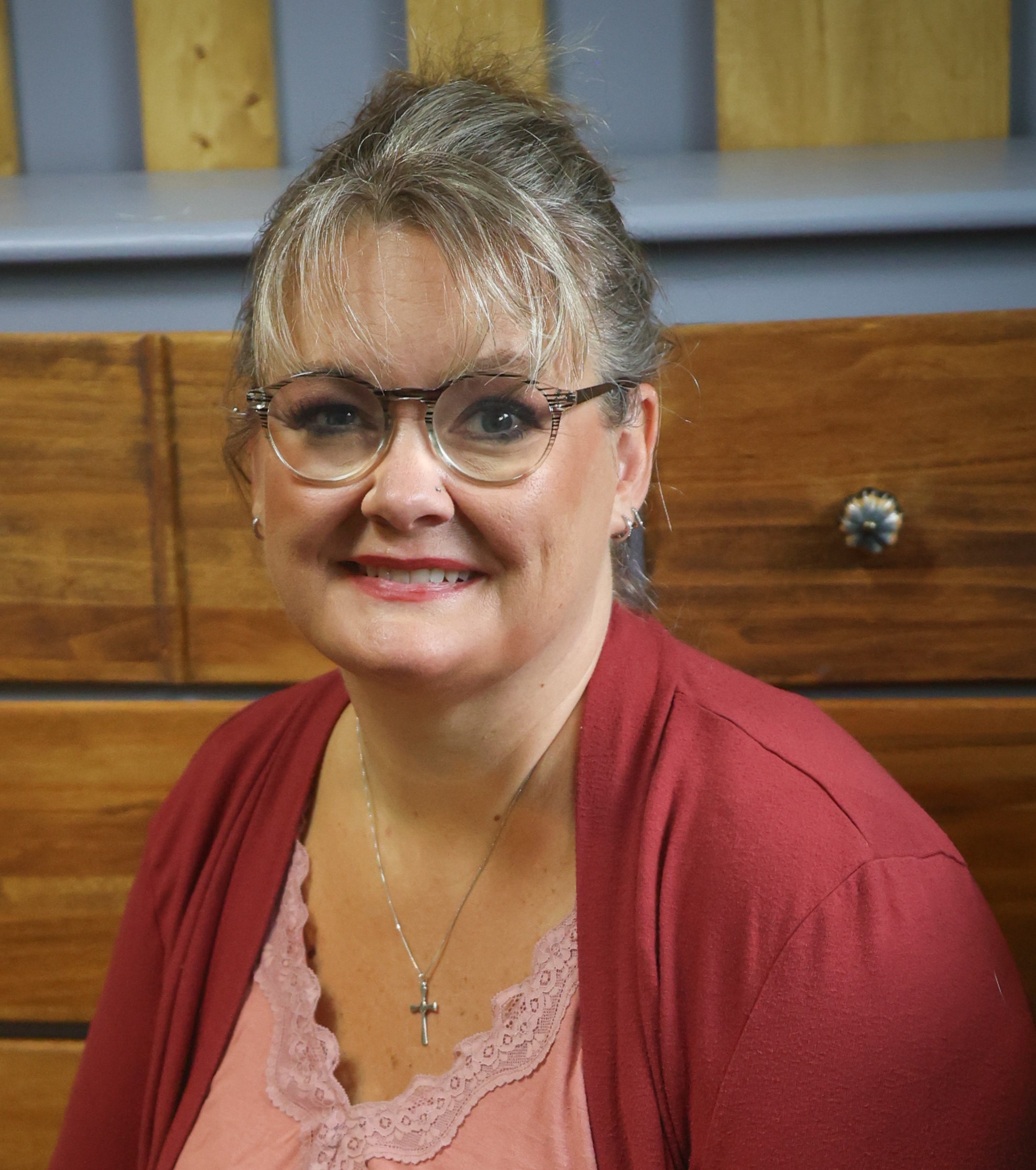 Hope is a digital marketing manager and foster/adoptive single mom to five kids. She has run her own consulting company for over 15 years and took a leap of faith returning to the corporate world in 2021 to a job and team she loves! Hope began sharing her journey with the BAD community in the Spring of 2015 and feels like she has finally mastered the balance between family first and wise financial decisions.