by Susan Paige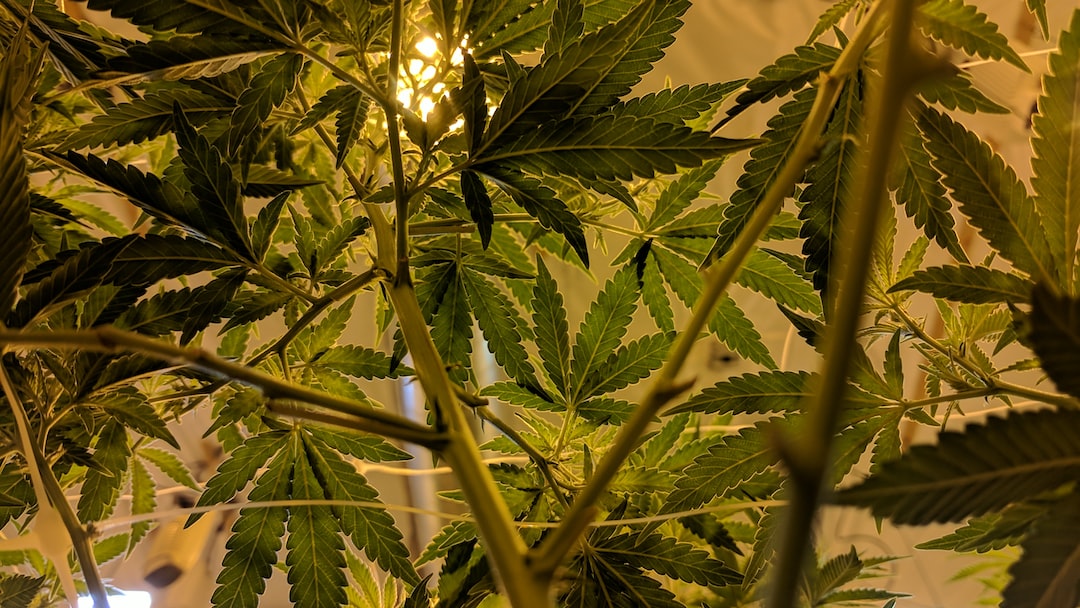 From treating seizures, insomnia, and mental health disorders to dealing with chronic pain, cannabis is now a holistic treatment. Cannabis is now legal in 20-plus states, excluding states that still consider it a Schedule I drug.
Of all these, the number one benefit of using cannabis is the relief it provides from pain. No wonder it has become a go-to treatment. But the best strain of cannabis depends on what type of pain you are experiencing.
Read along to find more about the best cannabis strain for pain.
ACDC
Having a balanced hybrid strain that contains a high CBD content (15-20%) and a low THC content (1-2%). This combination makes it more suitable for managing pain without causing a strong "high."
Its effects are relaxing, uplifting, and said to be helpful with symptoms of anxiety. The plant has a subtle sweet flavor reminiscent of lemongrass. It is recommended for those who want mild and natural pain relief.
Harlequin
Harlequin is one of the best cannabis strains for pain. It is a popular Sativa-dominant strain that is known for its mellow and pleasant effects. It has a very high CBD content and low THC content. This means it can help alleviate symptoms of many illnesses and conditions without making you feel high.
This makes it very popular for those looking to use cannabis as a way to treat pain, such as chronic pain, arthritis, and even cancer-related pain. The effects are generally fast-acting and long-lasting, making it a great choice for those seeking pain relief.
Blue Dream
Blue Dream belongs to hybrid weed strains that are a combination of the sativa and indica families of cannabis. This particular strain has a high THC content, ranging from 17-24%, and is known to deliver efficient pain relief.
The Sativa-dominant genetics contribute to both the uplifting and energizing effects of the strain. It provides a great sense of focus and clarity.
Girl Scout Cookies
Girl Scout Cookies are increasingly popular cannabis strains that many use to help manage pain. This hybrid strain is a mix of Sativa and Indica and is the result of crossing Durban Poison and OG Kush.
Its effects are both euphoric and relaxing, allowing the user to be relieved from their pain without feeling overly sedated. Because of its high THC content (20-28%), it can provide strong body relaxation and relief from mild to moderate aches and pains.
OG Kush
Anybody looking for weed for pain should consider OG Kush. This indica-dominant strain is most commonly used to treat pain caused by medical conditions including arthritis, nerve pain, and migraines.
This strain is especially good for treating chronic pain and inflammation, thanks to its strong sedative properties. Its cannabinoids have powerful painkilling and anti-inflammatory properties. If you want to learn more, you can visit https://www.trulieve.com. Their website has all the information about which strain is best for you.
Experiment With the Best Cannabis Strain for Pain
The best cannabis strain for pain relief is dependent on individual preferences and the type and severity of the pain. For best results, consult with a doctor and dispensary to get personalized advice, and build a treatment plan that is tailored to your specific needs.
Whether you are looking to treat chronic pain, or muscle spasms, or just reduce everyday aches and pains, always use cannabis responsibly. Try different strains and experimentation to find what works best for you!
Head over to our blog for more interesting reads like this!