by Hope
Boy, life is different when there are no kids in school (Gymnast is virtual still), no sporting events to attend and you are really just taking care of yourself and the dogs. No matter how much I work, I still end up with ALOT of time on my hands.
I've been filling it with DIY projects around the house…see the wall behind me in this picture. I stained left over boards and created this "focal wall" in my office.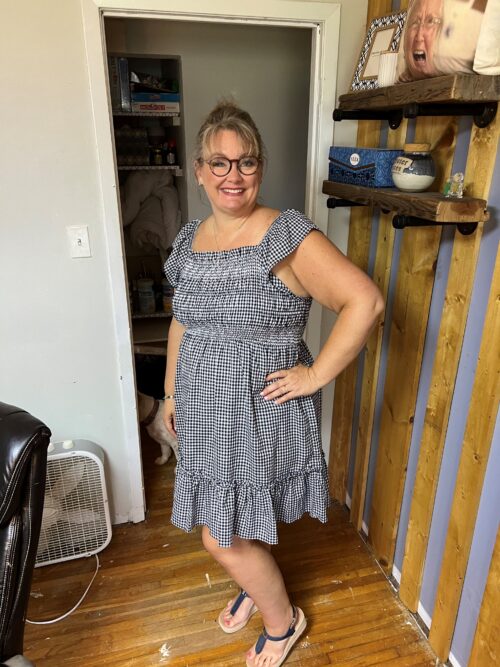 But I'm running out of ideas and supplies (finally cleaning out my carport after a year of major house renovations. And I am not inclined to do any more with all the heat. I am so ready for fall!
No more kids to consider
So I've turned my attention back to money and planning. For the first time, I have no big plans already in the works for next year. Which seems to crazy for me. But I think it also means that I may have complete liberty with my money, meaning, I won't feel any "mompressure" to go, see and do for the family. All the kids will officially be "adults".
Tell me BAD, how did you money mindset and obligations changed that first year when the kids were technically independent? Don't get me wrong, I know I will still help the kids some. But it won't be the all consuming thought as it has been for the last 18 1/2 years since Princess was born.
It just already feels different…
Focus on debt
My smallest debt…medical debt. This is the current forecast for paying it off. It doesn't accrue interest so if I don't pay anything more than the minimum…it will be gone by next summer.
| | | |
| --- | --- | --- |
| Medical Debt | 10/01/22 | -250 |
| Medical Debt | 11/01/22 | -250 |
| Medical Debt | 12/01/22 | -250 |
| Medical Debt | 01/01/23 | -250 |
| Medical Debt | 02/01/23 | -250 |
| Medical Debt | 03/01/23 | -250 |
| Medical Debt | 04/01/23 | -250 |
| Medical Debt | 05/01/23 | -250 |
| Medical Debt (payoff) | 06/01/23 | -47 |
Since it does not accrue interest, it's on a regular auto-pay schedule and frankly, not one I have to really think about or focus on to get rid of, what debt should I focus on? My mortgage or my student loan? The interest rates are pretty similar and my thought is always, if something happens to me, my student debt dies with me while the mortgage would live on. So to me, that says focus on my mortgage…what are your thoughts?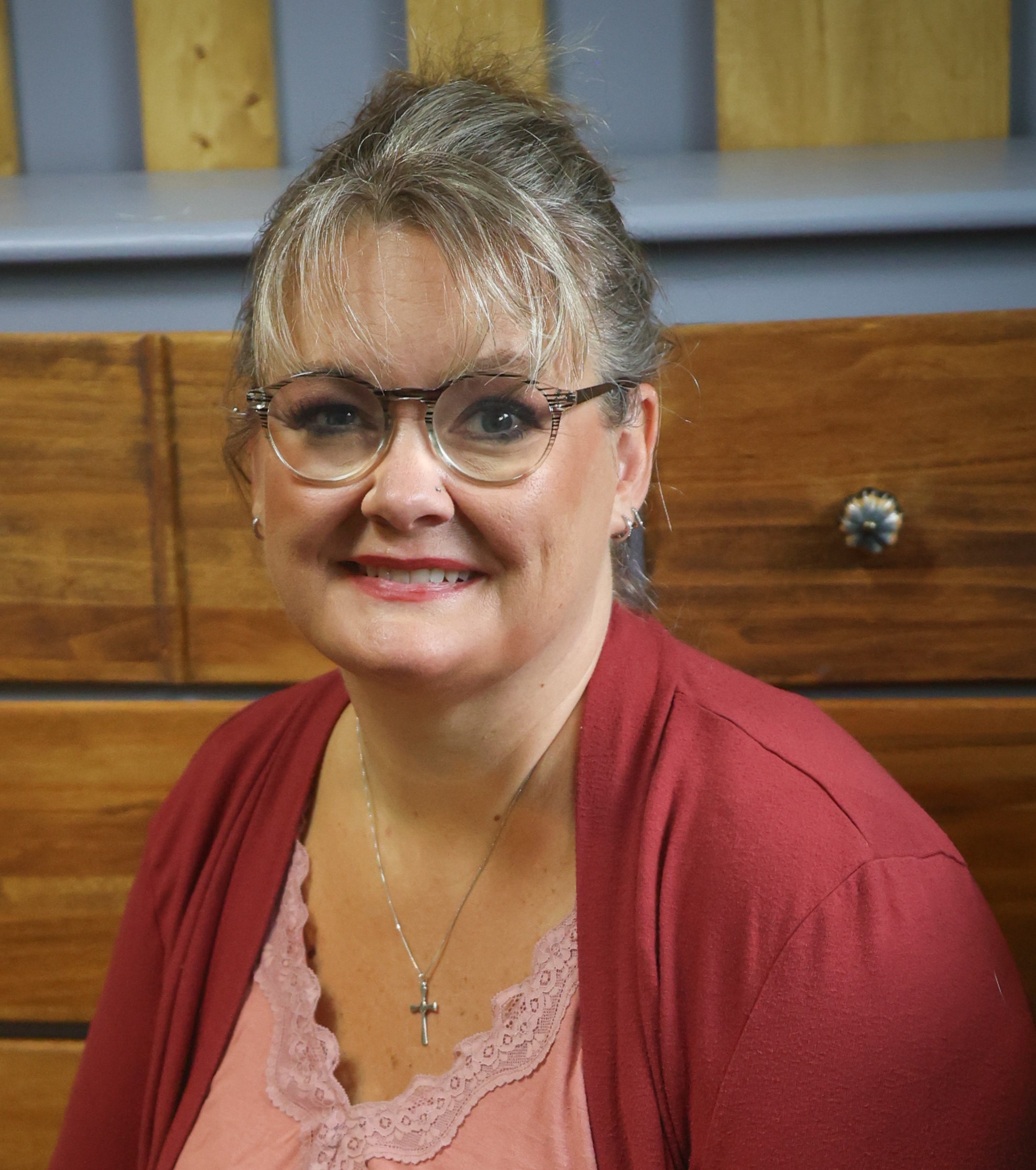 Hope is a digital marketing manager and foster/adoptive single mom to five kids. She has run her own consulting company for over 15 years and took a leap of faith returning to the corporate world in 2021 to a job and team she loves! Hope began sharing her journey with the BAD community in the Spring of 2015 and feels like she has finally mastered the balance between family first and wise financial decisions.