by Beks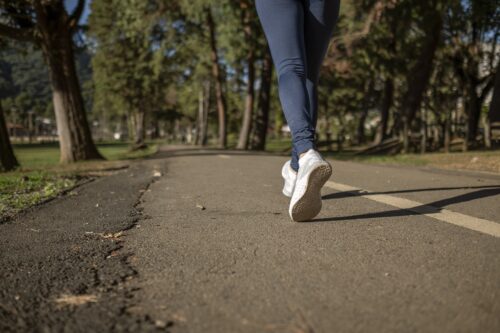 I've met with lots of specialists over my health mess (cha-CHING!). There were lots of conversations, lots of statements of 'I don't know what's wrong with you'. There didn't seem to be any consistency in what was causing the problem. I had the joy of paying over $1,000 for the slew of tests they ordered. After months of absolute misery and a lot of frustrated crying, they gave me a diagnosis and a corrective action plan. I didn't like it. I thought they were wrong but I did it anyway just so I could tell them how wrong they were when the plan failed.
Except it didn't.
It's been 30 days since I was last sick. I'm back to running and my hair is starting to grow in. It's a big lifestyle change and it's permanent but it's so nice to know what's wrong that I almost don't care.
Almost. It still sucks.
I'm hoping this is the end of it. Hospitals and specialists are so darn expensive. But on a positive note, my HSA plan was the best thing in this case. I didn't have to ask for referrals to specialists; I could just go – and it was a specialist who figured it out. HSA's are great if you are really healthy OR really sick. I've always assumed I would fall into the 'really health' category; it was a relief to have when I slid into the 'really sick'. Again, HSA's aren't the solution for everyone! Research, research, research, and make a decision based on your needs.
Feels great to be (almost) normal again. But I think I'll keep the short hair.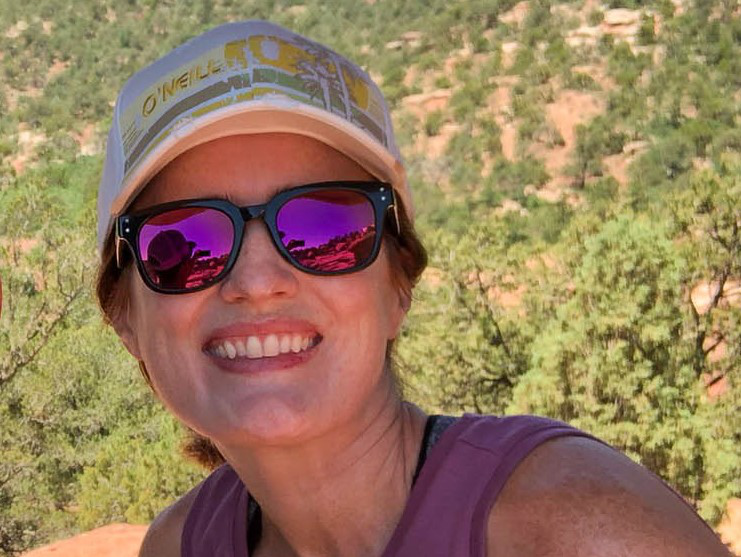 Beks is a full-time government employee who enjoys blogging late into the night after her four kids have gone to sleep.  She's been married to Chris, her college sweetheart, for 15 years.  In 2017, after 3 long years working the Dave Ramsey Baby Steps, they paid off more than $70K and became debt free.  When she's not working or blogging, she's exploring the great outdoors.