by Hope
I've become far less concerned with my credit score since I purchased my house last year. But I still do follow a couple of credit repair or best practice experts and based on their advice and posts, keep an eye on what I'm doing. One of the things I see consistently is to make multiple payments a month. This not only positively affects your credit score, but also cuts down the interest you are paying.
Even my mortgage company offers this as a pre-set option, essentially breaking my monthly mortgage payment in two. Instead of paying $660 per month, I am paying $330 every two weeks. (I love playing with their amortization calculator to figure out how extra payments and such affect my mortgage in the long run.)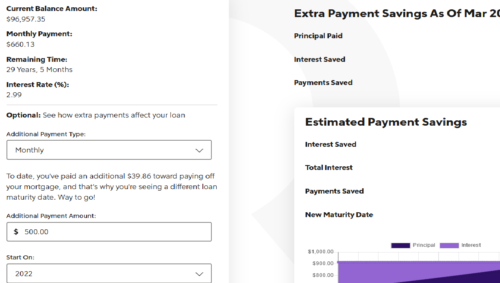 While I don't have to "worry" about my credit score anymore with no need for credit/debt, I do still want to improve it while at the same time continuing to climb out of debt. I doing pretty well at other strategies like keeping my credit card debt under 30%, easy to do when you are paying it off every month, not applying for new credit and paying bills on time.
I guess my question is twofold:
Does doing bi-monthly payments, specifically on your mortgage, really make that big of difference in the grand scheme of things?
Does doing bi-monthly payments on other debt do the same thing? (I know it won't make a difference on my medical debt as those are interest/fee free.)
I'd love to know if the strategies these experts harp on real or if they are just blowing smoke. No, I have no need of a credit repair service. But I am still working to gain knowledge.
I would love the BAD communities thoughts on this strategy that seems to be a positive for 1) decreasing the interest you pay in the long run and 2) increasing your credit score somehow.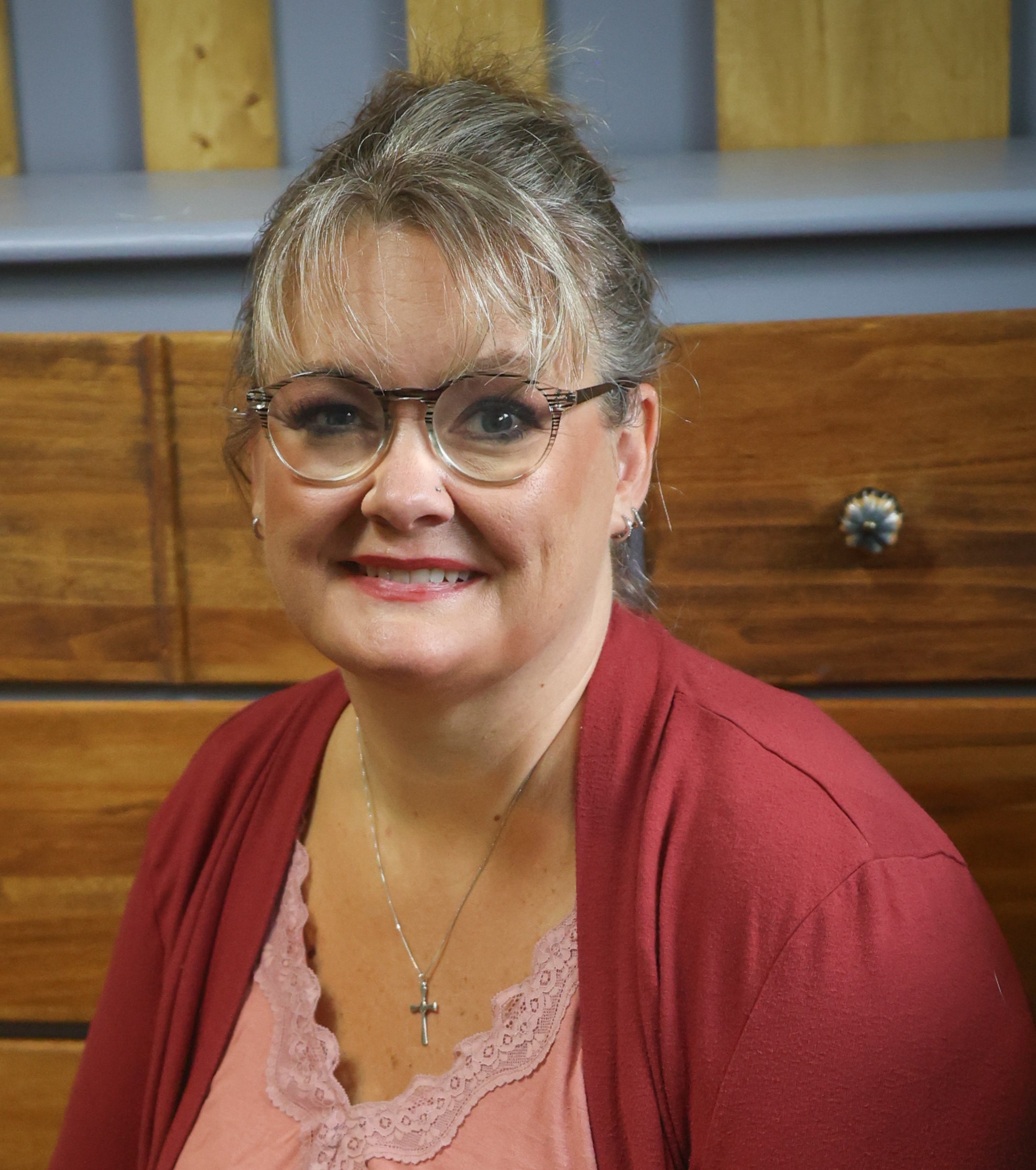 Hope is a digital marketing manager and foster/adoptive single mom to five kids. She has run her own consulting company for over 15 years and took a leap of faith returning to the corporate world in 2021 to a job and team she loves! Hope began sharing her journey with the BAD community in the Spring of 2015 and feels like she has finally mastered the balance between family first and wise financial decisions.