by Hope
Up until this point, my fiance and I have kept very separate finances. About 6 months ago, we got shared credit card account as I was booking all our travel back and forth between Atlanta and Philadelphia. It just made sense to have a shared card we could both access and pay on. It's got a small limit, that we were both comfortable with as we dipped our toes in shared finance world. We truly only use it for those travel expenses – airfare, Uber rides and occasionally a meal. It has worked very well and caused no dissent.
I have to be honest, money was ALWAYS an issue in my marriage that ended almost 13 years ago. Those who have been following my story know some of the terrible decisions I made on that front and what it cost me.
As time has gone on, we discuss our money but not real details. He knows this blog site exists but I am not certain he has read many of my posts. And he most definitely knows my financial goal to be debt free in the next two years.
Married and money
I have absolutely no idea how to approach marriage and money. Everything we read and hear says that merging money and the accompanying decisions is key to wedded bliss and success. We want that…the wedded bliss and success part. Merging money is pretty scary. (And yes, I am a control freak and scared of my past mistakes.)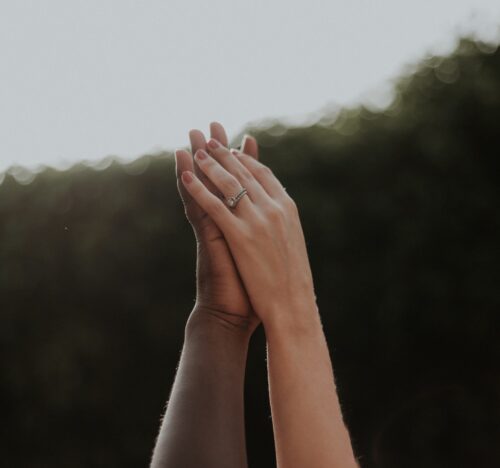 He has one child, fully grow and independent. I have five, with three still pretty dependent on me. He has been amazing! He budgeted money for each of them for Christmas. He hears them call me to ask for money for this or that…and he calls them and says "your mom now has a partner, you can call me too." I mean, he is AMAZING!
But how does this work…is there a book on this? Guidelines? Best practices? I would love to hear from BAD readers who have blended their families on what their experiences have been?
I want to protect him from my bad mistakes and protect my children's interests (we have discussed the what if something happens kind of situations, etc.)
Any resources, words of wisdom here?
We have picked a wedding date, but we haven't picked a year. Thinking this year or next. I am not even certain I want a wedding as the thought of the planning, the dressing up and the money over whelm me. And I'm such an introvert, I think I would much prefer to use the $$ to have a spectacular family trip/honeymoon. He 100% supports whatever I decide. God truly knew what he was doing when He chose him for me. I am so loved and cherished and it's made such a big difference in my life.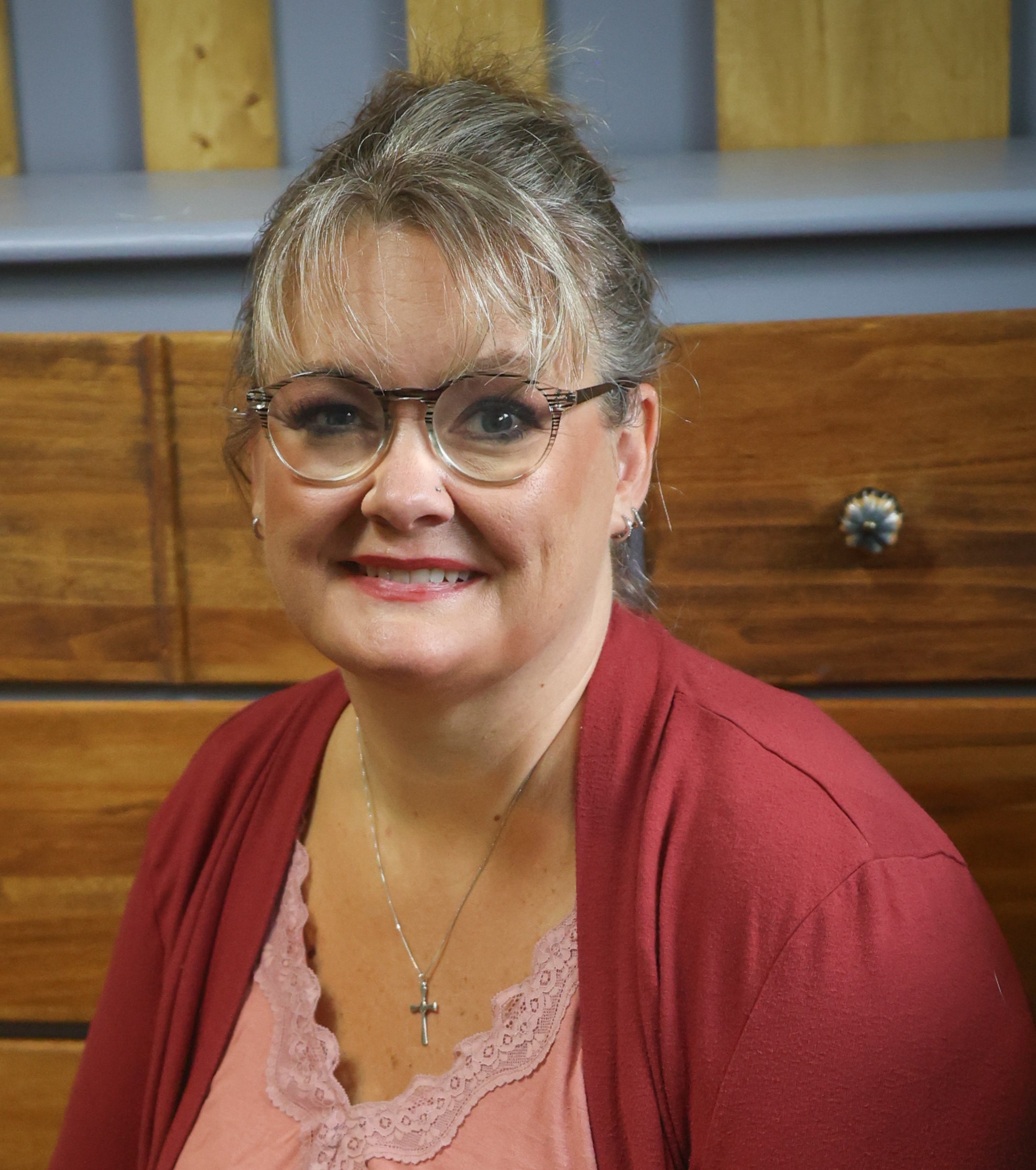 Hope is a digital marketing manager and foster/adoptive single mom to five kids. She has run her own consulting company for over 15 years and took a leap of faith returning to the corporate world in 2021 to a job and team she loves! Hope began sharing her journey with the BAD community in the Spring of 2015 and feels like she has finally mastered the balance between family first and wise financial decisions.