by Beks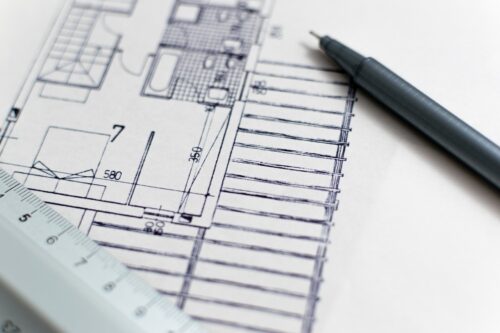 Our goal for 2022 was to settle in Texas, decide which city we want to move to, and purchase a fixer-upper house. We learned so much remodeling our San Diego house and considering that we can do almost all the work ourselves, it seems like the best decision financially. We can build a lot of sweat equity and may be able to pay completely in cash.
We've started preemptively looking so we can identify a good deal. We sit at the computer a couple times a week and have fun finding houses that look absolutely terrible. While we are open to cosmetic disasters, we are not open to structural disasters. We found a house that was barely standing and determined it would need to be completely torn down. The property was beautiful and it made us think…are we open to building a new house?
We started looking at land and discovered Texas is loaded with 1-2 acre parcels (our dream size) in predesigned neighborhoods for custom homes. The problem? We've never built a home from scratch. Sure, my husband has expertise in commercial new construction but residential? It's a whole new world. We would need to hire subcontractors for the slab, framing, drywall, and roofing but everything else could be done by my husband if we are patient…and we're really patient. We would live on the property in our trailer during construction.
I'm missing something, I'm sure of it. But I don't know what I don't know. Have you built your own house? Share your wisdom! Extra points if you have remodeled AND built from scratch and can compare the experience.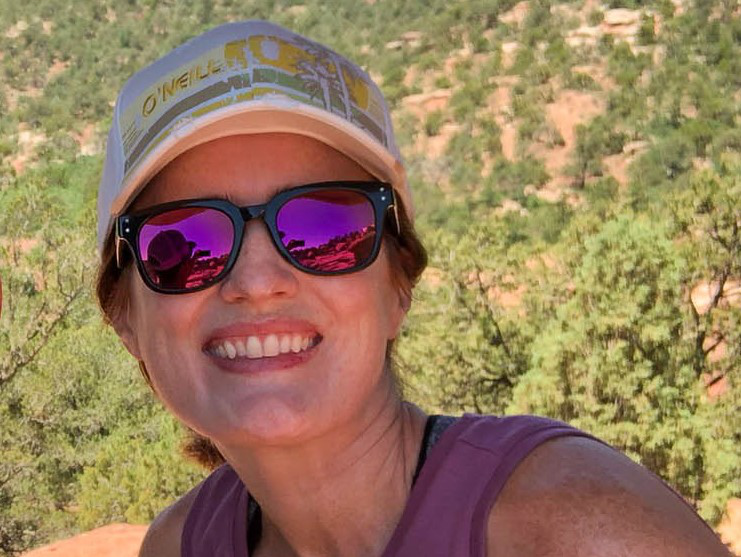 Beks is a full-time government employee who enjoys blogging late into the night after her four kids have gone to sleep.  She's been married to Chris, her college sweetheart, for 15 years.  In 2017, after 3 long years working the Dave Ramsey Baby Steps, they paid off more than $70K and became debt free.  When she's not working or blogging, she's exploring the great outdoors.