by Beks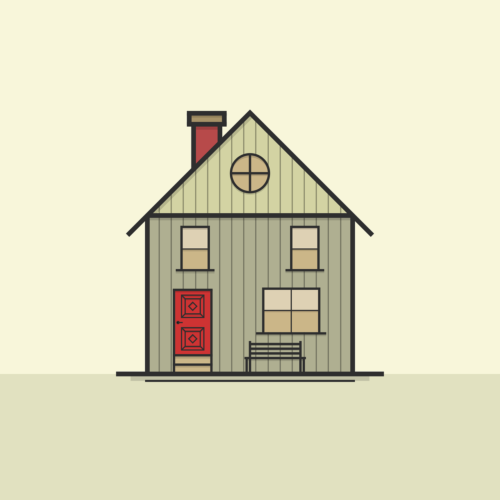 I'll change my mind.
My husband and I did more research and decided building a house wasn't the best option for us. The biggest factors:
1) We don't know local subcontractors. In San Diego, my husband had a good group of reliable subs he could use. In Fort Worth, we don't know anyone. We haven't built those important relationships yet and that could result in big delays, bad workmanship, higher costs… or all three.
2) The supply chain is a mess. Materials for a rehab will be hard to find. Materials for a complete build would be harder.
Where do we go from here? We bounced the idea of buying in an upper middle-class neighborhood. Our loan would be $100K-$200K. We could easily pay it off in 15 years. We DESERVE a nice house. We've had 6 people in 1,200 sq ft. We owe it to ourselves to finally have a home we can be proud of, right?
We started driving around. We discovered great little pockets of houses. Friendly neighbors waving as we drove by. Our house in San Diego wasn't nice, but I loved it anyway. We need one more bedroom. That's it.
So we're looking for a house we can pay cash for. Sure, it's not going to be as nice as I imagined. I won't have my dream kitchen (yet) but it will be OURS. Our goal is to be completely debt free…house and all. Yes, one day I'll get the house I deserve…when I can afford it.
BTW – Sorry for all the housing posts. It's been such a rollercoaster of decisions and always top of mind.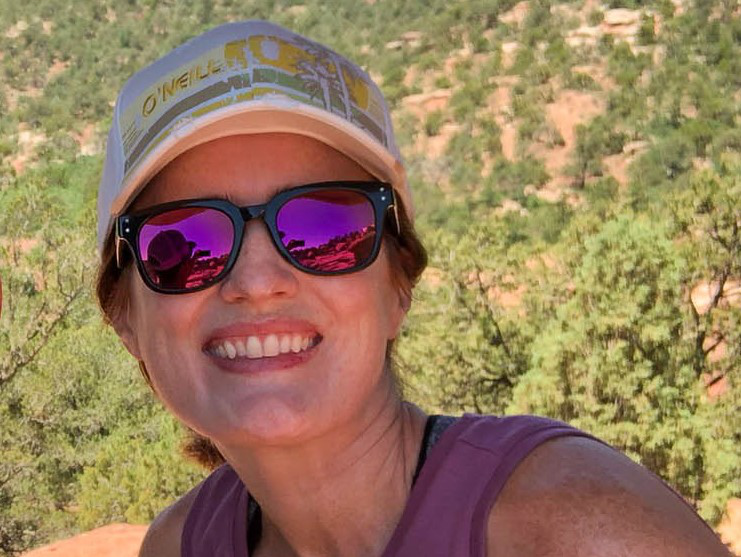 Beks is a full-time government employee who enjoys blogging late into the night after her four kids have gone to sleep.  She's been married to Chris, her college sweetheart, for 15 years.  In 2017, after 3 long years working the Dave Ramsey Baby Steps, they paid off more than $70K and became debt free.  When she's not working or blogging, she's exploring the great outdoors.