by Beks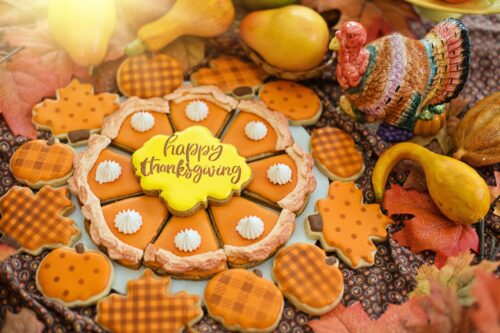 I wish all you BAD readers a wonderful, relaxing, amazing Thanksgiving. I am thankful for:
-YOU! Your comments, your advice, your wisdom. Thank you for being the best part of this ride.
-Thanksgiving with family. We're driving to spend my first thanksgiving in YEARS with my sweet sister in Kansas. I'm finally close enough!
-That Christmas shopping is DONE! Yup. DONE! And we kept it under $450. Each kid got about $100 in gifts which is plenty for them. Hubs and I decided to go giftless for each other again this year and I kinda like it. We had $1,000 in the budget but since things are tight this year, we decided to allocate the savings to other categories.
-That we have our health… well kinda. It's looking like I'll need minor surgery but it could be so much worse. Hubs and kids are thriving.
-That we didn't have to take out debt despite all the craziness of moving and remodeling. It's as if we've been working on our muscles this whole time and we survived the marathon! It gave us a lot of confidence in our ability to be creative and solve money problems together.
Friends, I have been so terribly fortunate. Life isn't fair. I got the better end of the stick. If you are feeling like me today, I hope you take some time to count your blessings and give a little back to those who haven't been so fortunate.
All the best.
Happy Thanksgiving.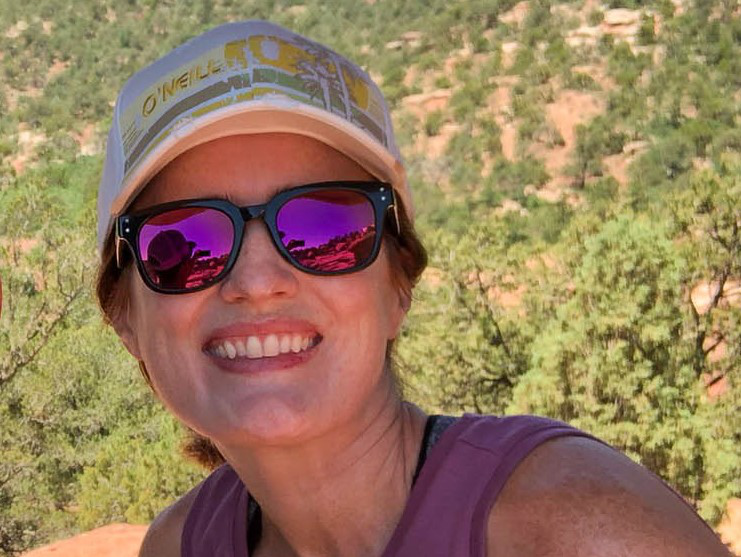 Beks is a full-time government employee who enjoys blogging late into the night after her four kids have gone to sleep.  She's been married to Chris, her college sweetheart, for 15 years.  In 2017, after 3 long years working the Dave Ramsey Baby Steps, they paid off more than $70K and became debt free.  When she's not working or blogging, she's exploring the great outdoors.