by Hope
It will be no surprise to the BAD audience that I love to travel. That's probably the one thing that I would never completely sacrifice for my debt payoff journey. Don't get me wrong, I am not extravagant in my travel. I'm frugal and use every deal and discount I can find.  I earn and save points for hotels everywhere with every app.
And I am typically the road trip queen. This has been especially crucial with 5 kids and a family that has always been long distance…from Virginia to Georgia to Texas. Travel is just part of our life. Even if I didn't love it so much, it would be something we must do.
But as the kids have gotten older and more independent, I am more and more tempted to travel solo. And as a result of things in my personal relationship, I have done a bit of that this past month.
And guys, I have to share this with you…
You must check out Hopper! (this is not a sponsored or affiliate link)
I have been able to get round trip tickets for as low as $30. And one time, I got a roundtrip ticket, leaving the same day, for $70. Like crazy good flight costs.
They also have deals on hotels and such, but I haven't really used those. The flights are amazing though. There are a number of features that are really nice.
Carrot Cash every time you book with them. I haven't used it yet but it looks like you can apply it when you book future travel.
Traveler profiles – you can set up multiple travelers with all the rewards programs and known traveller identification needed to book any car, hotels or airlines
Last minute deals
But the ones I really like are…
Price Freeze
One feature that I've recently taken advantage of is Price Freeze. I found a roundtrip flight for December for $92 to see my boyfriend, but didn't want to pay that money now. Hopper let me pay $39 towards the flight and then I have 15 days to pay the difference. And if the flight drops in price, I can take advantage of the lower price. If the price goes up in that 15 days, they will cover up to $100.
This is my first time using the Price Freeze feature, I have until November 15th to book my flight or I lose my deposit.
Trip Watch and Price Calendar
Two other features that I like are the option to watch the price of different trips and to get a birds eye view of prices based on a calendar. For the trip watch, you put in your departure and destination and then it sends you alerts of pricing. I think you may have to put in dates here too.
The calendar is like Southwest Airlines low price calendar where you can see that days pricing on a calendar.
I just can't get over how reasonable the flight prices are! So worth it and will be a life changing option for me when I can really travel like I want (several years in the future.)
Bare Bones Airlines
To be totally clear, the cheapest of flights are on the bare bones airlines. My last trip was on Frontier. I was so desperate to get there, I booked and then read the reviews on this particular airline. To be honest, after reading the reviews, I was a bit scared. But it wasn't terrible at all. In some ways, I preferred Frontier to other airlines.
They offer a much more varied in flight service. It costs, but when you are traveling in the middle of the night (and none of the airport conveniences were open), it was nice to be able to get a real snack. I preferred their smaller tray table. It's less than 1/2 the size of other airlines I've recently flown, but the first size for a drink and snack without taking up my seat room. And I didn't find the "less cushioned" seats an issue and I felt like I had more width and leg room, and I'm a bigger girl so that means a lot to me. (They have even bigger seats up front if you want to pay extra, I didn't.)
The real drawback is the luggage policy. You have to pay for anything other than a purse or laptop. Like I would have had to pay for my backpack which is a carry on item on any other airline. Thankfully, I'm an expert packer so I packed my work purse with my 13″ laptop and needed technology, an outfit change and was ready to go. Other than chapstick and my toothbrush, I didn't take any personal items. If I was staying longer than 2 days this wouldn't have worked, but weekends are about as long as I can be away with a high schooler at home so it works.
Try it
I highly recommend checking out Hopper if you have the travel bug like me. Be smart about it, but it will make the cost of travel with some planning. I booked my Price Freeze ticket on a more traditional airline because I will be taking Christmas presents and knew I needed to be able to take some luggage. And got an alert that that flight was now down to $30 if I changed airlines…after evaluating the cost to pay for luggage, it wasn't worth the change, but it was nice to know that was an option.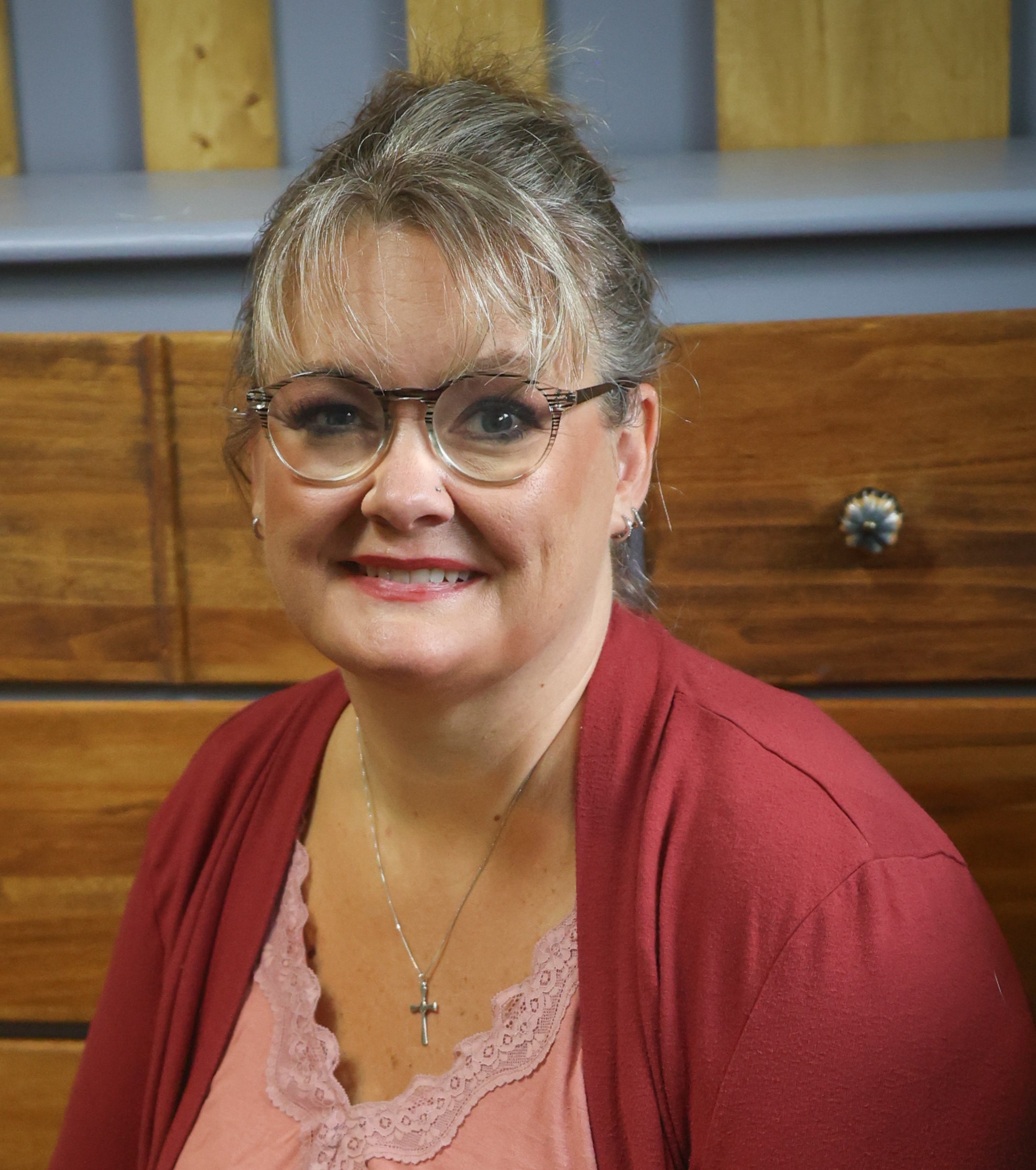 Hope is a digital marketing manager and foster/adoptive single mom to five kids. She has run her own consulting company for over 15 years and took a leap of faith returning to the corporate world in 2021 to a job and team she loves! Hope began sharing her journey with the BAD community in the Spring of 2015 and feels like she has finally mastered the balance between family first and wise financial decisions.