by Beks
Sorry for the ghosting! To say the last few weeks have been hectic is an understatement. I packed up my house. I trekked 2 days to Texas. I unpacked. I started the new job. I started a second job. I'm desperately trying to figure out up from down.
I start job #1 in the early morning and put in 9-10 hours while I 'drink from a fire hose' getting up to speed. I get home around 6, make dinner then spend 30 minutes working out or doing yoga for mental health. Seriously, movement keeps me sane (mostly). After that, I hop on my computer to do job #2 until I can't stay awake and repeat daily.
Why am I working 2 jobs? First off, moving was WAY more expensive than we anticipated. We are paying a mortgage in California while we remodel the house and we are paying rent for an overpriced house in Texas. Rent and mortgage alone are roughly $5,400/month. When we add utilities for both houses, we're at $6,000/month. Wait, it gets better… we get to add all the costs from the remodel. My bank account is screaming for mercy and I refuse to go into debt. Second, I took over job #2, which was previously what my husband did at night, so he can focus all his time remodeling the house faster because frankly, we can't hold on to two household bills much longer.
And more than the money, I miss my husband. We talk while we both are working late at night and I can hear the weariness in both our voices. We've only been working like this for four weeks but it feels like an eternity. Five more to go.
Ugh. This sucks. Sorry for the whiney post. Just wanted you to know I'm still alive…barely. ; )
I'll catch you up on all the ways we messed up our move that cost us a fortune. You want to know what NOT to do, I've got a long list for ya. Oh, and I have a long list of money mistakes I make when I'm tired and lonely. And, I've got a list of unexpected expenses I probably should have expected but didn't and what a big mess I made. I'll catch you up later.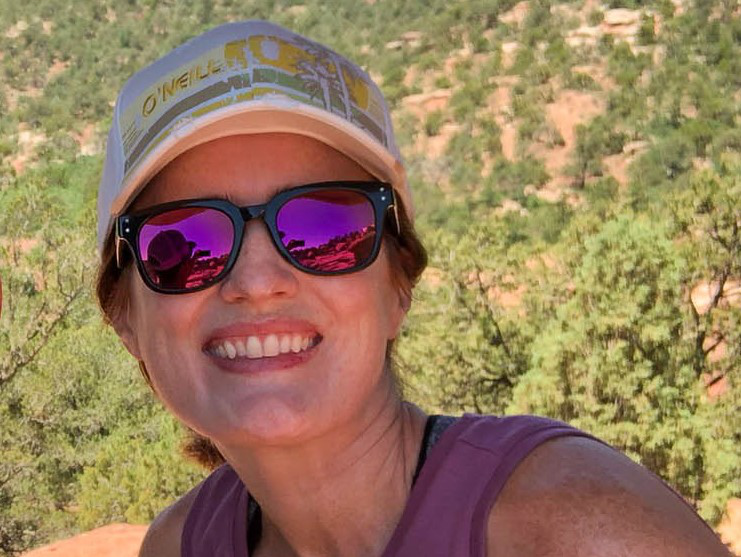 Beks is a full-time government employee who enjoys blogging late into the night after her four kids have gone to sleep.  She's been married to Chris, her college sweetheart, for 15 years.  In 2017, after 3 long years working the Dave Ramsey Baby Steps, they paid off more than $70K and became debt free.  When she's not working or blogging, she's exploring the great outdoors.