by Hope
The title 'skipping the holidays' may be a little mis-leading but it suits where my mind is at right now. Hear me out.
I've been in the stores more this past couple of weeks than I have in probably months. Shopping for the twin's, the house and so on. I've just ventured out a bit more than normal. As a result, I've been exposed to a lot more "holiday hoopla" than I typically am. (I have been an avid online shopper far longer than COVID has been around.)
And frankly, as much as I love the holiday season, beginning with just the inkling of cooler fall weather, thru to Halloween with the hundreds of kids in costumes at my grandmother's house, to Thanksgiving in Texas with my kiddos and immediate family and then to my favorite of them all – Christmas, I'm inclined to skip most of that this year. Well maybe not most of it, but a lot of it.
Halloween
My grandmother continues to live in an assisted living facility so we did Halloween at home last year. It was a pretty big flop. And frankly, I do not need or want the candy around. Princess and Beauty have already planned their Halloween at school so I know they won't come home and Gymnast will be out with friends I'm sure. I'm thinking of keeping the house dark and enjoying a quiet night in this year.
Skipping it in its entirety!
Thanksgiving
Our flights are booked. Even the twins' girlfriends are going with us this year. In total, I paid $500 for our flights. My dad helped with the rest and the girlfriends paid their own way. We booked as soon as they were available to get the best deals. I'll have to pay for parking at the airport and boarding my puppy, but otherwise, it will require minimum expenditure. And I don't decorate my house for it because we are not here.
Skipping the heavy cost, not the event!
But…Christmas
Christmas is a completely different ball game. I like to go big at Christmas, but let's face it, my family is so blessed. I can pretty much guarantee that none of my kids could tell you they "NEED" something. And they might even struggle to tell you anything they want that isn't super expensive (all of them would tell you they want a car or a new car.)
While I've bought a few smaller things, I am seriously considering toning down our Christmas a bit. Or coming up with some different approach for the bulk of my Christmas budget rather than gifts.
With that being said, for the first time, in maybe ever, I really want to decorate for Christmas. Like I'm itching to do it already. We have decorated with a 4′ Christmas Tree from Dollar General for the last several years and frankly little else. This year, I want my house to reflect the joy I feel inside. Don't mis-read this, I am not saying I want to spend my Christmas budget on decorations; although I do plan to get a bigger tree this year. I don't necessarily want a bunch more stuff.
Doing it different
What I am saying is that I want to:
1. Decorate my house for Christmas (on a tight budget with minimal "stuff") before we leave for Texas so that I can enjoy it alot longer. I was tempted to say before Halloween, but I think I can hold out until November 1st. Is that too soon considering we won't be here for Thanksgiving?
2. Find some other way to use my Christmas budget other than just buying stuff. I do want to give some gifts, for sure, but there has to be more to this. I would love suggestions here. Things I have thought of…sponsoring some other families for Christmas, meaning the kids and I spend the Christmas budget and go together to shop for food/gifts for a couple of other families, having the kids use the money to buy some gifts for some of their friends who may not be as blessed (there is a lot of poverty around here). Maybe both?
I really want the kids to be involved and I want there to be an activity of giving, not just sending the money somewhere.
It is certainly early to be thinking of Christmas, but I'm a planner. And if we are going to do something different, I need a plan around it. Anyone here have these same types of desires? Ideas, anyone?
(And yes, I know that I could just take my healthy Christmas budget and throw it at debt. But I'm not going to. I just think our Christmas, well, it's time for it to look and feel a bit different.)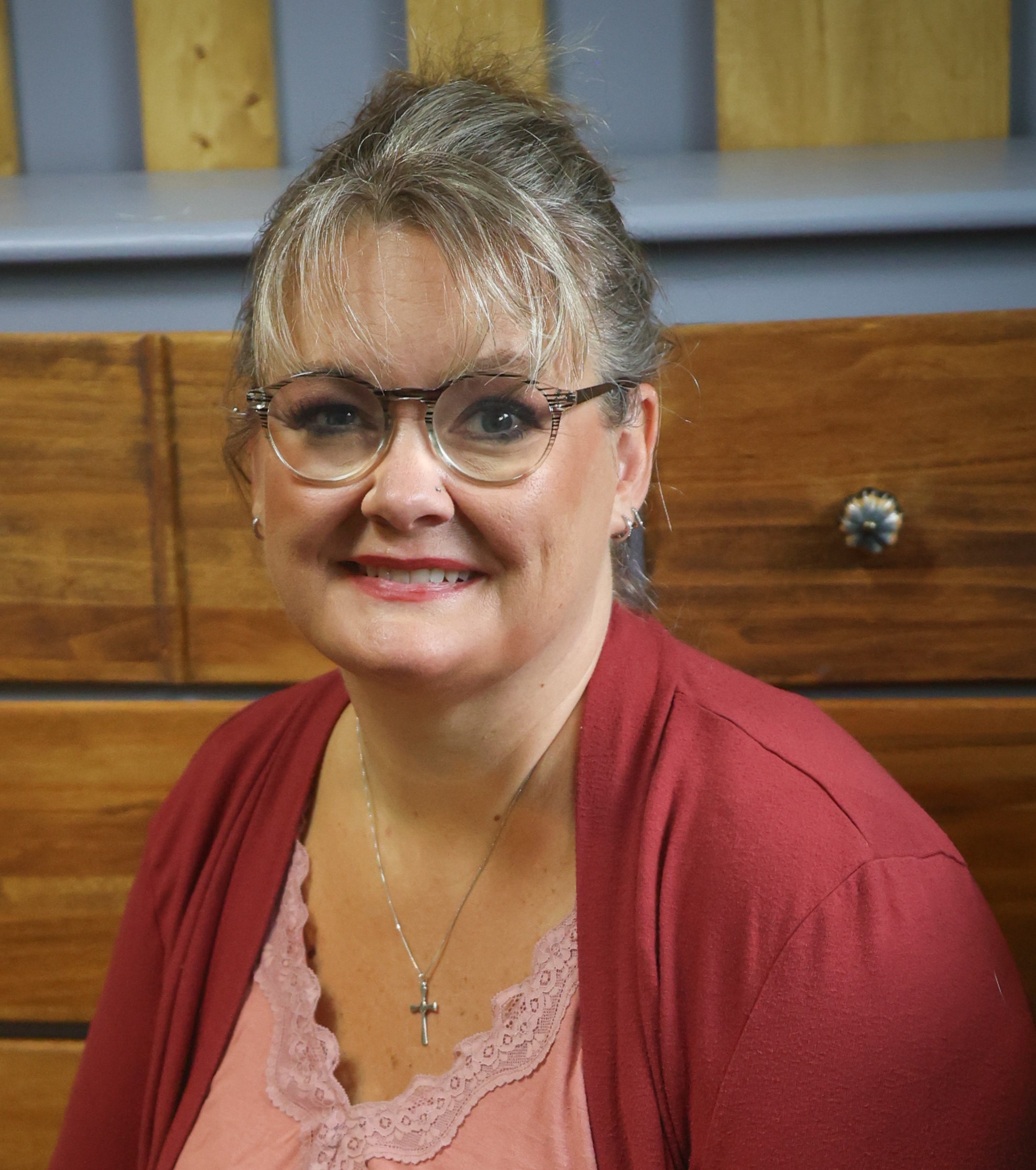 Hope is a digital marketing manager and foster/adoptive single mom to five kids. She has run her own consulting company for over 15 years and took a leap of faith returning to the corporate world in 2021 to a job and team she loves! Hope began sharing her journey with the BAD community in the Spring of 2015 and feels like she has finally mastered the balance between family first and wise financial decisions.