by Hope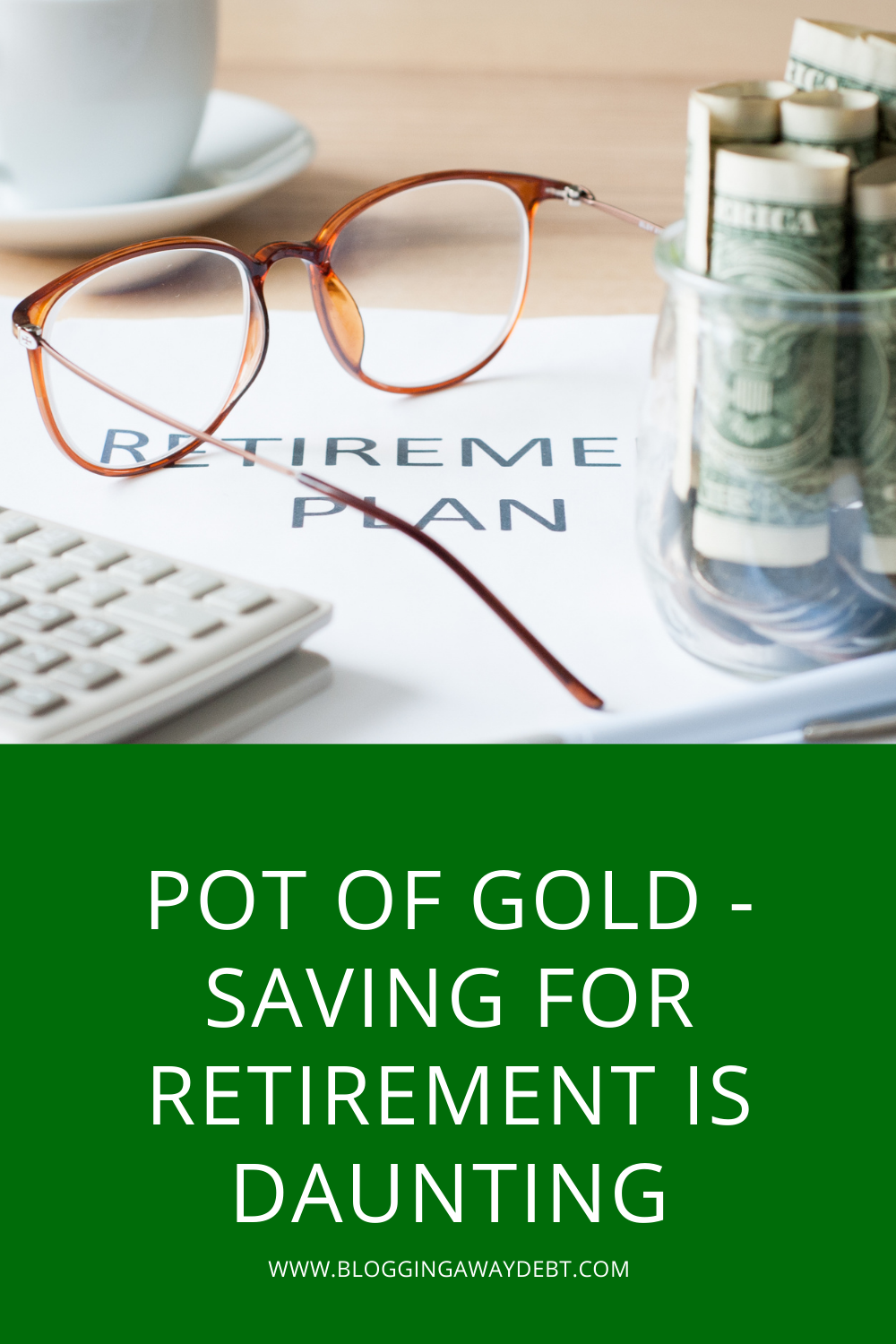 My money class met for the second time and it was daunting but good. Week 1, everyone was to do their no shame, no guilt budget based on what they spend today. And then we were to do our future budget, like where do we want to be.
For the second week, we talked about the "pot of gold" as they refer to the savings for retirement. Essentially, they provided another worksheet that walked you through creating a target number to save for retirement. It was a daunting number – in the millions for most people. And then they discussed what you need to do to reach that "pot of gold".
It was a very grounded discussion (remember, this is targeting people like me who are entrepreneurs growing a business). The conversation was centered around what you need to live, what you need to set aside for taxes, and what you need to contribute to your pot of gold to get there.
And for this class, they indicate that your pot of gold should be enough for you to pull down 3% for 30 years. I am not sure where they got those numbers but I'm guessing it's based on lifespan after retirement?
Anyways, it made total sense to me and really met me in a headspace where I'm comfortable. I've always kind of lived by "how much do I need to make?" Ok, let's hustle and build to get there. I just settled for too little, was too comfortable with debt and frankly needed this training a LONG time ago.
It was great.
I didn't get to attend the 3rd session at the end of last week (work got in the way) but plan on watching the replay soon. I've got a lot of work to do to build my "pot of gold". This class is amazing though. Real numbers, a strategy that works with the way I think. I'm so glad I'm doing this.
Read More: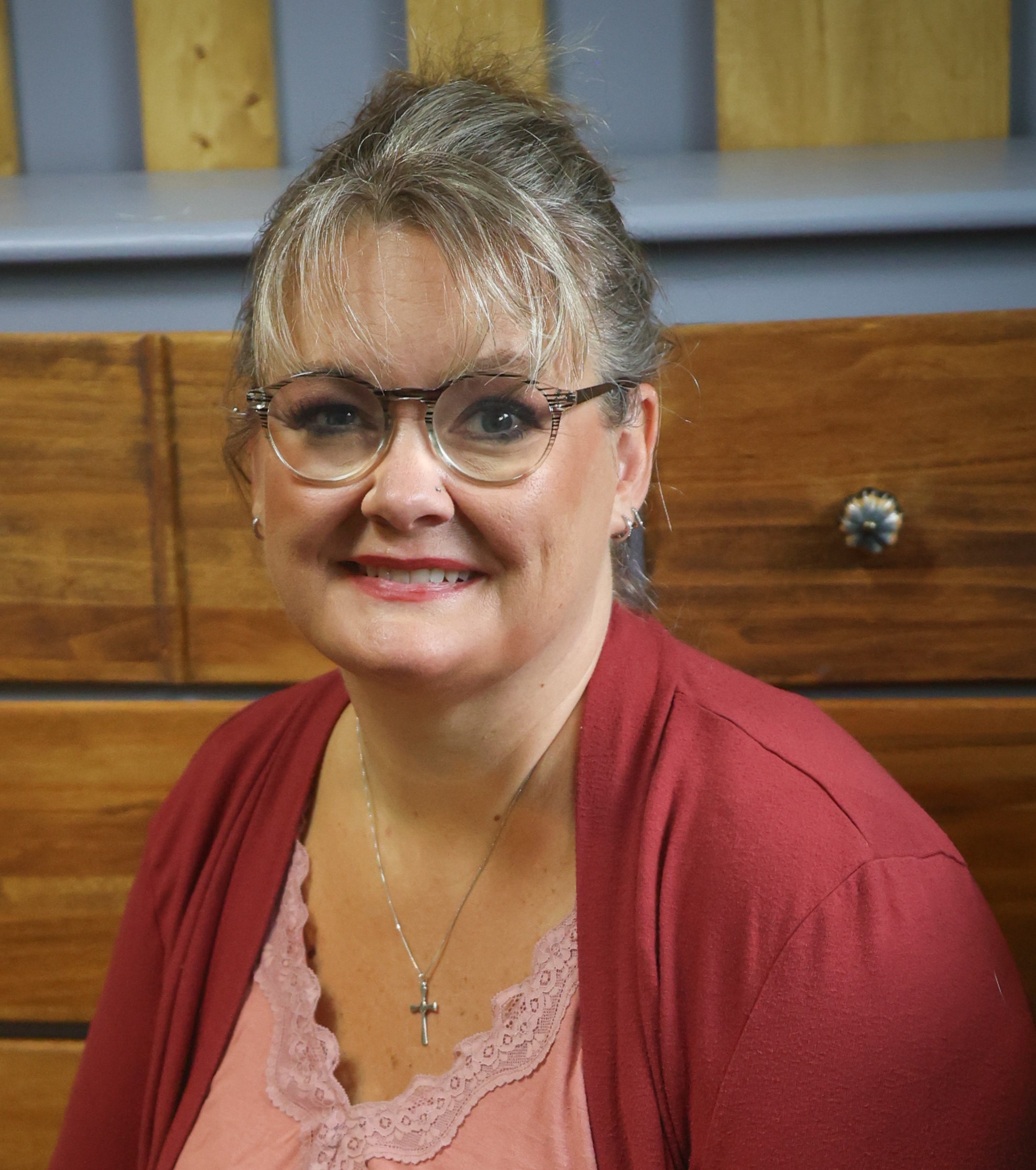 Hope is a digital marketing manager and foster/adoptive single mom to five kids. She has run her own consulting company for over 15 years and took a leap of faith returning to the corporate world in 2021 to a job and team she loves! Hope began sharing her journey with the BAD community in the Spring of 2015 and feels like she has finally mastered the balance between family first and wise financial decisions.