by Hope
I knew my plan would be met with some criticism. And that's okay. But there are a few points that I thought might be worth clarifying….
I have run the numbers every which way. All the time taking into consideration all I want to do with and for the kids over the next two years. With a firm commitment, tightening the belt and a few extra projects every year, I can do it.
Paying off my mortgage is important for my peace of mind. I've been through 13 years of housing insecurity and several years of job insecurity. Getting to the point where I could literally work a fast food job and pay my daily bills would be amazing and is my ultimate goal! (But I will consider the recommendation of a money market account as I am completely ignorant as far as that goes.)
Barn doors are my style…and my kids like them too. We've never been a family that needed locks on our doors and in many cases, with foster kids, it was discouraged for safety reasons. Closing the door offers plenty of privacy. Just like personal finance is personal, so is house design, I suppose.
My financial outlook/plan for September remains unchanged. I have DIY supplies galore around here from all the work we've been doing. This weekend I plan to paint the window trim in the living room and hang 3 sets of new blinds (thanks, Habitat for Humanity thrift store) and complete the kitchen remodel, well mostly.
My DIY kitchen is almost done
My DIY kitchen (at least for the most part) is on the cusp of being complete. As I mentioned, I negotiated a really great rate for the finishing touches I needed help with, ie plumbing and electrical work.
Before anyone comments, Gymnast designed this kitchen. I love the style and open shelves. (I realize from my last post about my kitchen that this is a poor person's kitchen, but I love it.) Gymnast and I are going to finish out the area under the sink and around the dishwasher this weekend.
I've still got to install the backsplash. This will have to wait until I have several free days in a row. I anticipate it will take about 3 days. I have the tile and spacers, although I still need to purchase the compound, grout and find a tile cutting tool to rent or borrow.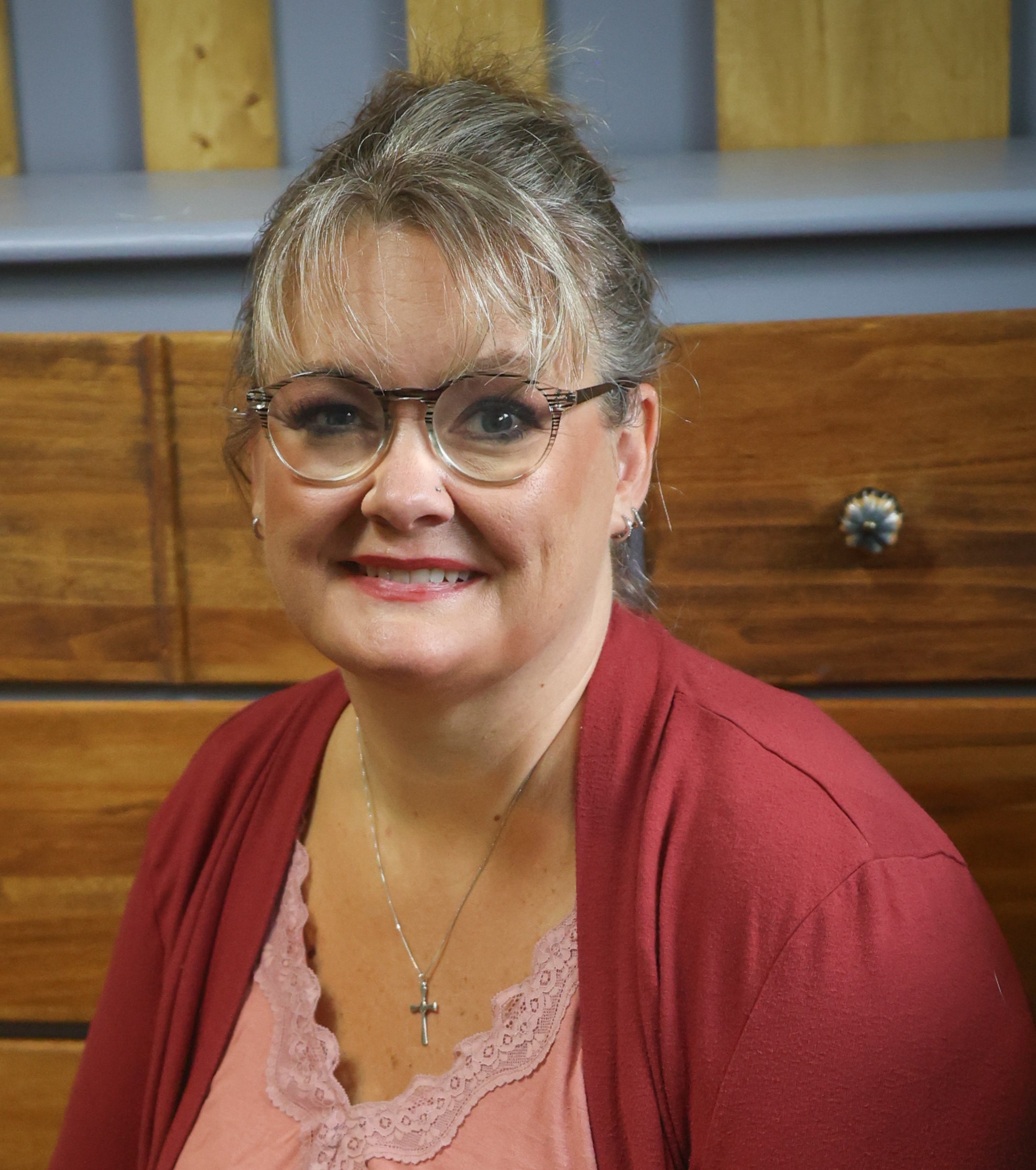 Hope is a digital marketing manager and foster/adoptive single mom to five kids. She has run her own consulting company for over 15 years and took a leap of faith returning to the corporate world in 2021 to a job and team she loves! Hope began sharing her journey with the BAD community in the Spring of 2015 and feels like she has finally mastered the balance between family first and wise financial decisions.