by Hope
I promise I will get more financial posts in the works. Our lives are just a whirl right now with school starting back for Gymnast this week, the challenges of sharing a car with everyone going different directions and with Princess and Beauty moving to college this coming week.
Covering College
To be honest, I'm waiting to find out what/if Princess' dad will contribute to her first semester's college fees. That will determine if I have any "extra" this month. It is all due by August 30th.
I've been making regular payments since we got the total and am prepared to cover the cost in its entirety but am hoping he will step up. He says he is going to but won't comment on how much or when.
A Whole New World
So if I can get through this next week with all the movement and without too many breakdowns, I will begin this next chapter of my life.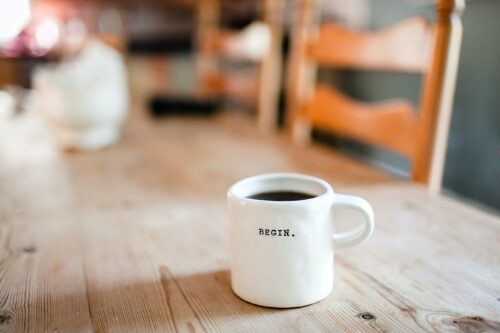 Gymnast and I are sharing a car. Princess will be carless. It's going to get interesting.
Gymnast takes/will take the car to school most days so I will be stuck home. Which I am totally fine with.
However, right now the plan is that I will drive down and bring Princess home from college every couple of weeks. I'm hoping she can hitch a ride back with her roommate whose mom is requiring she come home on the weekends and does have a car. But if not, I must be prepared to return her as well.
Thankfully, her class schedule is really conducive to long weekends. And her job here at home is happy to have her work the weekends she is in town, so that's good.
But I can tell the single car is going to cause some challenges…*just breathe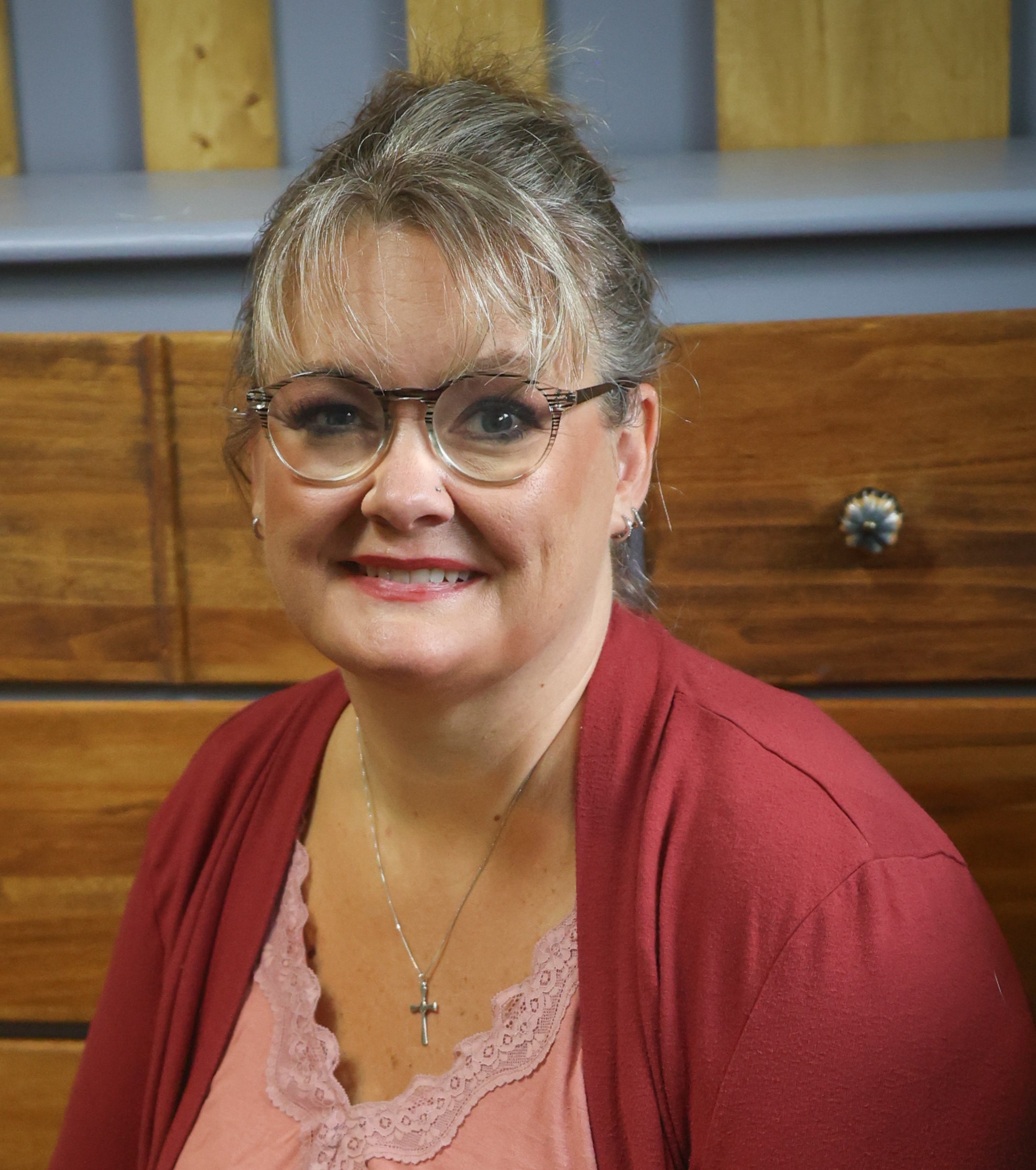 Hope is a digital marketing manager and foster/adoptive single mom to five kids. She has run her own consulting company for over 15 years and took a leap of faith returning to the corporate world in 2021 to a job and team she loves! Hope began sharing her journey with the BAD community in the Spring of 2015 and feels like she has finally mastered the balance between family first and wise financial decisions.