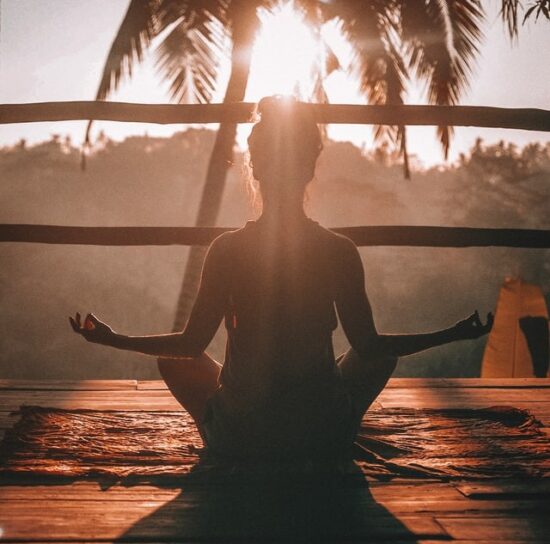 I'm guilty of neglecting my employee health benefits. There were years when I didn't so much as look at them, let alone take them down and claim them. These perks are like little piles of money just waiting to be spent if I think about it. But it's not always that easy to take advantage of your plan – I didn't understand how the process worked, and there wasn't always money to pay upfront. There are barriers, but most are relatively easy to overcome.
Sometimes, I get caught up on the word 'health' in the health plan, which takes on a negative connotation. Almost like I need to be scurvy-ridden or in the throes of rickets before turning to my benefits for succor. Drama aside, I had to get over myself and consciously approach my benefits with a different mindset.
With my brand-new outlook, I set out to slay my benefits dragon. For example, I have $500 to spend on psychology services, but I don't need to see a therapist right now. However, one of my goals for the year was to explore ways to advance my career. After some thought, I realized I could claim appointments with a career counselor because they were a registered psychologist. So, think outside the box – you might be surprised at what you can accomplish.
I also learned that it was essential to get familiar with how my benefits work. For example, I can only claim $50 per appointment when I see specialists – such as a psychologist. It probably goes without saying but filing my claim electronically and ensuring direct deposit was set up meant a speedier processing time as well. Pick up that little booklet languishing in some file folder and read it from front to back. Learning the little details about my health benefits made it easier to get the most of them.
Another fun way to get creative with your benefits is with gift cards. Pretty much everyone loves a good massage, and places like Costco offer gift cards to local spa centers. Often, the wholesale store offers $100 value in gift cards for $75, although this might vary by state. When it works out, you can pay with your discounted gift cards and make a small profit when you claim your massage.
Regardless, the key to making the most of my benefits is planning. I like to start thinking about what I want to do with the money before starting the new year. Part of that process is reflecting on my larger goals so I can strategize how to utilize the benefits. Sometimes this is easier said than done, but that's okay. Focus on finding the opportunities and maximize them. Part of the plan also means saving the funds, so you have the cash to pay for your services while you wait for the claim to come in.
My final thought is don't worry about making a square peg fit into a round hole. You don't have to make use of that Dynamic Harmony Connections Maintenance Attunement service just because it's part of your health plan. The point is to make your benefits work for you – not the other way around.
Photo by Jared Rice on Unsplash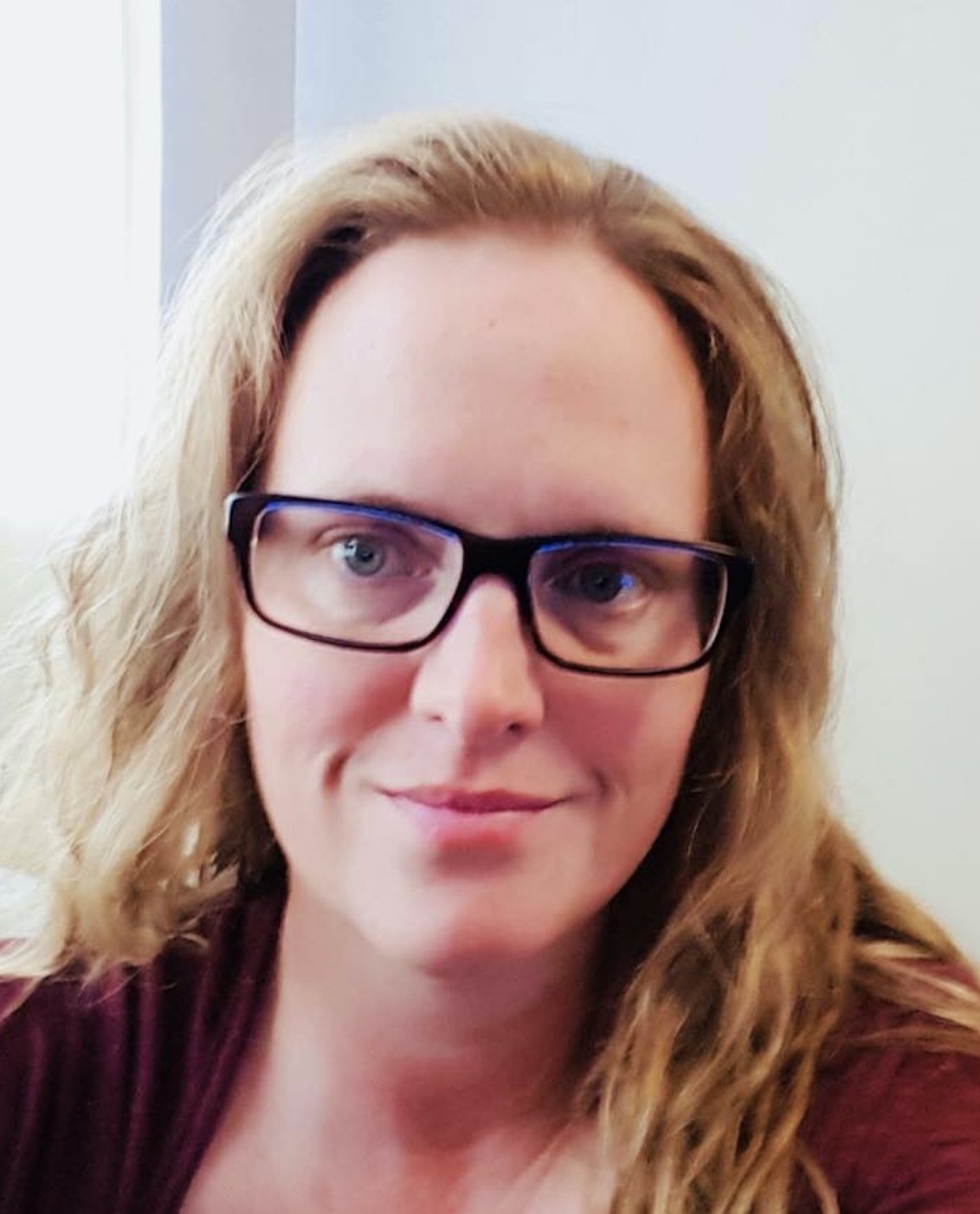 Lindsey is a freelance writer in the personal finance and lifestyle sphere. When she's not at her laptop, she is likely teaching herself a new hobby with a high potential for injury – such as skiing or cooking.