by Hope
All my kids started working as soon as they turned 16…
For History Buff, it was Little Caesars Pizza
For Sea Cadet, it was Marble Slab
For Princess, it was Zaxbys
(For Beauty, it was Ingles, but she didn't live with me then)
For Gymnast, it was "You can't make me work" and "You owe me, I didn't ask to be born"…
And I have learned the hard way with my baby boy that he is going to have to make the decision, there's no forcing him. So I stepped back.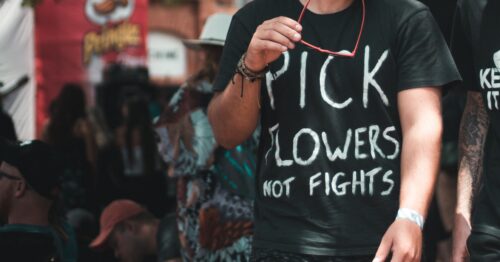 Yes, that is how it went…until this week.
How it went
School started at the beginning of August. I held firm with no more allowance.
And then with not a word to me, he changed his school schedule to include work based learning. Which REQUIRES the students to get a job. What?!? I had been encouraging him for months to get a job. (Maybe he thought I was going to give in.)
He had a few interviews and continued with his stubborn requirements…
I won't work weekends
I have to be off every Friday for the football games
They don't pay enough
It's too far away
But then, again with no word to me, he applied at the Zaxby's his sister started at last spring (2020) and took the job without a word about needing weekends off, etc. He's making $10 per hour. And already scheduled for 40 hours per week. I believe this is too much…but I'm going to give it a couple of weeks and see if he self corrects before I step in.
Will he save?
I've given him the same "requirement" as the others…save at least 10% of all income. It's to be used to whatever is after highschool…housing, technical school, college, etc. Just save. We will see how he does.
Princess' savings is being used as her monthly allowance for this year. And she continues to work and save even now as she has started the semester. In fact, she comes home today and will work all weekend at her local job. She hasn't gotten a job on campus yet…but I imagine she will. I won't push it though, for now. She is still working here on weekends when she comes home. And has a very healthy savings account, even outside what is allotted (and now in my account) for her monthly spending.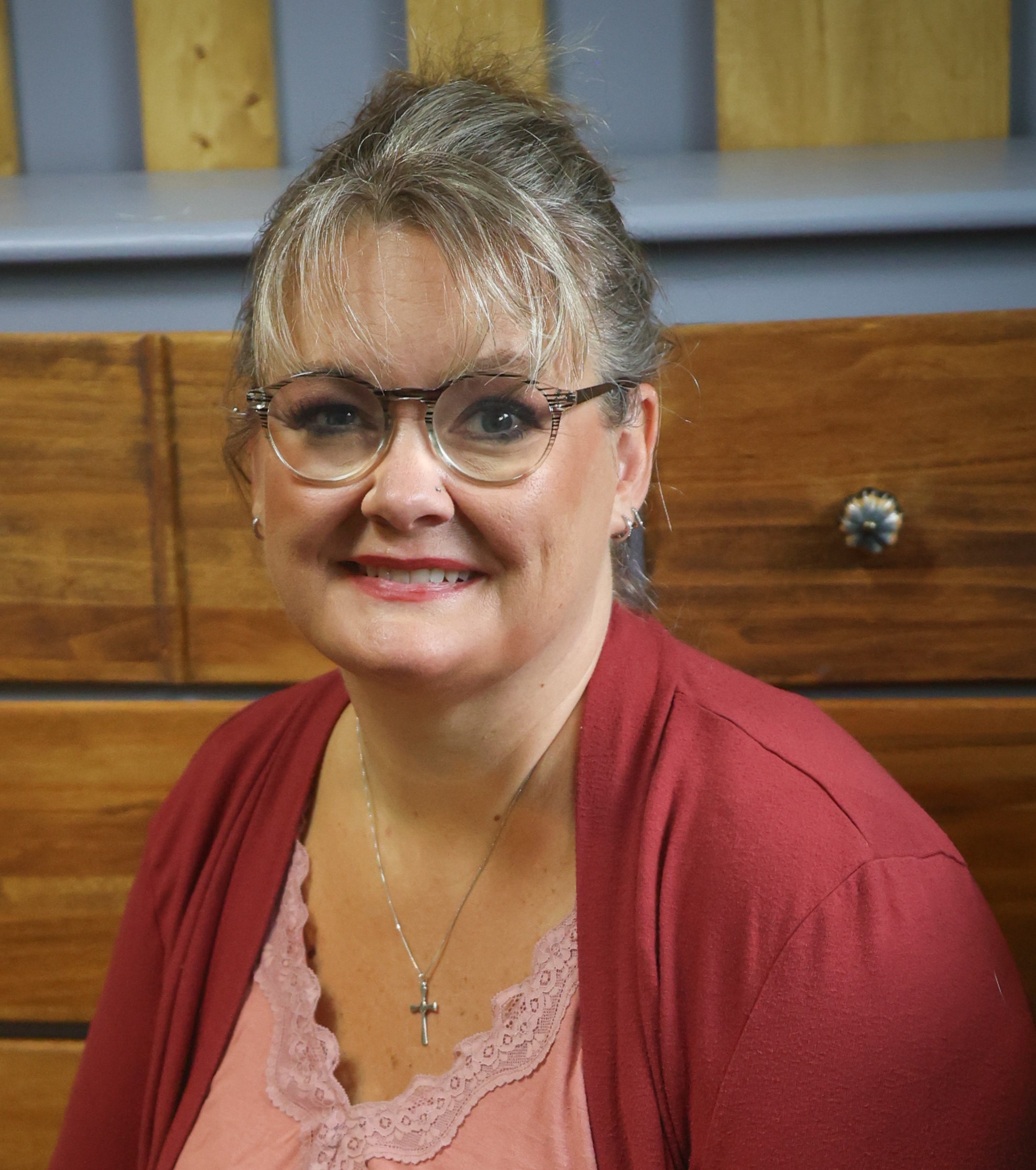 Hope is a digital marketing manager and foster/adoptive single mom to five kids. She has run her own consulting company for over 15 years and took a leap of faith returning to the corporate world in 2021 to a job and team she loves! Hope began sharing her journey with the BAD community in the Spring of 2015 and feels like she has finally mastered the balance between family first and wise financial decisions.