by Hope
My other BIG financial change this fall is that Princess is going to college. And our goal is to get her through college with no debt. (My our I mean hers and mine.) We have talked about this forever!
Therefore, I am so pleased to let you all know, we officially have the first semester completely covered. The balanced owed after her Pell grants and HOPE scholarship for her tuition, fees, housing and meal plan is $3,813.
Her dad has agreed to help pay this fee, but if not, I have budgeted to be able to cover it in its entirety. (He's also said he was buying her a car for years and we have never seen that come to fruition so I am used to this.)
According to the schools website, the year will cost about $27,000. That includes personal money, car, tuition and fees, I mean, everything. So there is definitely some flexibility based on lifestyle and life choices.
Spending Money
She will be living in a dorm, not the cheapest, but reasonable for what it is. Her food will be covered by a meal plan. But there will be living expenses AND since she won't have a car, there may be some transportation costs.
After discussing with her and putting some thought into it, We have decided she will a $300 per month allowance. That is $75 per week for fun money, personal items, transportation, etc.
For the most part, this is her money that she has saved…so it's not coming out of my pocket, I'm just helping manage it while she adjusts to the freedom. (Her savings would have covered the entire first and last semester, but her car wreck set her back almost $600 so I will kick in to make sure she has this money to rely on through the year.)
She will be responsible for anything outside of this allowance. She is going to apply for the work study program as well. And she will be able to work when she is home for weekends and holidays at her summer job as long as she gives them enough notice to put her on the schedule. (It's nice when you work where your older brother is the manager.)
One Semester Down
I did tell her that I was committing to this for this school year only. It will be the type of thing I will need to review every year to see how much I can contribute especially since Gymnast will most likely be college bound in 2 years.
We estimate that next semester's tuition/fees/housing will be able the same so I am add that savings to my budget for this fall.
I want her to settle in and get accustomed to college life without immediate financial stress. We have discussed how important it will be for her to work full time next summer and save, save, save.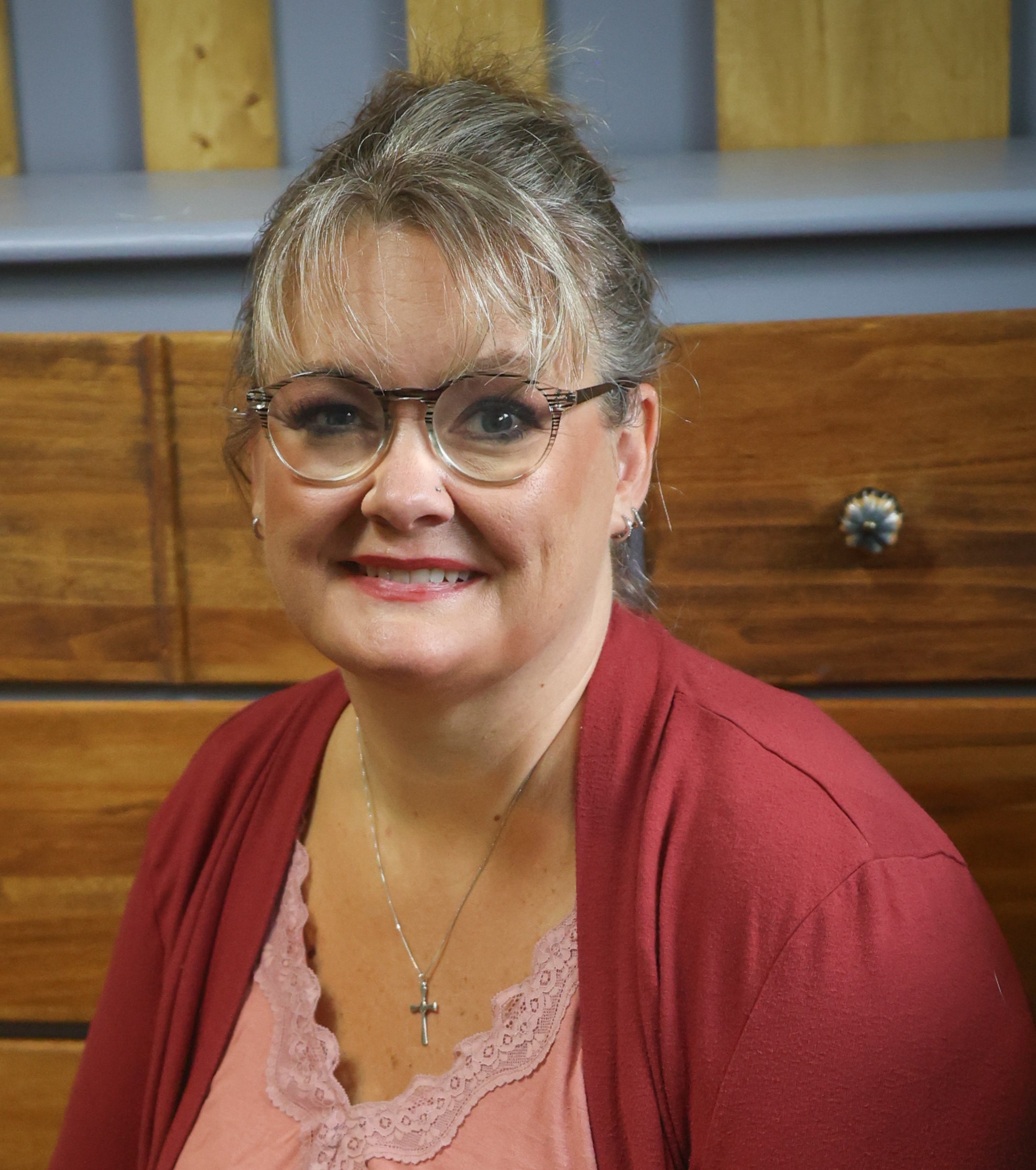 Hope is a digital marketing manager and foster/adoptive single mom to five kids. She has run her own consulting company for over 15 years and took a leap of faith returning to the corporate world in 2021 to a job and team she loves! Hope began sharing her journey with the BAD community in the Spring of 2015 and feels like she has finally mastered the balance between family first and wise financial decisions.