by Beks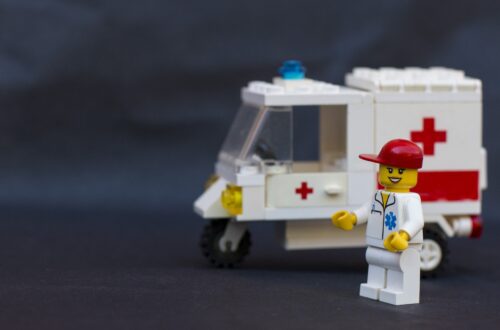 Remember how I said my son's ER bill was just shy of $1,000? Whelp, I was wrong. Turns out, the first bill was from the doctor. A second bill arrived in the mail from the hospital. Apparently, they don't bill together. That would just be silly.
The second bill was for $2,000. $2,000!! Holy moly! The total cost for stitches on my son's chin was $3,000! I called the hospital to negotiate a lower rate. Dave Ramsey swears this is possible. It's not. The hospital refused to budge. They offered to let me make payments for 6 months.
Here's the deal. I have $2,000 in my HSA but it's invested and doing well. I know I'll have bigger health or dental expenses in the future so I really don't want to touch that if I can avoid it. I have $2,000 in my emergency fund and yes, I consider this an emergency, but that's invested as well. Easy to pull out if needed but same reasoning here, I don't want to touch that money if I can avoid it. So that leaves me here…staring at debt??
I can afford the monthly payment and the hospital charges no interest to spread this bill out over 6 months. Financially, that makes the most sense but I'm reluctant to take this option because I consider it debt. Owing someone. Making payments. Sounds a lot like debt. My husband disagrees and wants to make the payments.
This is a good time to stretch my brain and think of other ideas. There's got to be something I can do that doesn't involve pulling money from my emergency fund or my HSA. I looked at my categories for places I could 'rob Peter to pay Paul' and I focused on the car replacement fund. It's not invested and I don't plan to use it in the next 6 months. I can pull it from there and make 6 months of payments back to the car replacement fund. Not optimal but if I really get into a bind, I can make a claim to the HSA to get that $2,000 and put it into the car fund.
I'm curious though, if I didn't have the car fund to borrow from and made payment instead, would you consider that debt?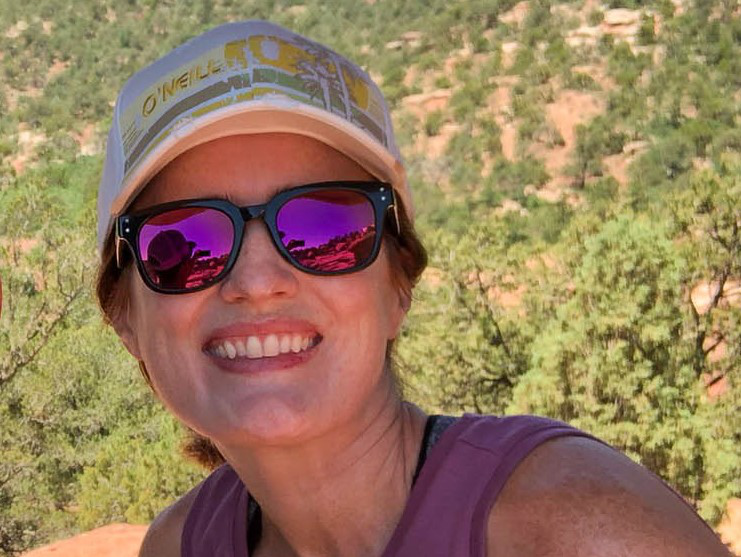 Beks is a full-time government employee who enjoys blogging late into the night after her four kids have gone to sleep.  She's been married to Chris, her college sweetheart, for 15 years.  In 2017, after 3 long years working the Dave Ramsey Baby Steps, they paid off more than $70K and became debt free.  When she's not working or blogging, she's exploring the great outdoors.