by Beks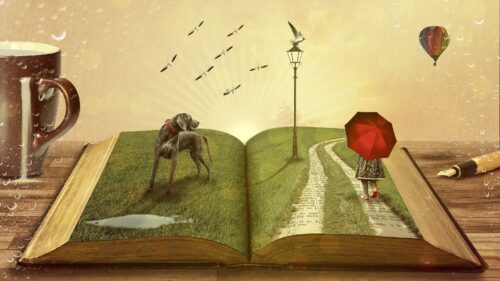 My kids love reading. We can't walk past a bookstore without them begging to go inside. I can easily say no when they beg for candy or fast food but books? I want to stoke the fire they have for reading. Unfortunately, books are expensive and my kids are fast readers. Books don't last a week around here. Fortunately they enjoy the same types of books so at least they can share.
I know what you are thinking, 'Why the heck don't you just go to the library?' I do! But not often. Our local library is still working on reduced hours due to COVID but even if it was open longer, it wouldn't solve the problem. We've been on the road for more time than we've been in our house this year. We can't borrow in one town and return in another. Plus, I struggle to remember what books we have, when they are due, and where they are.
We took the kids to dinner and a band was playing. My husband and I wanted to enjoy the live music (it's been SO long since we've heard live music and we crave it!) but we knew the kids wanted to go home. We grabbed their books from the car and they read while we enjoyed the show. The hostess came over to compliment our kids who were quietly reading and I said, 'I love that they love reading but UGH, such an expensive habit! I wish libraries worked with our schedule a little better!'
Her face lit up. 'Haven't you heard about the Little Free Library?!?!' she exclaimed.
And that was the day my life changed for the better. The Little Free Library is a book sharing program! It's a neighborhood book exchange where everyone is invited to take a book or leave one. You don't have to return it. There are no pesky due dates. AND, there are 8, yes 8 near our home in San Diego! We were in Michigan and there was one a mile and a half from where we were staying. They are seemingly everywhere!
The downside, if you are looking for something specific, they are very unlikely to have it. The upside, it's a treasure hunt. We've left some great books like Dog Man for other kids to find and we've discovered some amazing Lego books. Occasionally we'll even find crafts or DVDs.
The Little Free Library has been a budget saver! And, it's the first thing the kids want to find in a new city. You can find more information about this AMAZING program here: Homepage – Little Free Library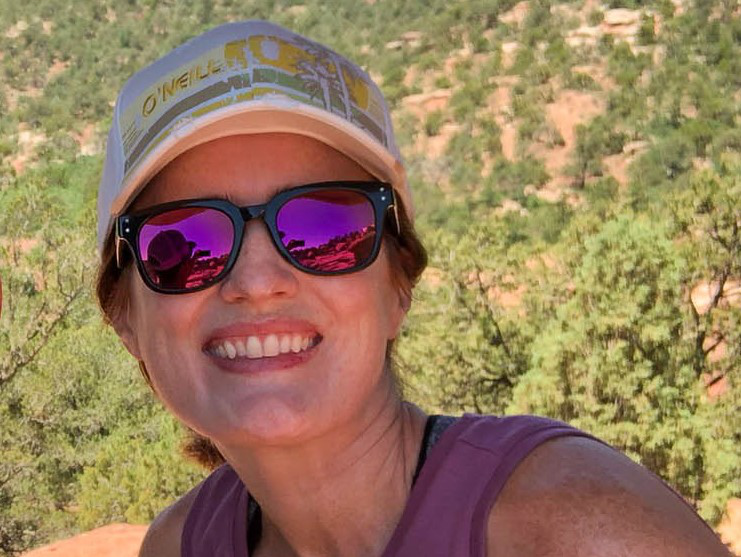 Beks is a full-time government employee who enjoys blogging late into the night after her four kids have gone to sleep.  She's been married to Chris, her college sweetheart, for 15 years.  In 2017, after 3 long years working the Dave Ramsey Baby Steps, they paid off more than $70K and became debt free.  When she's not working or blogging, she's exploring the great outdoors.