by Hope
My entire family has traditional health insurance for the first time in many years. We've got a high deductible health insurance, dental and vision. It is causing a pretty penny, but the feeling of security on that front is really nice. It costs approximately $1,070 from my monthly income, but I am happy with my choices.
In addition, I am maxing out contributions to my HSA (my company contributes $1,200 and I will contribute $6,000.) It's me and three of the kids on everything and I added History Buff for he insurance he does not currently get through his full time job.
And we've already put it to good use…several times.
Princess cut the tip of her finger off in welding class which landed us in the ER. (We tried an Urgent Care first, but they took one look and sent us off to the ER. No charge.) There wasn't enough rescued of the tip that was caught off to sew it back on or enough skin to put in stitches. So she's letting it heal as an open wound. Thank goodness for youth and quick healing.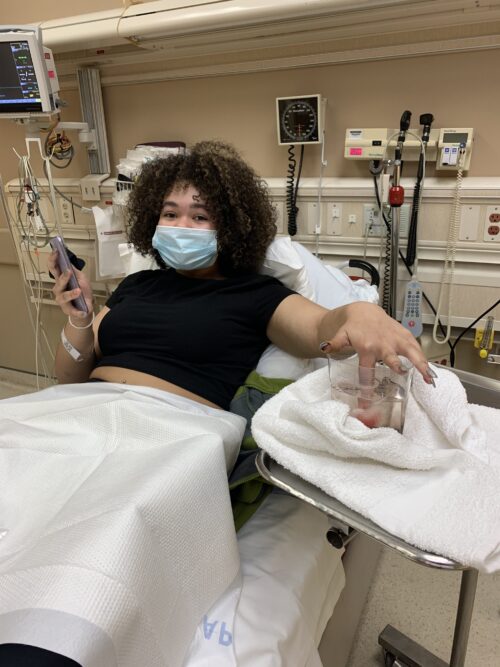 The 10-12 hour work days have forced me to regular chiropractic visits. After the first visit with x-rays, each visit has been $45. Very reasonable and effective, in my opinion.
And we are all scheduled for our dental cleanings. Unfortunately, the closest dentist that takes our new insurance is right at an hour away.
I am so grateful for this new adventure and the opportunities and stability it has brought to our lives. It's certainly a change and a lot of stress. But I continue to love my new job AND even better my newly hired assistant started this week so I anticipate getting a bit more stability with dedicated back up.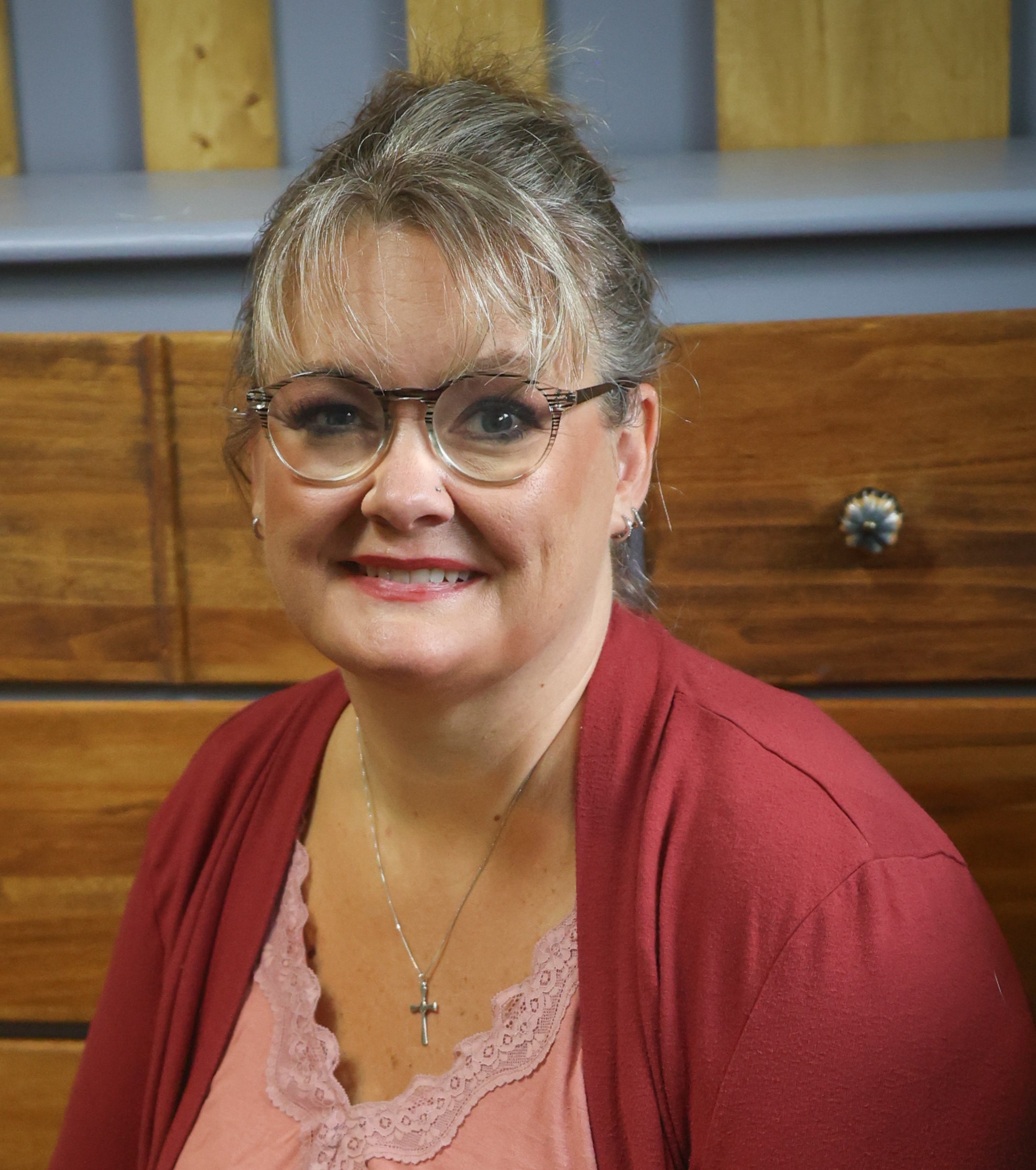 Hope is a digital marketing manager and foster/adoptive single mom to five kids. She has run her own consulting company for over 15 years and took a leap of faith returning to the corporate world in 2021 to a job and team she loves! Hope began sharing her journey with the BAD community in the Spring of 2015 and feels like she has finally mastered the balance between family first and wise financial decisions.