by Hope
I would not want to be working for the IRS these days. The immense amount of policy changes, quick responses to COVID legislation and of course, annual tax time. Then, of course, there are the PPP loans, ERC tax credits and so much more. It's enough to make someone's head spin.
As a programmer, I always look at the work load from the technology point of view and ugh. I have alot of sympathy for the teams working to update tax filing software, there are just so many nuances, dependencies and modifications to be made.
But any way it goes, tax season is upon us again. The twins are chomping at the bit to file their taxes and anticipating getting the stimulus tax credits. (They are both part of the generation that did not qualify in any capacity for the stimulus checks.) The IRS announcement that they weren't accepting any returns until February 12th really took the wind out of their sails.
Are you Ready for Filing Taxes?
While legally companies had through January to mail out tax forms, most of us (5 of the 6 of us have had jobs this past year) have received all our tax documentation. This will be the girls first year filing taxes and the twins first time filing as independents, so lots of lessons to be learned.
Gather all the documents – donations, job related earnings, receipts and bills education related forms and personal information.
Organize and scan everything in – we have been paperless for several years now. I have had the kids set up digital storage to keep important documents in the past few years. So now we scan any important document including tax documents.
Block off some time – whether you are filing taxes yourself or paying a professional to prepare them for you, it's important that you block off some time to get your ducks in a row. Make a list of it all. Make sure nothing is missing.
I have always filed my own taxes. Well, except 2 years when both my ex-husband and I had businesses, it was just too complicated for me. This year I will guide 3 of my children through filing their own taxes and do my own as well. One of the twins is having a friend's dad do his in hopes of getting more money back.
This month's challenge is to get ready to file your taxes. Gather all the documents, make a plan and take your time so it doesn't become a stressful mess.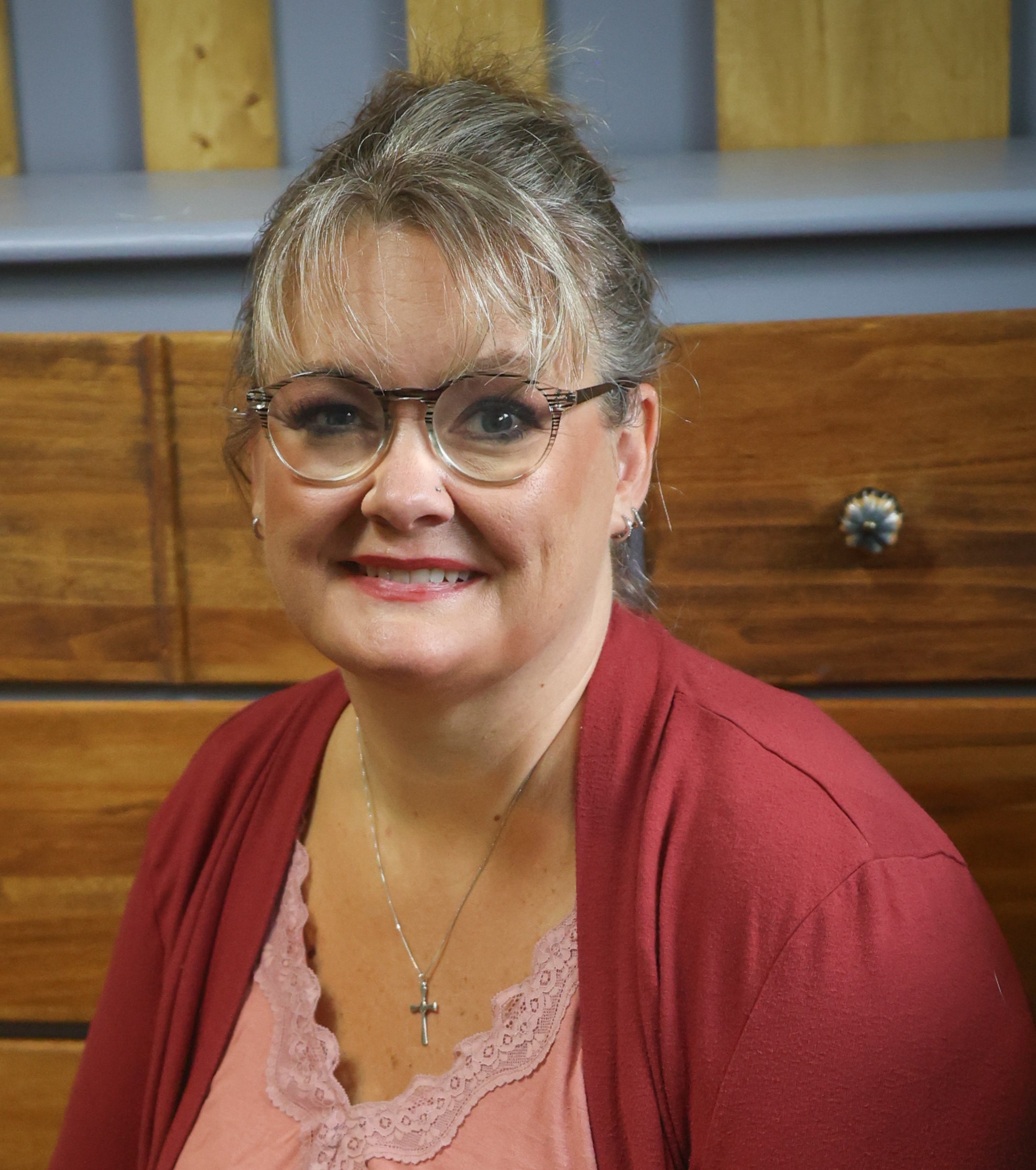 Hope is a digital marketing manager and foster/adoptive single mom to five kids. She has run her own consulting company for over 15 years and took a leap of faith returning to the corporate world in 2021 to a job and team she loves! Hope began sharing her journey with the BAD community in the Spring of 2015 and feels like she has finally mastered the balance between family first and wise financial decisions.