by Beks
Life. Just when you think you have it figured out, you get a curveball.
My husband and I told our families about our plans to leave California. Of course, they all told us it was a terrible idea. Texas is hot (it's only 4 degrees hotter on average from our current city). Texas has tons of natural disasters (ever heard of earthquakes and wildfires?!?!). We smile and tell them we are ready for our next adventure. And we are.
I've been looking for jobs and got some good leads, then Tuesday hit. My boss scheduled an emergency meeting late in the day. There's a reorg. A shake-up. And I landed on top.
Despite the crazy times, I got promoted.
'What do you think??!' my boss asked. I stared at my computer, completely dumbfounded. I didn't even know it was coming but there it was. 'Um. Fantastic?' I responded. I thanked my boss and quietly closed my laptop. My husband walked by and asked what the emergency was. When I told him, his face dropped. 'I guess this means we're staying in California?' he asked. 'I guess. For now?' I responded.
I'd be an idiot to walk away unless I magically got a similar position somewhere else. I don't know the pay yet. We're still figuring out details so that may change things…again. Everything is spinning. I don't know for sure what to do. We're thinking of staying a year or two and then leaving. Unfortunately, that's what ALL Californians say and that's why we never leave. There is always an excuse.
But this one is a good one.
If I can an offer in Texas for the same level, I'm taking it but I've stopped looking for now. I guess we'll see where this goes. My husband is so disappointed.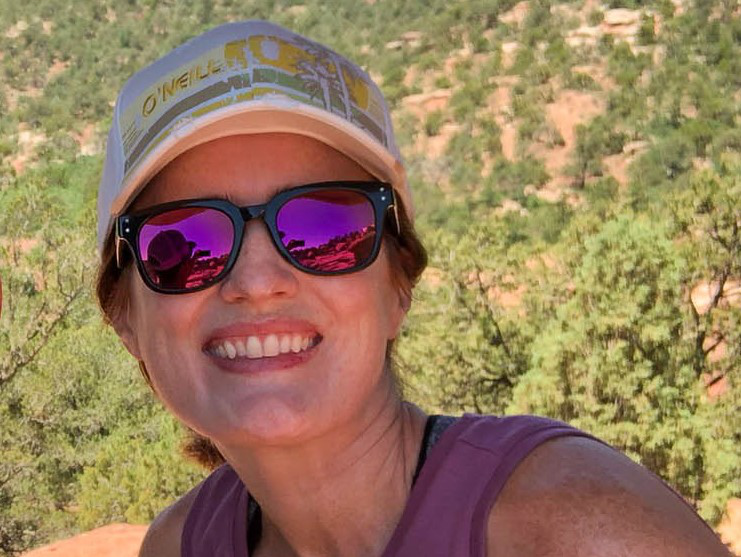 Beks is a full-time government employee who enjoys blogging late into the night after her four kids have gone to sleep.  She's been married to Chris, her college sweetheart, for 15 years.  In 2017, after 3 long years working the Dave Ramsey Baby Steps, they paid off more than $70K and became debt free.  When she's not working or blogging, she's exploring the great outdoors.