by Hope
For Christmas, each of the kids (the three youngest) received a ski bib. Since there is a long weekend this month, I am going to take them to see some snow. If the price and weather is right, I hope to let them ski.
In order to afford this without going over our monthly budget, we are going to 1) eat through the pantry thus cutting our food budget and 2) not spend any of our personal/entertainment budget. I've already created a meal plan for the month and think we can make it with minimal spending.
Our plan is to drive up Saturday morning, hang out in the snow for sure and maybe ski (the kids, not me) and then come home. Thankfully, snow is within a couple hours of us so an easy day trip. Score one for living at the base of the mountains!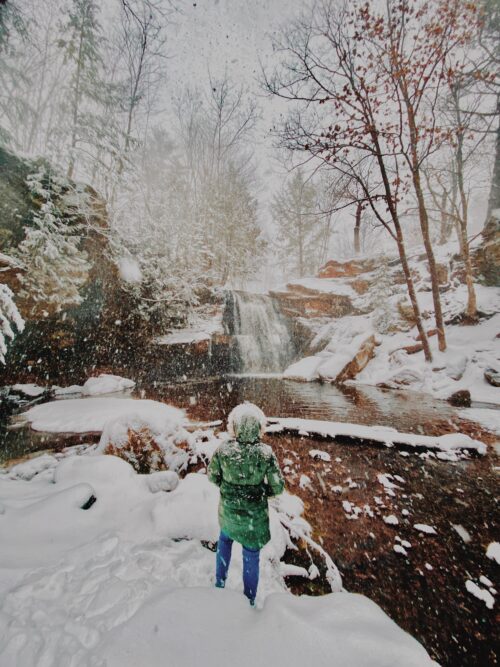 My goal for the next 5 months is to find some sort of reasonable adventure like this…
Before you jump down my throat, I am very conscientious of the costs and will try to keep them to a minimum. My goal is to make some memories…
Princess and Beauty will graduate in just over 4 months. Prom has already been cancelled. There was no homecoming. No senior recognition events. Lots of "senior" privileges and experiences have been cancelled. Thanks, COVID!
I want to give them a last semester of high school to remember! I've read of lots of parent groups getting together to do something for their seniors, we don't have that here, so I'm taking things into my own hands.
Any other high school senior parents out there? Is your district or parent groups doing anything special for your seniors?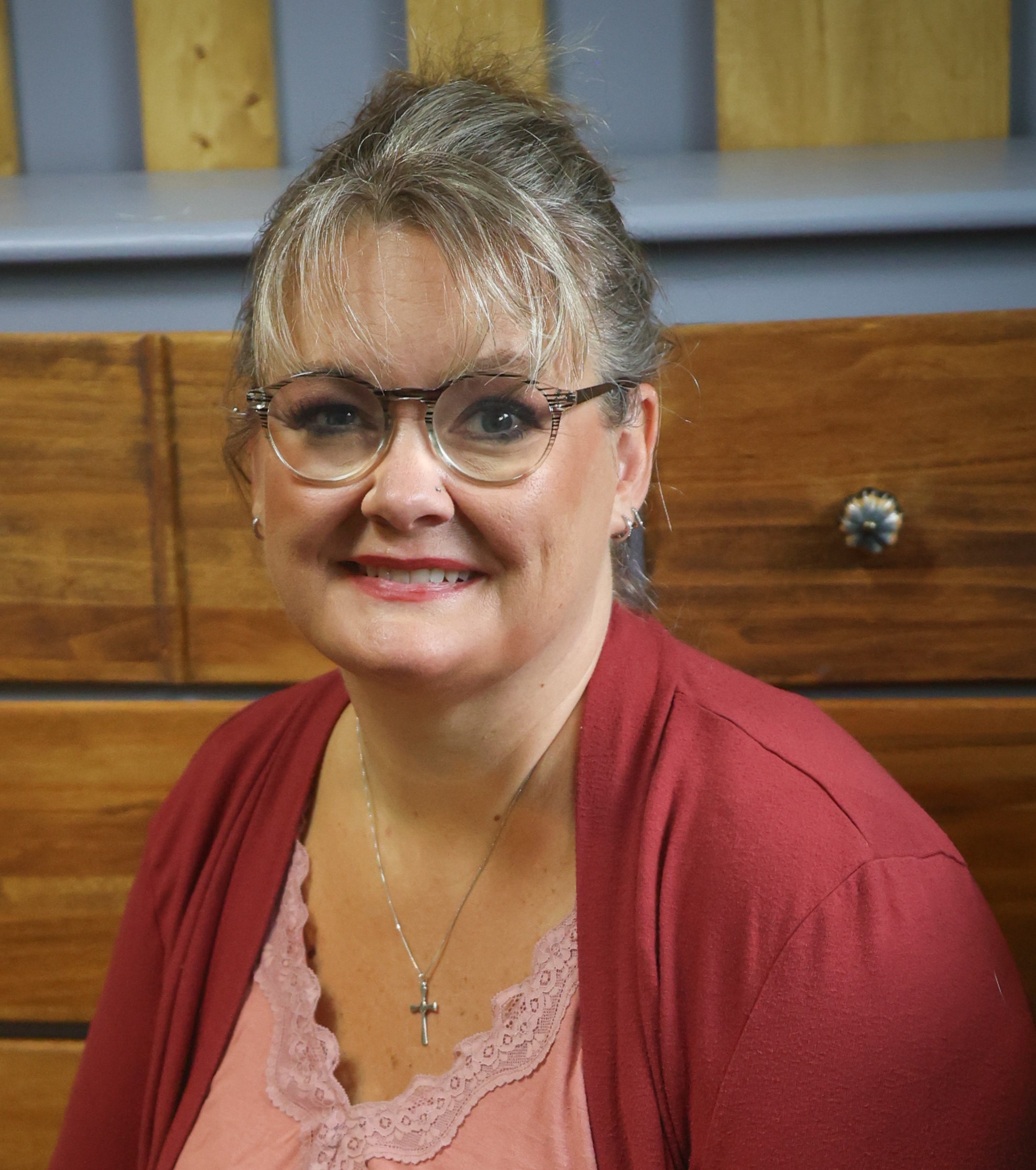 Hope is a digital marketing manager and foster/adoptive single mom to five kids. She has run her own consulting company for over 15 years and took a leap of faith returning to the corporate world in 2021 to a job and team she loves! Hope began sharing her journey with the BAD community in the Spring of 2015 and feels like she has finally mastered the balance between family first and wise financial decisions.