by Hope
I have spent a great deal of time over the last couple of months thinking about this new year. Planning my financial goals, working on a new budget and formulating a 5 year plan to tighten things up. The biggest criticism was me being all over the place. And you are right.
I do best with bite size pieces.
So I will tackle one financial goals one at a time this year…beginning this month.
2021 Goal #1 – Small Student Loan
I held off paying off my student loan until I get started in my new job this month. As soon as my pay comes in, I will make the final payment on the smaller of my two student loans.
This is a great way for me to start as I don't know exactly what my take home pay is going to look like. Since we live on last month's income, I won't need to touch my new pay until February and it will give me this month to revise my budget once I see it.
I can then layout the rest of my goals for the year.
Paycheck Deductions
It's really going to be different having a regular paycheck. On Monday, I will set up my automatic and pre-tax deductions. These elections will determine my take home pay. I have decided to start with:
High deductible health plan – $250 per paycheck
HSA – $250 per paycheck ($6000/24 pay periods, company contributes $1,200 which combined will max out the contribution for the year)
Dental – $27 per paycheck
Vision – $2.90 per paycheck
7% to 401K
Still to be determined – additional life insurance, accident insurance, cancer insurance and critical illness insurance.
Debt Free 2021 Goals
Try these budget platforms this year for a debt free 2021. 
| Platforms | Fees and Minimum | Best for |
| --- | --- | --- |
| Personal Capital | Free | Monitoring wealth and spending |
| Simplifi | Free | Manage money everywhere |
| YNAB | $84 a year or $11.99 a month (after a 34-day free trial), free for students for 12 months. | Personal budget tracking |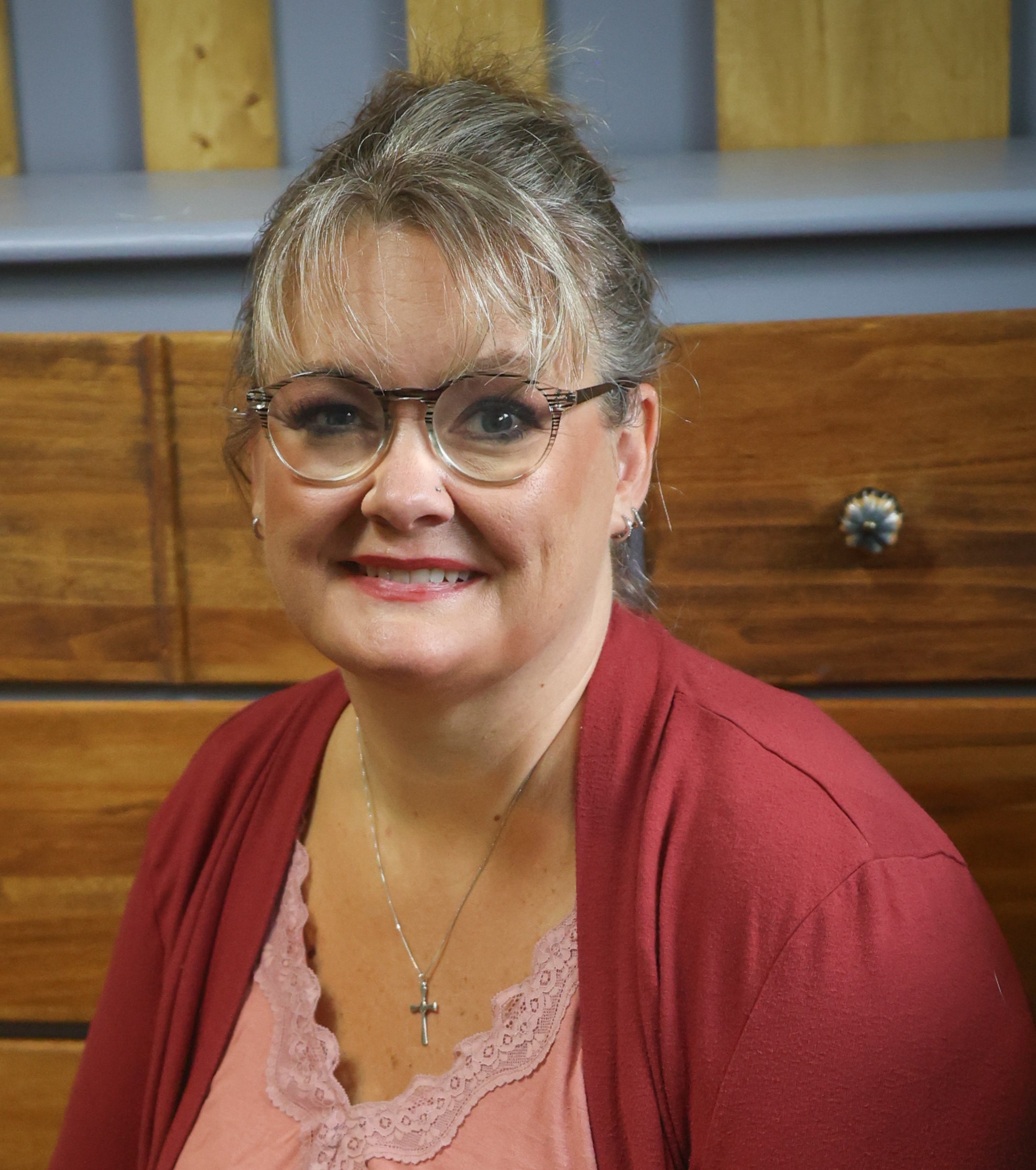 Hope is a digital marketing manager and foster/adoptive single mom to five kids. She has run her own consulting company for over 15 years and took a leap of faith returning to the corporate world in 2021 to a job and team she loves! Hope began sharing her journey with the BAD community in the Spring of 2015 and feels like she has finally mastered the balance between family first and wise financial decisions.