This year's Christmas is like no other that we have ever known (and hopefully never will again). With plans plunged into chaos with only a week to go before the big day, we're all still keen to show our loved ones that we care through the gifts that we buy and according to Betway Casino, this tradition isn't likely to be halted this year too with an average of £823 billion expected to be spent in the US alone.

Never a cheap time of the year, Christmas often sees us being slightly cash-strapped but, for many, this year is even tougher: the economic landscape is less than certain, and families are feeling the pinch. Redundancies have already wreaked havoc with many people's plans, and for many, there is the fear that there may not be jobs to return to in 2021. 
With the doom and gloom out of the way with it's great to know that all is not lost for Christmas 2020. We can still spoil our loved ones but do it on a budget. In the UK, we're known for splashing out over Christmas, but here are some gift ideas that mean you can still give a treat while reigning in the spending.
Great gifts that don't cost the earth
Let's have a look at 5 great gift ideas that aren't going to hurt your pocket too much:
1) Subscription to a music streaming service
Lockdown strengthened a love affair with music! We've always had an attachment to it but being forced to stay indoors, many of us turned to music to boost our mood. With streaming services available, why not use the gift of music to show your loved ones that you care. A £10 gift card from Spotify will give them a month's worth of access to millions of songs and artists for them to enjoy. 
2) Scented candles
Something that certainly doesn't cost the earth but can make a great, affordable, Christmas gift. No matter what scent your loved ones may have a like for, there is sure to be a candle to match. The amount of time we're spending indoors right now, we may as well help by making sure that our loved ones' rooms smell good!
3) A photograph in a frame
We're all too used to flicking through our mobile phones when we want to look at a photo these days, but sometimes a physical photograph can make a great gift. With many cheap printing options, and frames costing next to nothing, any family member would appreciate a photograph that evokes pleasant memories.

4) A jar full of messages
A simple glass jar filled with slips of paper can make a thoughtful, yet affordable gift. Each slip of paper gives you the opportunity to write down the reasons that you love and appreciate the person that you're giving it to. 
5) Socks!
Often the butt of jokes as a Christmas gift, but who doesn't need socks? Affordable and practical, you can even have fun with some of the designs available these days.
All is not lost in 2020: even on the tightest of budgets, it is possible to spoil family and friends with thoughtful gifts that can make their Christmas.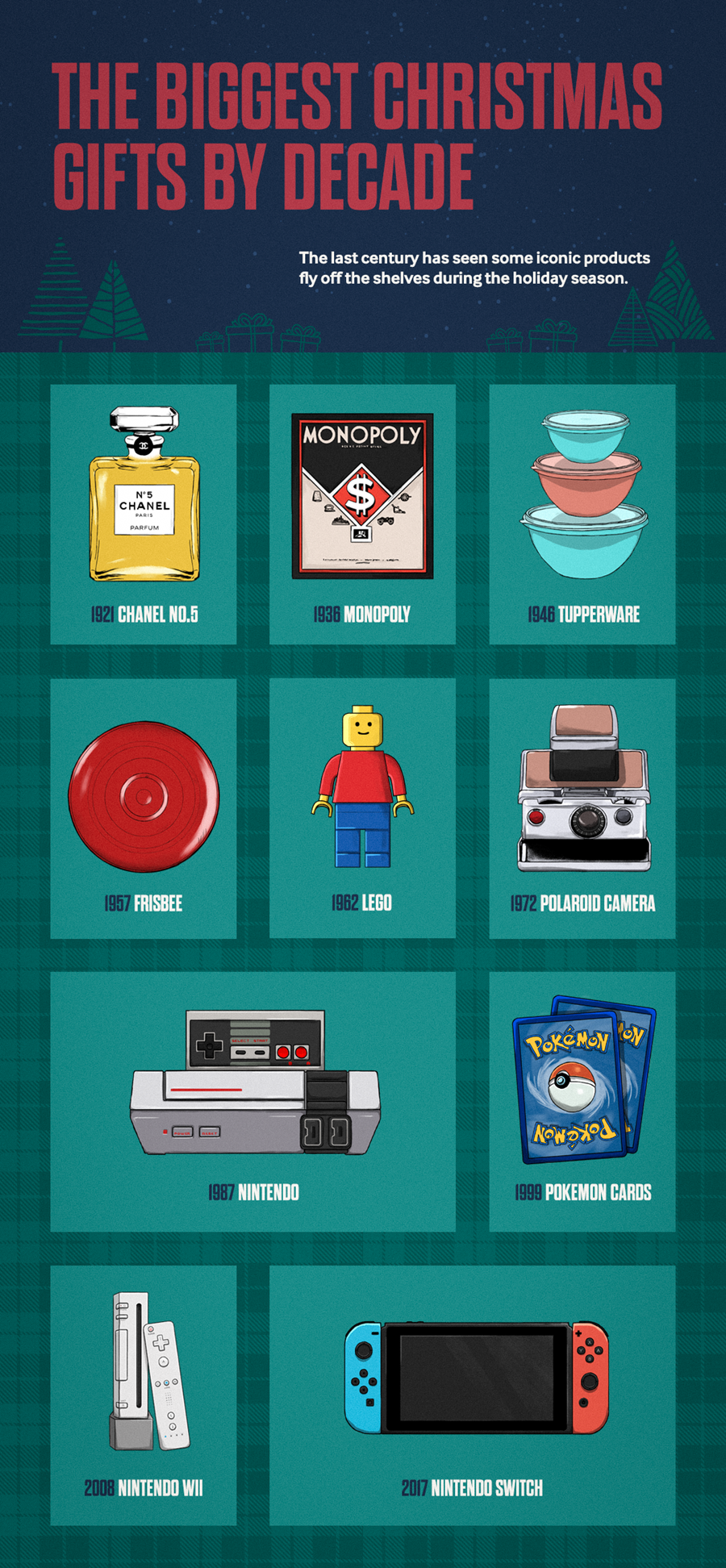 Tamila McDonald has worked as a Financial Advisor for the military for past 13 years. She has taught Personal Financial classes on every subject from credit, to life insurance, as well as all other aspects of financial management. Mrs. McDonald is an AFCPE Accredited Financial Counselor and has helped her clients to meet their short-term and long-term financial goals.