by Hope
Or rather taxes, insurance and decisions, oh my! I have decided to move forward in with the new job offer and return to the corporate world. I have spent hours upon hours looking at it from every angle, wanting to make a wise decision for the long term.
My research has included direct conversations with my current contract employer and soon to be corporate job employer. I have mandated getting things in writing. And I have scoured the internet for reviews on this company and financial implications of this new financial arrangement.
Your encouragement on my last post was truly appreciated but even moreso, the suggestions…like what about a "work from home" stipend and so on. As of last night, they are moving forward on beginning the processes and the paperwork. We agreed on a transition period for me to complete existing projects or give existing clients time to find a replacement. But I will not send out notice until I have a deal in hand.
New Tax Bracket
It's been a very new feeling for me to be so "woo'd" by a company. Working for them on a contract basis for last almost 5 months has given both me and them a very good view of each other. Needless to say they have been pleased and I really enjoy the work, the autonomy and the team I will be working with (same one I am working with now.) From the upper management to the people on my team, they have all expressed a desire to have me stay past our initial December end date. And that it's really going to happen is, well, really flattering.
We did a brief but mostly, straightforward salary negotiation. I knew the salary range of others they were interviewing, but knew my skill set and experience was far advanced. I made a request higher than I expected and then we ended up at what I had in my mind as my bottom line.
The financial implications are more than my brain can handle right now…we are definitely moving to a new tax bracket. And all I can focus on is staying wise in my decisions, not inflating our lifestyle and PAYING OFF DEBT.
Transition Plan
I'm really grateful for the delay in the change…it's going to give me time to wrap my head around everything, make wise tax decisions and have a solid plan before I get my first paycheck.
The plan now is that I will go part time with them beginning January 1, at my new salary but on an hourly basis. Once I am confident my clients are taken care of and then I will transition to full time. It truly is the best of both worlds and they have been very understanding of my desire to be fair to all my existing clients. I do not want to leave them hanging right at the new year.
I've got a lot more research to do on tax with-holdings, retirement savings and so on. And what do with my newly formed ROTH IRA. Can I have both a traditional 401K and a ROTH IRA. Can I contribute to them both? What is my max contribution? So many questions and frankly the resources I am finding via Google searches are not written for dummies. I need dummy proof advice. My thought is that I may need to consult an accountant to make sure I make wise and correct decisions.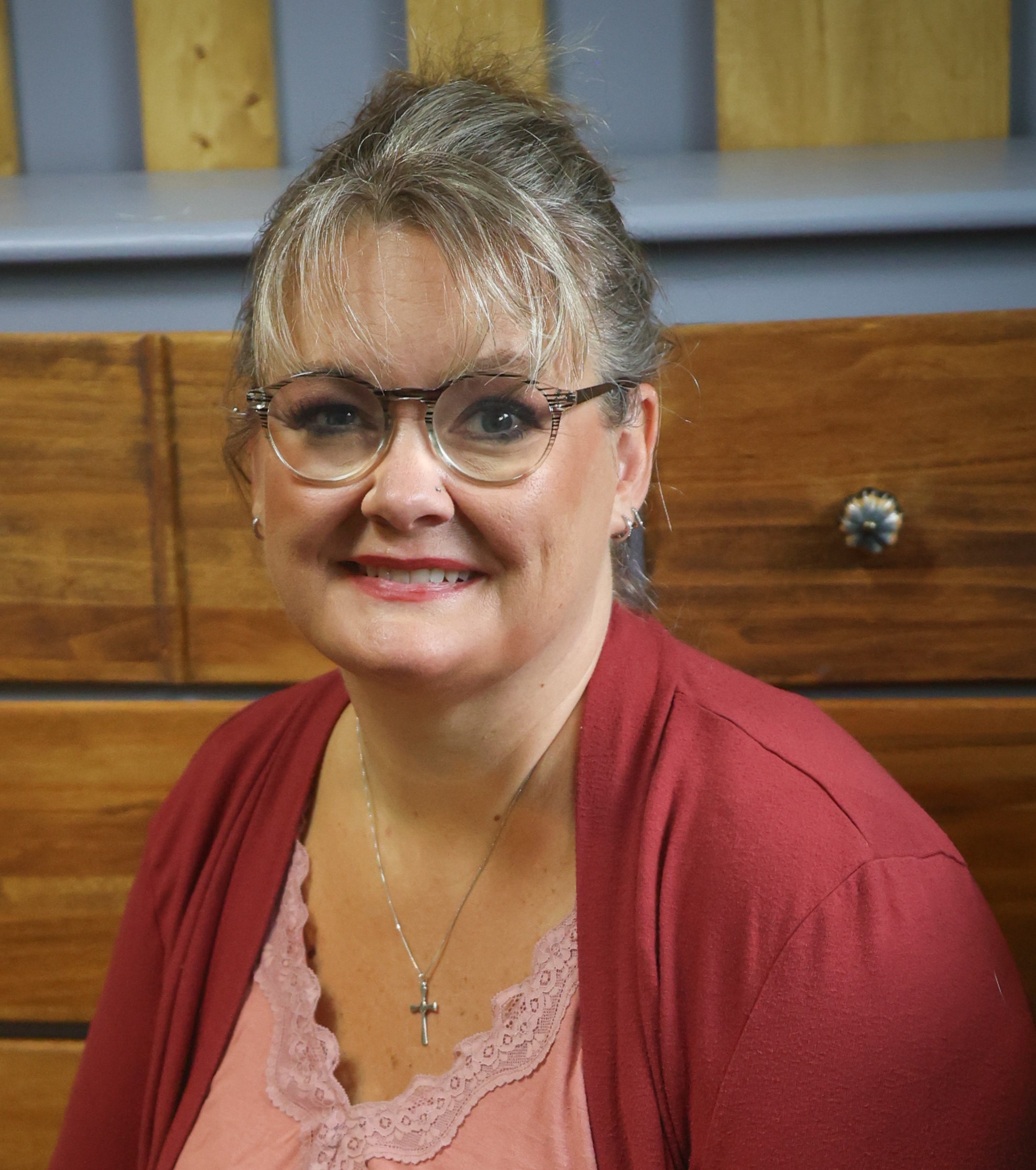 Hope is a digital marketing manager and foster/adoptive single mom to five kids. She has run her own consulting company for over 15 years and took a leap of faith returning to the corporate world in 2021 to a job and team she loves! Hope began sharing her journey with the BAD community in the Spring of 2015 and feels like she has finally mastered the balance between family first and wise financial decisions.