by Hope
I have written a couple of times about how much my business has grown in the last 6 or so months. It's to the point where I can't keep up anymore. And I have to make some hard decisions. In addition, a client has made me a very lucrative offer to once again step into the corporate world.
On My Own
I have really maxed out my capacity to support clients and support them well. And letting my customer support and responsive slide is not something I want to happen. My options are:
Hire some help. Something I have always said I didn't want to do. I don't want to become an agency or be responsible for other's livelihoods, not to mention the overhead change when you expand from the solopreneur type platform. Right now, I sell myself, my time, my experience and I know my capabilities and limits. Having workers changes that tremendously.
Cut back a bit. Or push out. Right now, I turn projects around very quickly. I work crazy hours. But the results are great and my delivery times are super fast. My clients love that. I could either start saying 'no' to projects and requests or saying 'yes' but giving significantly extended delivery schedules.
I struggle with this. We have been in "famine" mode for so long that I have lots of mental blocks when it comes to turning down work. Lots!
Back to Corporate
A client who has been with me since this summer is really pushing to bring me on full time as an employee. This is a large corporation and she is equivalent to VP in her position and has been with them for 7 years. I have never been as "woo'd" (is that a word?) by a company before. Creating a new position and title to entice me. Offering me all sorts of benefits and a very generous salary. (We are actually at the point of discussing a real salary that blows my mind.)
Those who have been reading BAD for some time know that I dipped my toes back into corporate in March, 2017. It was 9 months of misery for me and ended pretty badly. And it's taken me all this time to rebuild my freelance business.
I have been very open and upfront about my experience and hesitations and she continues to woo me. And if I'm honest, the idea of steady and very good compensation, paid time off, health benefits, etc. is enticing. Not to mention, their company culture is amazing.
If COVID hadn't happened, we wouldn't be having this conversation. They were office based, in a big city and would never have considered a remote person for this role. But she assures me that even post-COVID they will not return to the office. And at most she would ask me to come to town a couple of times a year. And she is willing to put it in writing.
Decision Looming
I am completely torn. And scared. It took everything I had to sit down and commit to salary talks.
The thought of shuttering my business and going back to corporate is pretty scary. Thankfully, working for this client and the team I would be managing gives me more comfort than considering it cold. That's probably the only reason I am considering it.
If anything happens I imagine it will be finalized by the end of the year with some transition time early next year as I wrap things up with existing clients and refer them elsewhere.
But my final thought on this has been…whichever way it goes, I'm in a good place. I'm making more than a liveable wage, I'm paying off my debt and work has been steady and increasing. I am so grateful for this place I am in. But it is really hard to not doubt myself and be scared for the future.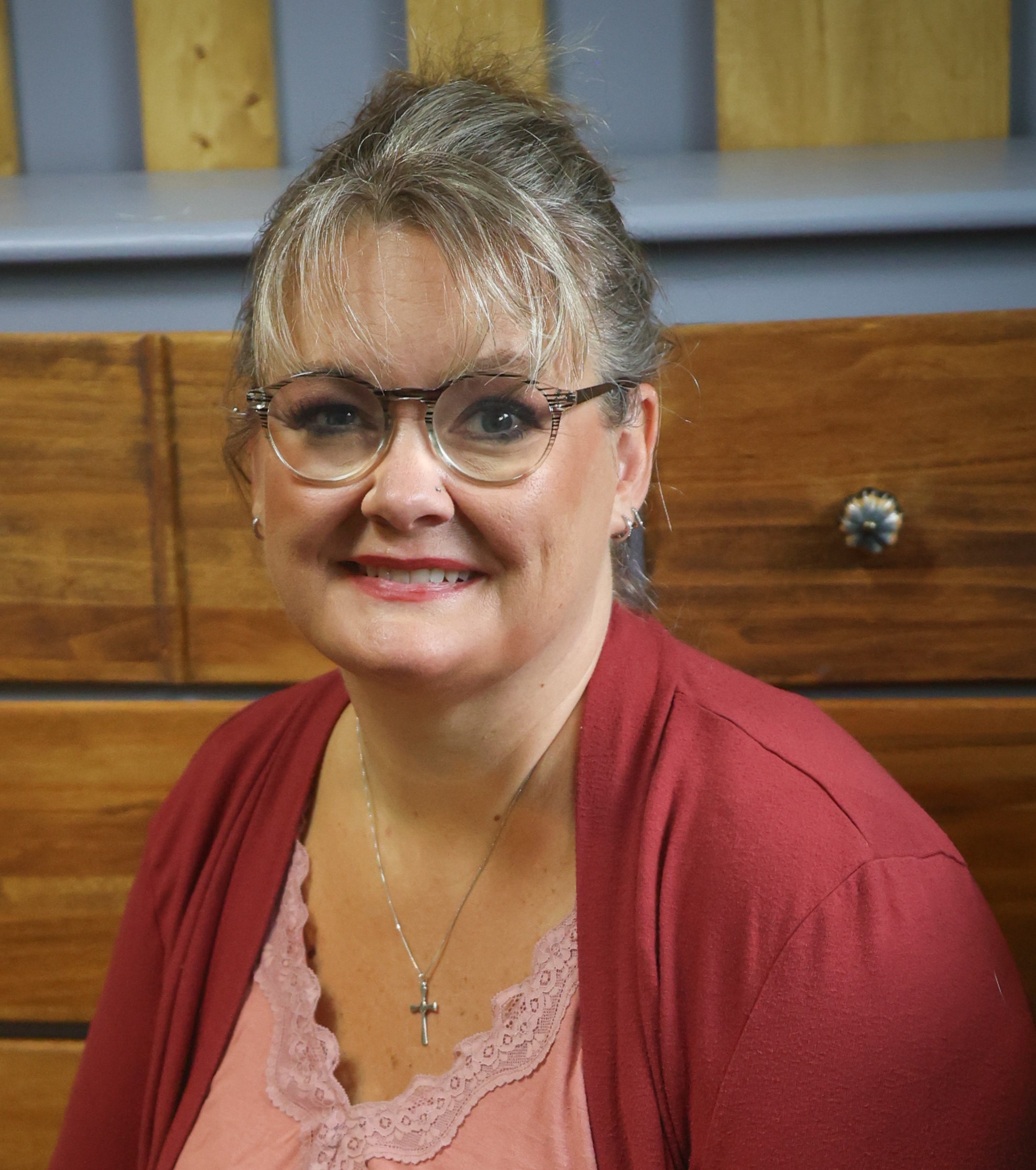 Hope is a digital marketing manager and foster/adoptive single mom to five kids. She has run her own consulting company for over 15 years and took a leap of faith returning to the corporate world in 2021 to a job and team she loves! Hope began sharing her journey with the BAD community in the Spring of 2015 and feels like she has finally mastered the balance between family first and wise financial decisions.