by Hope
There are no words a parent wants to hear more than "best #### ever." It just feels good to get something right.
There was a unanimous  and record breaking agreement amongst all five of my kids this past week…"Best Christmas Ever!" And I'm excited to say, that started before the presents. It started with Christmas Eve. Score one for this mama!
We had a Dips-mas Christmas Eve this year instead of our typical, traditional meal. Dips of all kind, chips, veggies and fruit along with a charcuterie board/box from a local small business. It was amazing. The kids loved it. I loved it. And Gymnast has already said that's what he wants to do for his birthday.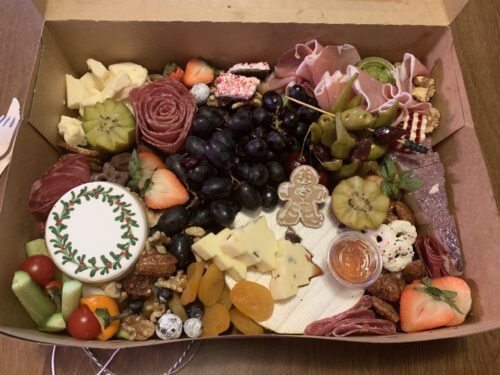 After food, we played games. For the last several years, we have done plastic wrap ball. (I just grabbed a tutorial from YouTube for those that don't know what it is.) And my dad has financed it. But this year, I thought there were just too many of us with all 5 kids here. (This is the first Christmas we've been together in several years between History Buff staying in VA, Sea Cadet being in Americorp and Gymnast being at his dad's and of course, Beauty being new.)
So we tried some new games and they were a hit! I purchased $20 worth of $1 scratch offs and had a little bit of cash ($1s, $5s, $20s x 2 and $50 x 1) for prizes. We played:
Toilet paper and wine glass – I modified it a bit. We used plastic wine glasses from Dollar General and water because I knew there would be spills.
Rolling ball into cups – We used Dollar General plastic cups and a set of bouncy balls. Each cup had a prize in it.
The games were fast moving, engaging and a lot of fun. We took a lot of video but Princess hasn't compiled it yet to share. We had lots of spills, balls everywhere and everyone was moving around and laughing. It was also a good reminder that the lottery is not a money making tool. $20 spent on scratch offs and I think in all we won about $7. But it was good fun!
We had Chinese food Christmas Day, a tradition we've started since moving to Georgia. Then we took turns opening presents. Beauty stated how it was her first real Christmas and she felt like a kid. (My family is so great; they embrace every new addition I add as if they have been here all along.) The twins chimed in on how they remembered how so much was different when they moved in with us 10 years ago – first home cooked meals, first birthday party and more.
And then everyone headed their own way…first birthday/Christmas in 16 years that I had any time to myself, it was new and a little weird but good.
The twins headed back to their apartment to put together a desk and legos that they received.
Beauty went to her families for a little while.
Princess and Gymnast went to see their dad who drove down to spend a few hours with them. (First Christmas they have seen them in 8 or so years.) The original plan was for them to go up and see him, but Princess couldn't get off work so he came here.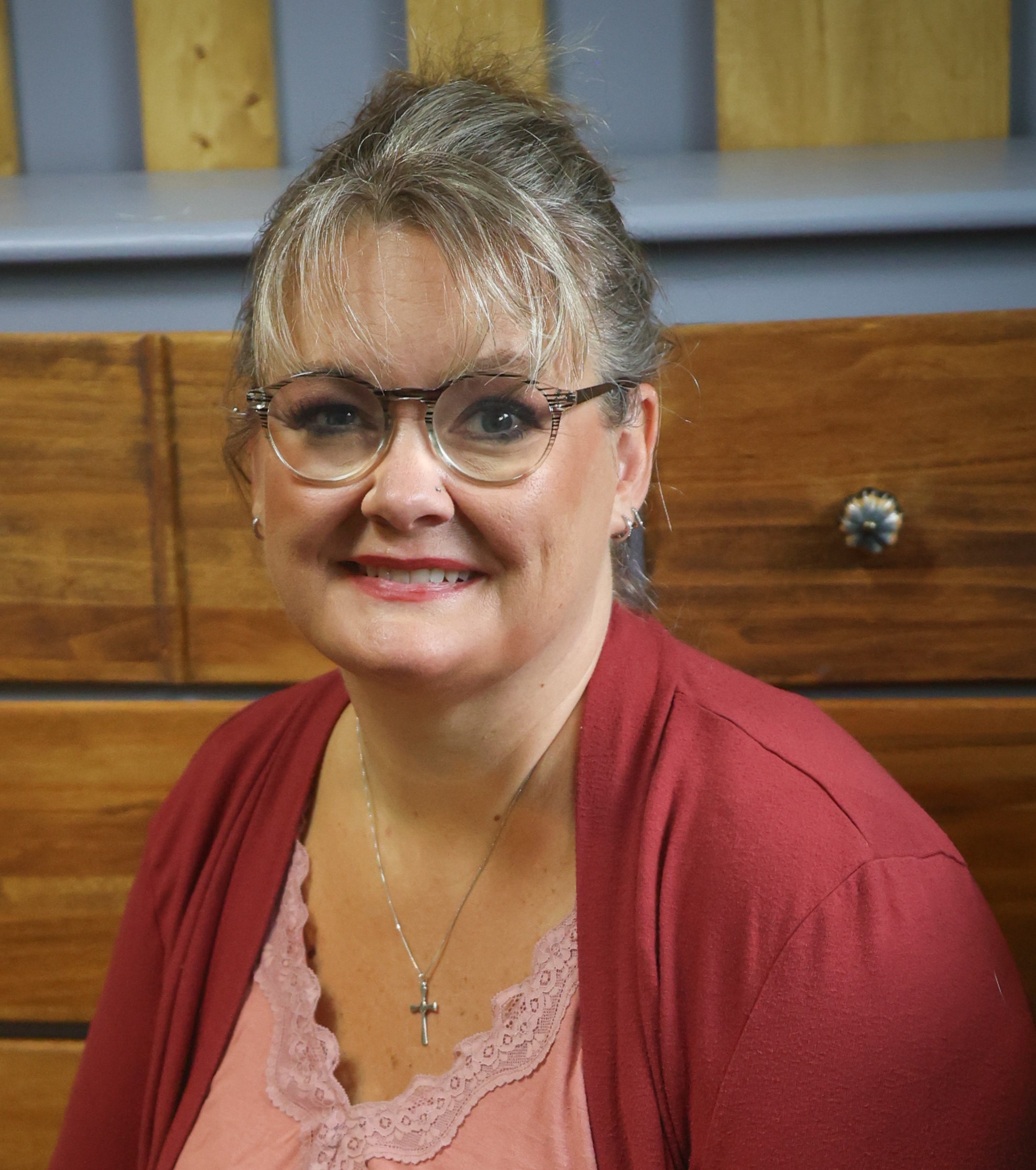 Hope is a digital marketing manager and foster/adoptive single mom to five kids. She has run her own consulting company for over 15 years and took a leap of faith returning to the corporate world in 2021 to a job and team she loves! Hope began sharing her journey with the BAD community in the Spring of 2015 and feels like she has finally mastered the balance between family first and wise financial decisions.