by Beks
I got the dreaded e-mail last week; we are being furloughed.  The company hasn't made a final decision yet but they are letting us know what to expect and when.  Furloughs will be starting next month and last through early next year.  Rather than furlough us for weeks or months solid, the company has decided to make us only take a couple unpaid days each month.  They also announced that we won't be getting raises through 2022 but I think we all expected that anyway.
The reality is, I'm still going to have to work those days, I just won't get paid for them.  We had a mandatory hiring freeze that went into effect at the start of the pandemic.  They have also done a couple rounds of layoffs.  There are less people doing more work.  It's comical to think I can get more work done in less time.
The positive spin is I get to spend more time with family over the holidays.  Yes, I'm going to have to work most of the days but you can bet I'm going to enjoy a couple of them guilt free.  The other good news is we budget for Christmas the entire year.  We'll cut the budget this year on Christmas spending and that will help bridge the gap a little.  Chris has also picked up more work that usual so we should be close to normal.
Things are really bad in my sector of the economy so if this is as bad as it gets at work, I'll be extremely excited.  I've been fortunate to last as long as I have unscathed.
How are your jobs holding up?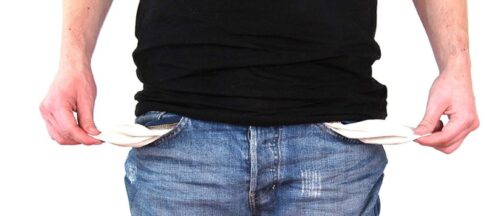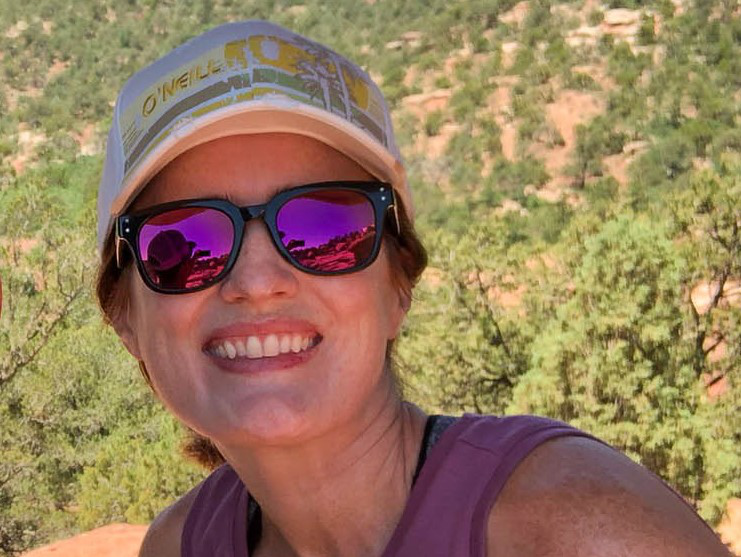 Beks is a full-time government employee who enjoys blogging late into the night after her four kids have gone to sleep.  She's been married to Chris, her college sweetheart, for 15 years.  In 2017, after 3 long years working the Dave Ramsey Baby Steps, they paid off more than $70K and became debt free.  When she's not working or blogging, she's exploring the great outdoors.