by Hope
The pandemic has affected a lot of people in a lot of different ways. But school teachers…now they have taken the brunt of it in my opinion. Last spring they had to switch gears with almost no notice and implement technology most of them had never used and had no desire to use. Then, on top of that, they spent a summer of uncertainty, not knowing what this school year would look like.
And now, they are teaching in person with all sorts of COVID regulations AND online with an audience that is often not motivated to participate or perform. So now they are writing curriculum, extending their work hours even more, being more available then ever. Oh, it just makes my head spin!
With 3 kids in the mix, I see it, I empathize for them. I hear of their struggles…which has trickled down to the students through no fault of their own. This is especially prevalent in our tiny town where more than 60% of homes do not have high speed internet, let alone a computer. Where many do not have transportation or food, let alone the capability to get their kid online for school or to the school to get packets.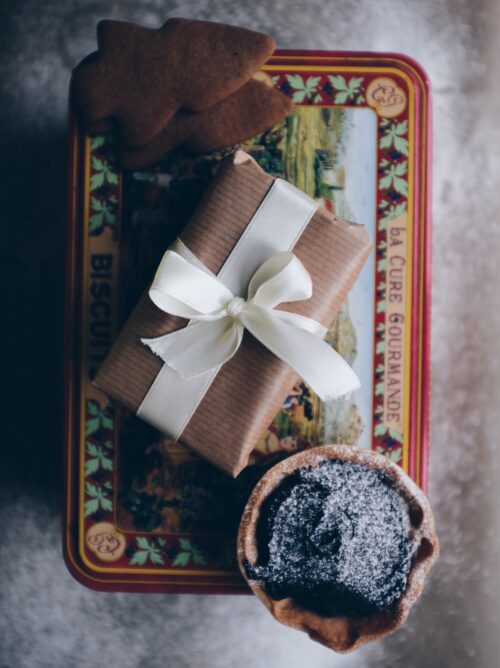 And if they are online…well, let's just say the "lack of performance" is overwhelming. All this to say, I really feel like I need to step up my game in appreciation/Christmas gifts for my kids teachers. I'm not saying more money, although maybe a little more, but I definitely want to put more thought into it than I have before.
I want them to know that their extra work is seen and appreciated and valued, now, more than ever!
So BAD Community…I know we have some teachers on here and other parents who must be seeing and feeling the same thing. Let's brainstorm some thoughtful, impactful gifts for our teachers to hopefully communicate gratitude, maybe bring a smile and little joy to their lives…
Hit me with your best ideas from years past or new ideas in light of COVID in the comments. Thank you!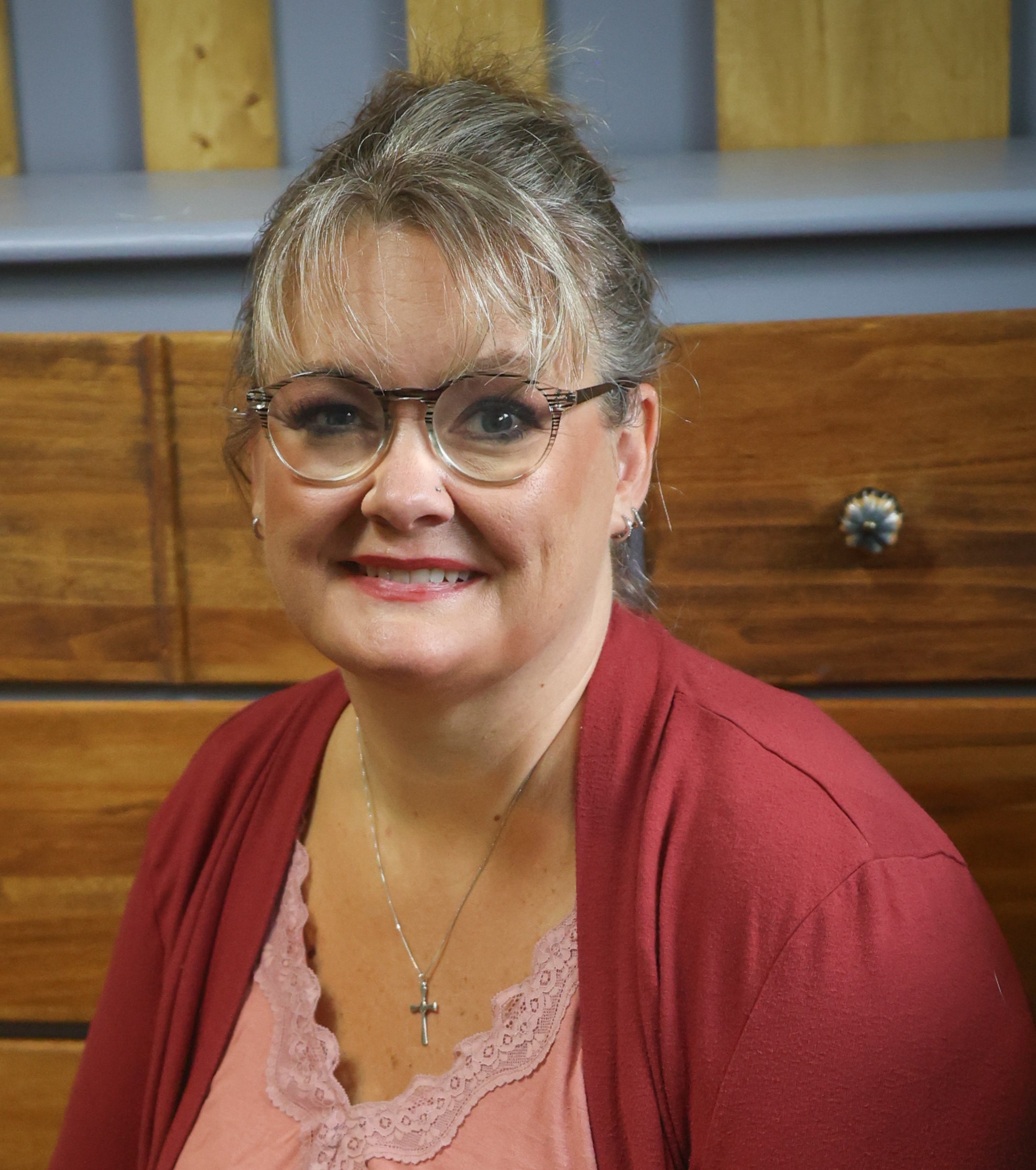 Hope is a digital marketing manager and foster/adoptive single mom to five kids. She has run her own consulting company for over 15 years and took a leap of faith returning to the corporate world in 2021 to a job and team she loves! Hope began sharing her journey with the BAD community in the Spring of 2015 and feels like she has finally mastered the balance between family first and wise financial decisions.