by Hope
Thank you for all the feedback on how to handle teacher gifts this year. I believe the consensus is clear, gift cards it is.
The election and unknowns and misinformation has our country at odds all the way across the board. No matter your politics, it is a sad state of affairs. No matter who won or wins, it is a sad and perhaps dangerous state we are in. And no, this is not going to be a political post.
But I heard that while the election has us all distracted, the chairman of something or other announced that while they plan to keep interest rates low, this governing body may elect it's right to adjust for inflation. Or something like that.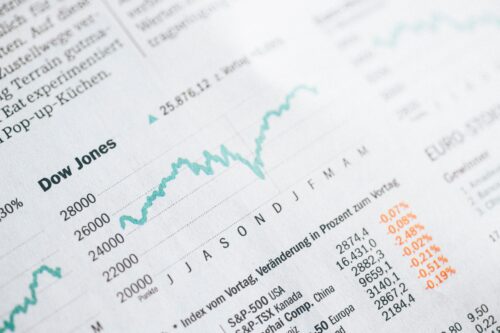 Sorry, as you all know, the financial world is not my first love so I'm not well versed in most of it. But I am paying more attention. Not to mention, both of the girls are taking economics this year so we've had lots of discussions around it and their studies.
How to Manage Your Money
Back to my point or rather question…so if interest rates stay low, but inflation goes up, how should we manage our money to survive it best? Especially those without large nest eggs or steady income.
My understanding is that low interest rates will make purchasing homes more manageable for more people. Yeah.
But higher inflation will push the cost of every days goods up…food, gas, etc. Which is bad in my mind. It will force everyone to spend more on every day items. Leaving us little choice but to up our budgets while incomes will most likely not rise.
Am I misinterpreting this?
Plan to Survive and Thrive
So BAD Community, my question is twofold, is what I am hearing and how I am presenting this correct? Is this what is coming?
And two, if it is true, what advice do you have for the average, debt fighting person to survive and even thrive in this type of economy?
Links to resources to learn more, read more would be greatly appreciated.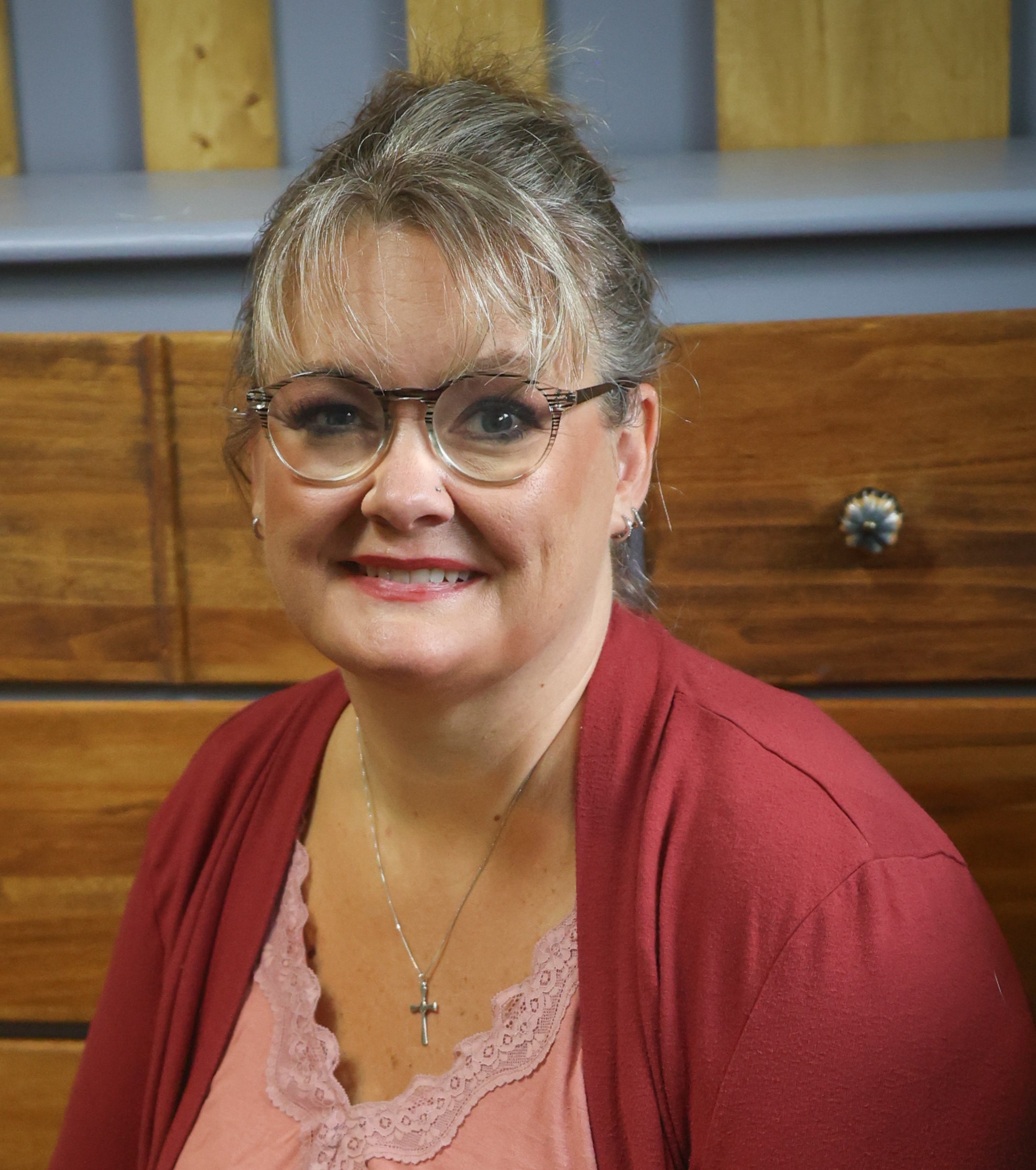 Hope is a digital marketing manager and foster/adoptive single mom to five kids. She has run her own consulting company for over 15 years and took a leap of faith returning to the corporate world in 2021 to a job and team she loves! Hope began sharing her journey with the BAD community in the Spring of 2015 and feels like she has finally mastered the balance between family first and wise financial decisions.