by Hope
I have struggled to come up with a challenge for December. And finally, I landed on more of a mindset challenge. The more mature I get in my personal finance knowledge and more importantly follow through, the more I realize that it really is all about mindset.
Personal finance mindset lessons that took me forever to learn:
Every time you go into debt, you are borrowing from your tomorrow. Do you really want to be paying for this XXXX next year? Is it worth that?
There is nothing more comforting and confidence building than having a health emergency fund…nothing!
You must be selfish with your finances…think about your future over your kids activities and everything. In doing this, you are watching out for them in a completely different way.
I could go on and on, but these have been my big ones.
December Challenge
This has been an unprecedented year. I don't think anyone would have predicted all that has happened this year. And with the state of COVID, the change in presidents and so many more unknowns, 2021 is bound to bring some more changes.
The challenge for us is to adjust our mindset. To give up our preconceived notions about what life will or should look like. And to prepare for the changes that are surely to come and the unknown. How do we do that?
This has become especially important in our house for Beauty and Princess. With graduation just 6 months away, we have to begin working on a what's next plan for them. And frankly, with all the changes at the college level, Princess is floundering and I understand that completely.
Open Your Mind
This year may look different then any year before it. There is no real normal anymore. Schools are all over the place as far as in-person, virtual, hybrid, etc. Searching for a job is a entirely different beast with most all companies searching online and virtually only.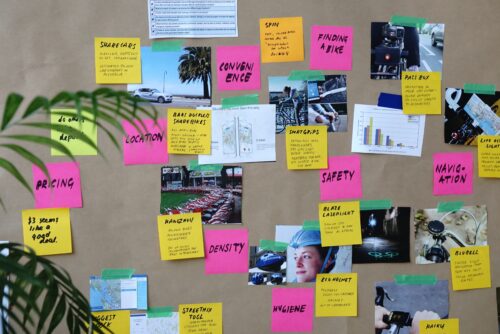 I've been working with the girls to do some brainstorming exercises. The goal is to open their mind to every possible opportunity. Then doing pros and cons for every option. We are going to have to have several options and prepare for several options for them.
What Would Life Look Like If…
The challenge for each of us is to spend some time considering all the possibilities for next year. No matter your stage in life, this year is going to be different. We had to adapt quickly this year with COVID and lock downs and new ways of living. And I think it's relatively safe to say that more of that is coming.
Take some time and consider what you like about your reaction and how you like how your life changed. And then also consider the things you do not like about this new reality. And consider your options. How can you make the good even better? How can you make the challenging better or different?
And for those of you with seniors in high school, how are you approaching next steps for your child? Has COVID changed anything for you? I'd love to know your mindset and approach to guiding your child at this juncture.
I believe we should begin the new year how we want it to go. This challenge is the first step towards that.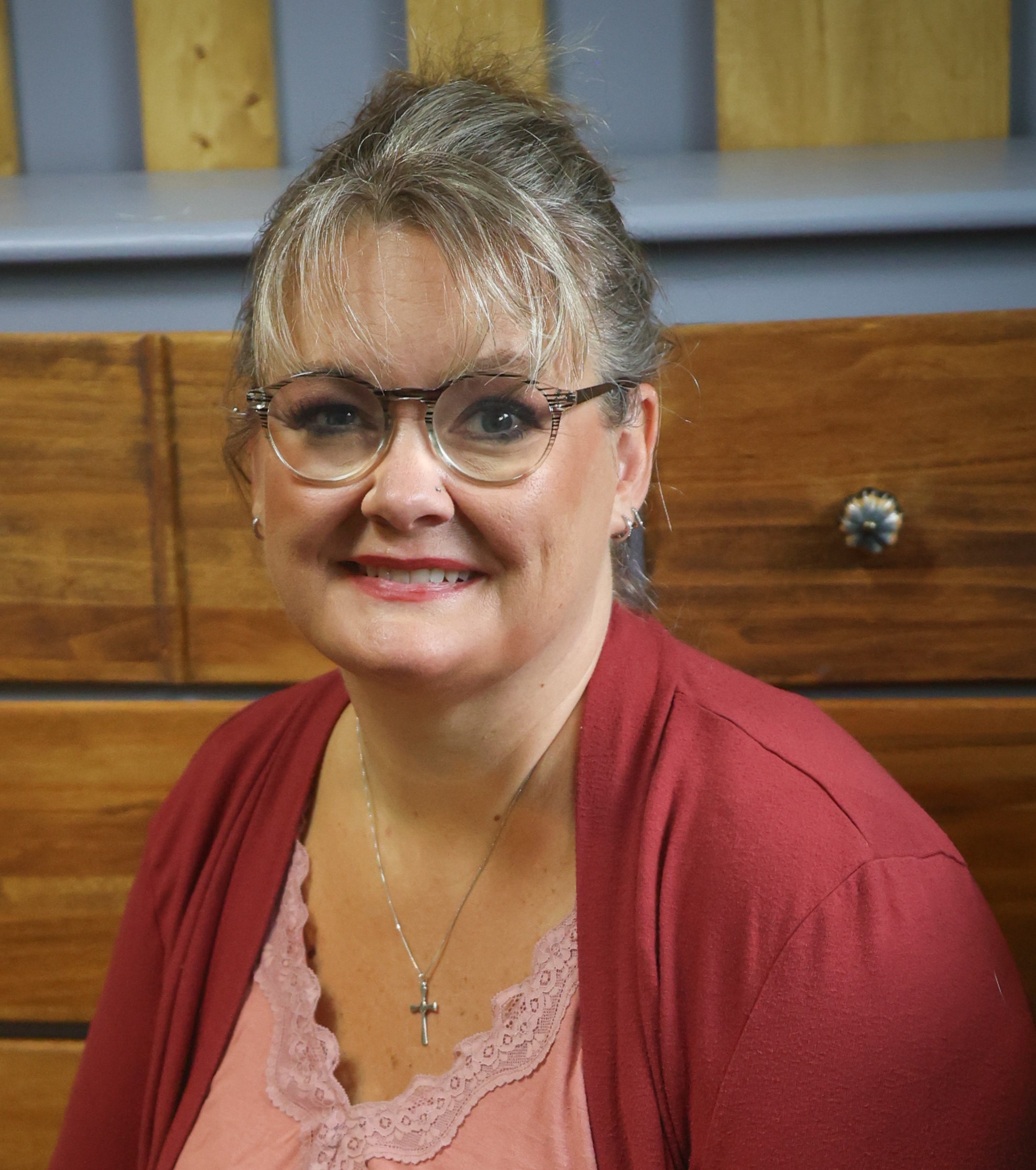 Hope is a digital marketing manager and foster/adoptive single mom to five kids. She has run her own consulting company for over 15 years and took a leap of faith returning to the corporate world in 2021 to a job and team she loves! Hope began sharing her journey with the BAD community in the Spring of 2015 and feels like she has finally mastered the balance between family first and wise financial decisions.