by Hope
I met my boyfriend online almost 3 years ago. We met through a dating app a couple of months after I decided to dip my toe back in the dating pool after almost 13 years. Dating sure had changed a bit. And for an introvert, I did not like it.
But, frankly, as much as I disliked the online dating app world, I appreciated it even more. As an introvert, non-drinker, socially awkward person…meeting people in person, well, it doesn't happen. I mean, I only met my best friends because of the kids activities. And now that the kids are older, I don't even have access to that social circle anymore.
But I will tell you, God knew what He was doing and what I needed…
3 Years of Long Distance
Because of my disastrous marriage and the challenges of introducing someone into my kids lives (whether those challenges be real or perceived,) dating was not something I was ever tempted by. But after moving here to this tiny town, being even more isolated, and the kids being older, I made a conscious choice to begin dating again.
To be honest, I was not anticipating or looking for love. I hoped to find fun and companionship. And frankly, I wasn't sure I would ever bring someone around my kids.
But here we are 3 years later, and I am definitely in love, feel very known and seen and I am anticipating a phone call this afternoon telling me if his move to Georgia is on. Meaning…he may be moving here this month. No more long distance! He's packed and ready, but has some life things that must be dealt with (his business.)
We have spent 3 years with few in person visits, but daily phone calls, letter writing, video chats and more. Taking the physical out of the equation has really been good for me. Really, let me ease into this. And while he will tell you that he knew this was it for him after the first several months, I was ALOT slower. And being so "virtual" gave me the confidence to be very open and honest, well, about everything. Like, he knows EVERYTHING!
Two Different Places
His kids are grown and independent. His family lives all over the place. And while he's dated consistently, he hasn't settled down in a long time. He has one ex-wife. Stable, confident and moving into his next phase of life. Oh, and he's debt free. (And he is super excited to get a chance to be part of my kids lives, as much as they will let him.)
While you all know, I'm pretty much the opposite. I'm really excited to see what's next for us. And praying that he calls this afternoon with a "I'm moving to Georgia now!" (If it's not now, it's later…but I think we are both ready for now.)
For now, this won't affect me financially. We are now and will remain completely autonomous financially. And we have no plans to change that as long as I am supporting my kids…so another 3-7 years probably. I'm sure as our relationship evolves that will change a bit, but I have been very clear that being autonomous is very important to me. I don't ever want to be as dependent on someone else as I was with my ex-husband.
And whether my fears are rational or not, he supports that. I am definitely a handful, but he seems happy to just ease into things and honors my need to feel secure in and of myself.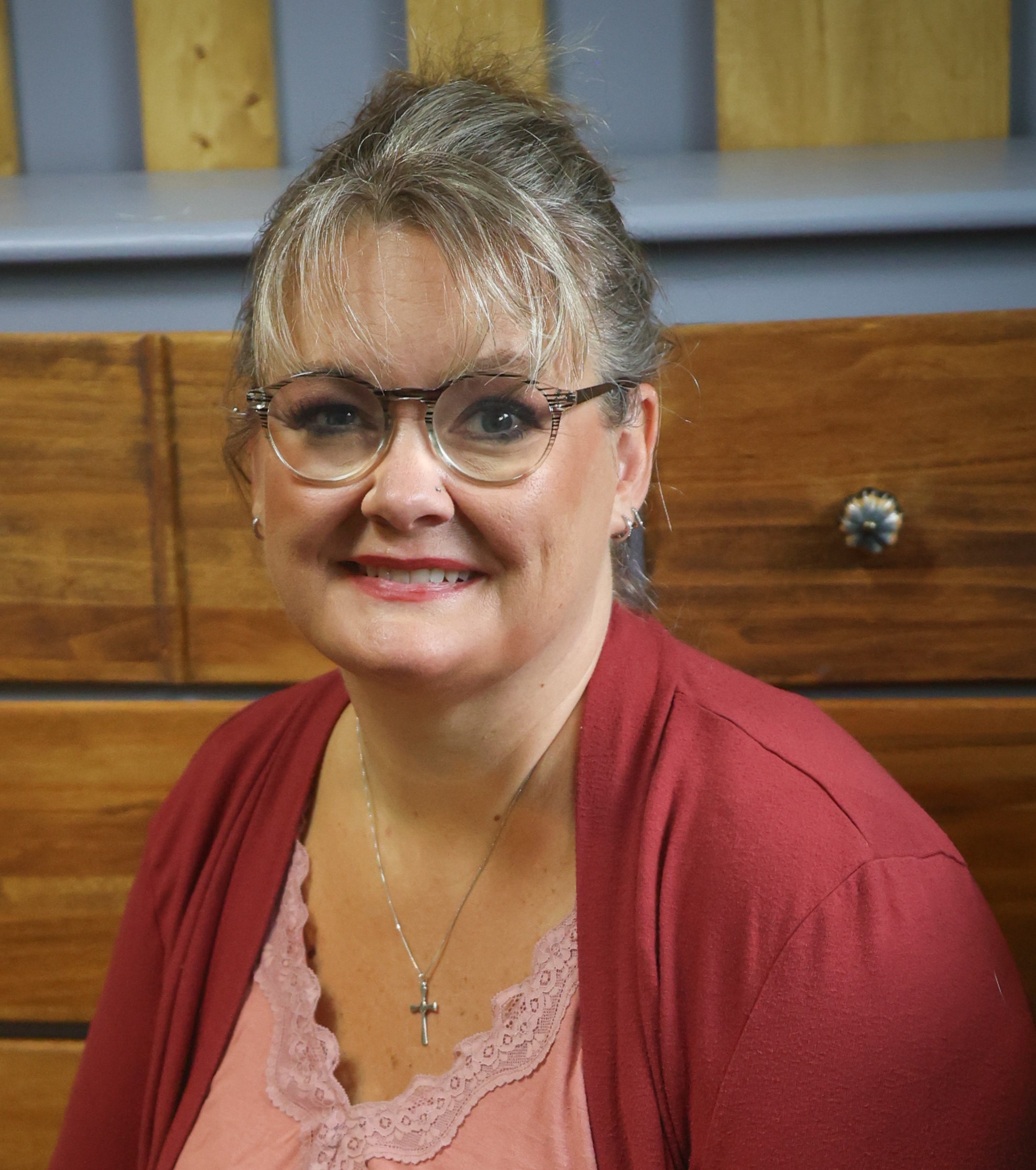 Hope is a digital marketing manager and foster/adoptive single mom to five kids. She has run her own consulting company for over 15 years and took a leap of faith returning to the corporate world in 2021 to a job and team she loves! Hope began sharing her journey with the BAD community in the Spring of 2015 and feels like she has finally mastered the balance between family first and wise financial decisions.