by Hope
Is your city going to allow trick or treaters this year? I'm not sure what our community's plans are. I've been watching the paper and Facebook pages but haven't seen any announcements. But either way it goes, we are not going to my Grandmother's house as we have for the past 9 years. With her gone and COVID, I decided to opt out of the family gathering and stay home.
I invited all the kids to the house for food and possibly handing out candy. And I've been stock piling candy for the last several weeks. The money for the candy came out of our regular grocery budget. While Gymnast keeps telling me that I am buying too much, I figure if we don't need it for Halloween, we can use it for events over the next couple of months – movie nights, junk food day, etc.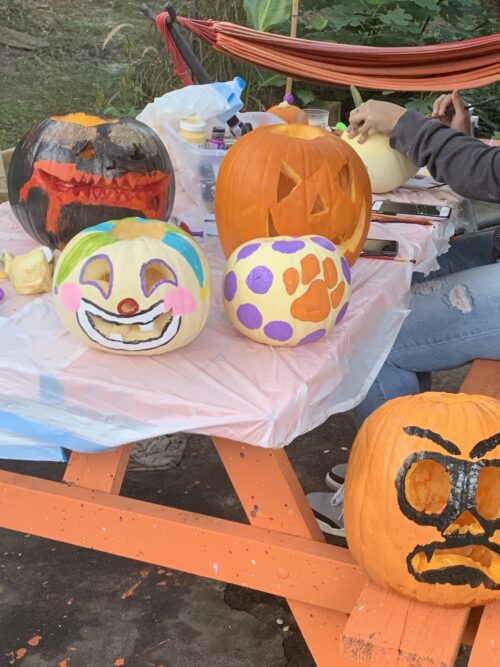 We've definitely enjoyed a few new things around here that I believe will become new traditions. While my parents were here, we had Pizza and Pumpkins night. The twins' friends came down for this past weekend from Virginia to help celebrate the twins' birthday. I'm having a great time finding fun Halloween snacks to try out. And I think the kids are excited about having some friends over for the evening.
Before you jump down my throat about having kids over…these are kids they are going to school with every day. I'm not really sure who will come, but I've extended the invitation. In addition, Sea Cadet's girlfriend will be down from Virginia. So it should be a fun, memorable time.
What all this has made me realize is that it's time to adjust my grocery budget. I haven't adjusted it since the twins' moved out. But in looking at my records from the last couple of months, I am not anywhere close to that number anymore. Even Gymnast has noticed the difference as I'm not counting every penny when we go shopping.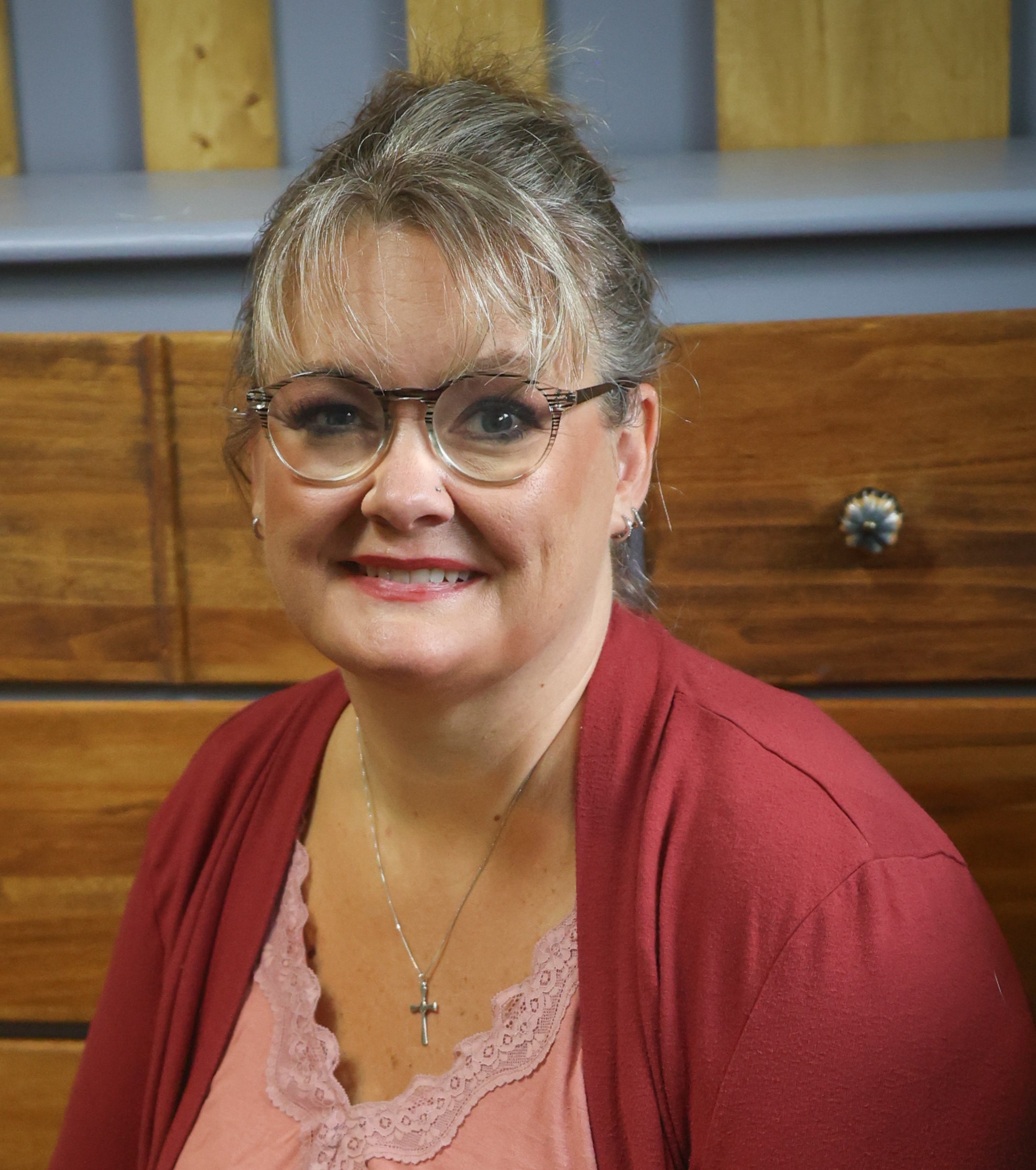 Hope is a digital marketing manager and foster/adoptive single mom to five kids. She has run her own consulting company for over 15 years and took a leap of faith returning to the corporate world in 2021 to a job and team she loves! Hope began sharing her journey with the BAD community in the Spring of 2015 and feels like she has finally mastered the balance between family first and wise financial decisions.