by Hope
I am a firm believer in experiential learning. I think it's the most effective learning one can do. As Nike would say "just do it." This type of learning is something I implemented in every single school subject I taught as a homeschooler and something I use in my discipline…natural consequences.
But I tell you know, watching the twins go through the moving out process and navigating the steep learning curve that is adulthood makes it very clear that personal finance should definitely be a subject taught in schools. And I'm not just talking about creating a budget, preparing for taxes, etc. But just the basic life lessons that we aren't necessarily prepared for…
How much money should one save to move out? And what are all the little costs no one thinks about. It's not just how much is the rent.
What all do I need to do to move out? Daily and Emergency Preparedness.
What can I skimp on versus what should I spend some money on? Values and Quality.
Application fees, deposits, utilities and all those little things that are taken for granted when you live with mom and dad ie what is always in the cupboards…
Oh, and insurance, we can't forget insurance. Car insurance, renter's insurance and so on.




Lease Signed & Utilities Set Up
They asked me to accompany them to sign the lease. I wanted to make sure they read the fine print, knew what they were committing to and came away with a copy of it. We then made a plan of action for them to get utilities set up and walked through that process.
I sent them on their way to go through the process. But I did make sure they knew what to expect. And more important, knew what day to turn things on versus paying for utilities for a week before they move in while the owners are there doing clean up and maintenance.
This lesson has also hit home with watching Beauty learn lessons that we would consider every day knowledge. Those "ah-ha" moments are fun to see, but also very sad as she turns 18 in just a couple of months and is ill prepared for adult life.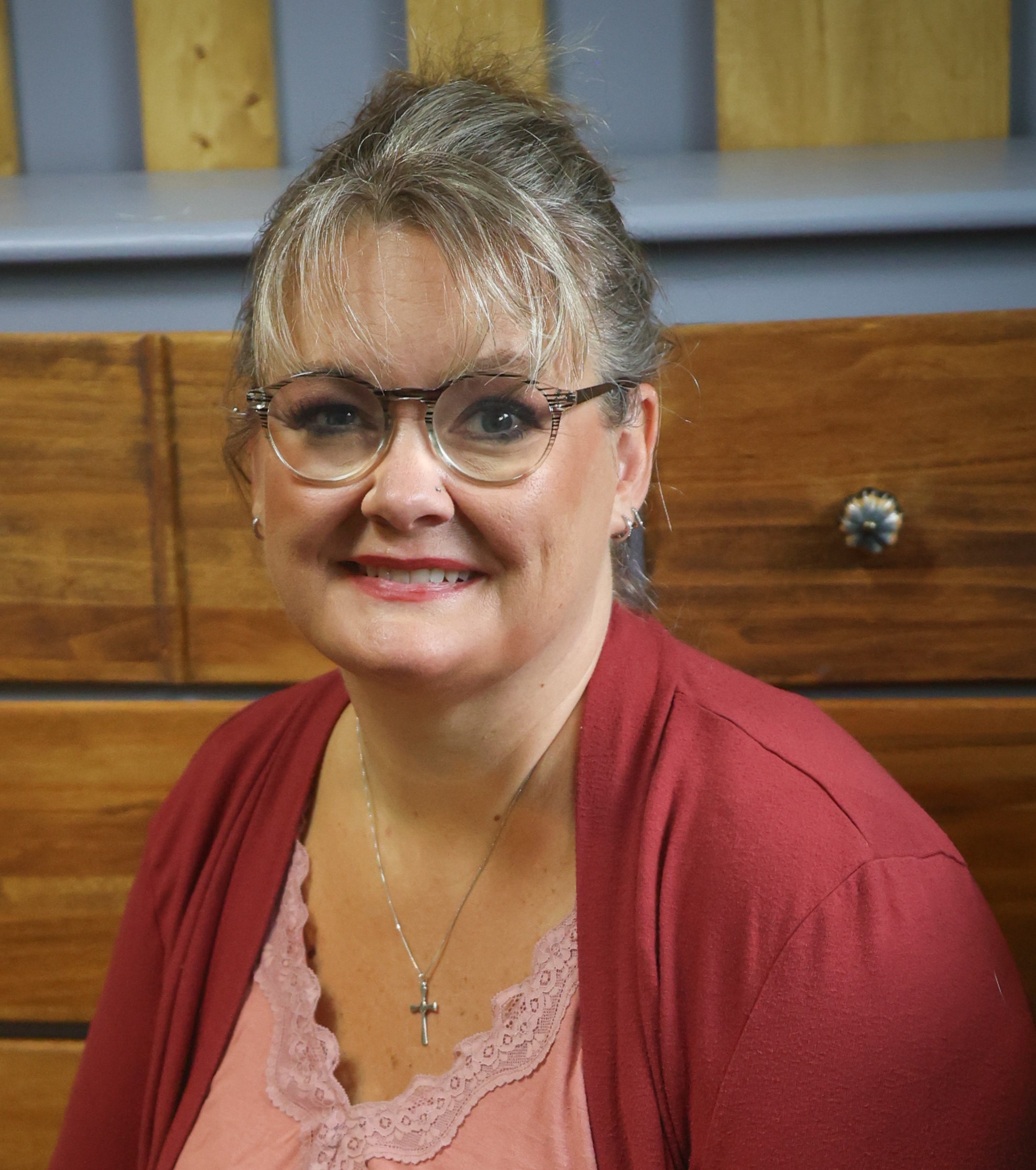 Hope is a digital marketing manager and foster/adoptive single mom to five kids. She has run her own consulting company for over 15 years and took a leap of faith returning to the corporate world in 2021 to a job and team she loves! Hope began sharing her journey with the BAD community in the Spring of 2015 and feels like she has finally mastered the balance between family first and wise financial decisions.