by Hope
I don't know if the saying "better late than never" applies at this time. But I've taken a teeny tiny baby step toward formal retirement. I opened a ROTH IRA account with Charles Schwab and schedule small bi-monthly cash deposits from my every day checking account. (My primary focus is still on debt payoff so this will start off small.)
I think I can start investing with any amount, but I can't take advantage of their financial plan tool until I have $5,000 ready to invest. So for now, I'm going to begin to do some reading and do some manual investing with a small amount of cash while I build up the account. I know I have asked it before, but any free resources for learning to invest would be great. And by learning…I mean, very, very basics.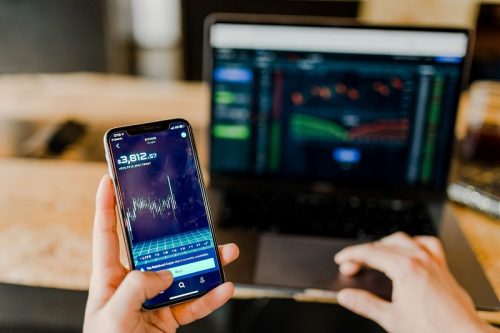 How Aggressive Can I Be?
I know it's not a lot, but it is something. I figure I have at least 20 years until retirement so I will need to be pretty aggressive with my savings and balance that with how risky I'm willing to be with my investments at least here to start. From what I understand, I have about 10 years to be pretty intense and risky before I'll need to be more moderated in the chances I take.
Do you know of any blogs of people who started planning for retirement late in life? I am going to need all the tips and tricks I can gather.
(At the same time I am doing this, I have also looking at opening ROTH IRA accounts for Gymnast and Princess. I need to be a bit more knowledgeable about how they work first.)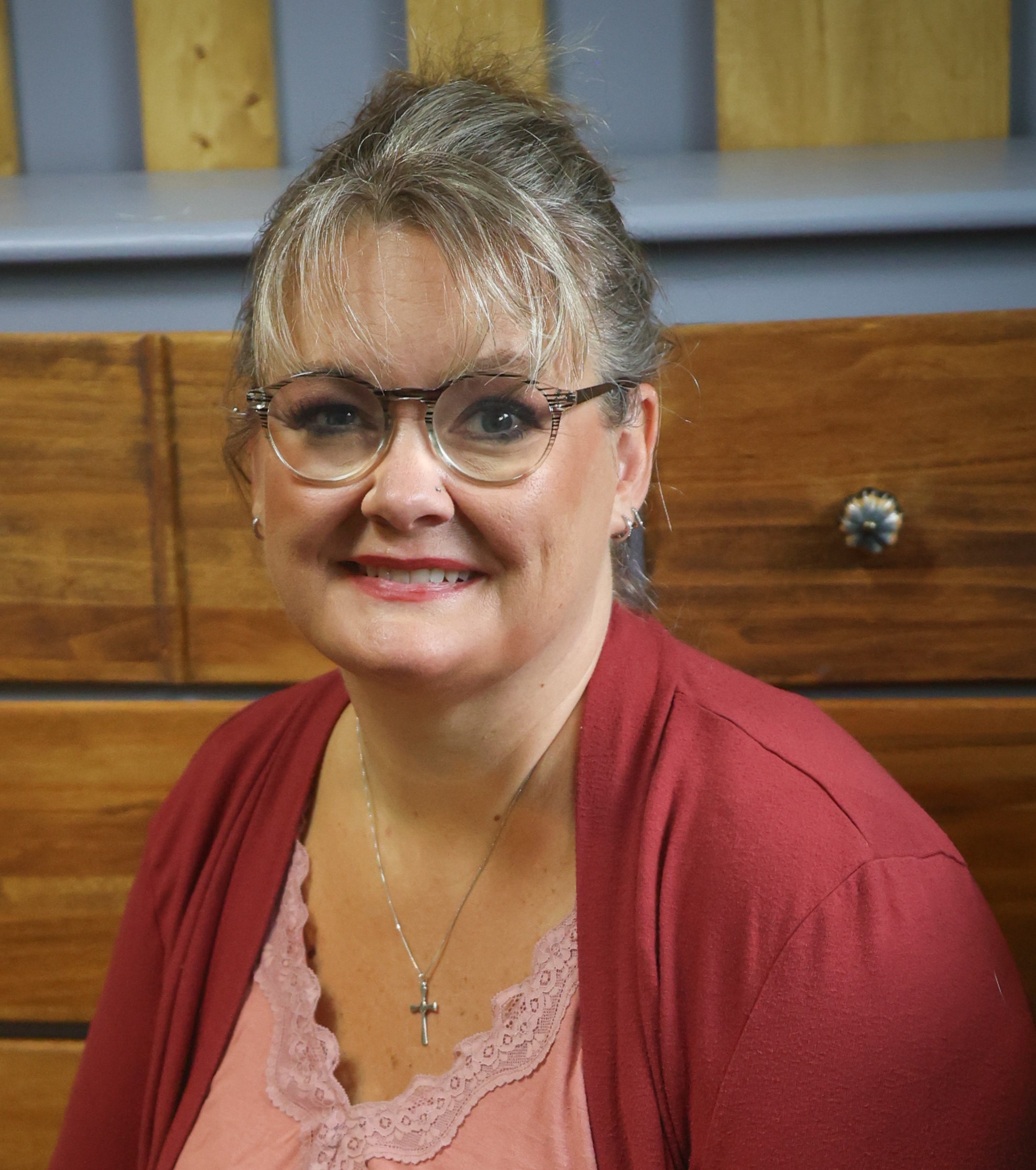 Hope is a digital marketing manager and foster/adoptive single mom to five kids. She has run her own consulting company for over 15 years and took a leap of faith returning to the corporate world in 2021 to a job and team she loves! Hope began sharing her journey with the BAD community in the Spring of 2015 and feels like she has finally mastered the balance between family first and wise financial decisions.