by Hope
There is a good chance that my boyfriend will be moving to Georgia this fall. We met on a dating app almost three years ago and have had very limited in person interaction. But we are in a committed relationship and have talked long term, even marriage.
But now reality is here…he may be here and accessible and an even bigger part of my/our life. I am thrilled, beyond thrilled. But also a bit scared if I am completely honest.
The kids are all aware of the situation and know how serious our relationship is. They are all very open to it and understand what it means to me. But it is different…we have had no men in our lives for what 13 years. I didn't even date until 3 years ago. And those dates did not meet my kids…at all!
So this post is all about a question…or questions.
Couples and Money
We have talked extensively about our money goals. While he has no debt, he knows that I do. On the flip side, he is very used to spending his money how he wants to, on him. While I am pretty frugal, and becoming even more so.
Name Brand Gifts
It was pretty funny, earlier in our relationship, he wanted to buy me a really expensive, name brand purse…I was shocked. And made it clear to him that if that was what he thought I would want as a gift, he didn't know me at all. (He was inspired by watching what his friends did for their significant others.) We've come along way since then, but there are definitely still money things that come up. And I guess I'm a little gun shy because of my marriage. I've recently sent him a Dave Ramsey book just to try to make sure we are on the same page. (No, I'm not a Dave Ramsey addict, but I think the concepts are pretty on point for me.)
Share Your Wisdom & Experiences
I want to hear from you. I want the BAD Community guidance as I think and we talk about really becoming a true couple.
He does have kids but they are grown and will not live near us. And he is very excited about being involved with my kids lives as much as they will allow him. Any tips for easing into a relationship/blended family type situation?
Mixing money? I'm against this at this point. My marriage had tremendous money issues. And I still have 3 kids to get grown…for lack of a better way to put that. How does it look when you get involved with a single parent?
As we get more serious, how do you head off money issues? It is super important to me that we get on the same page, sit down and speak regularly about our goals and such.
I don't know. I am super thrilled about him coming. But I am also really scared. This will be a big change for me, for us.
I'd love any tips from people who have started serious relationships as single parents.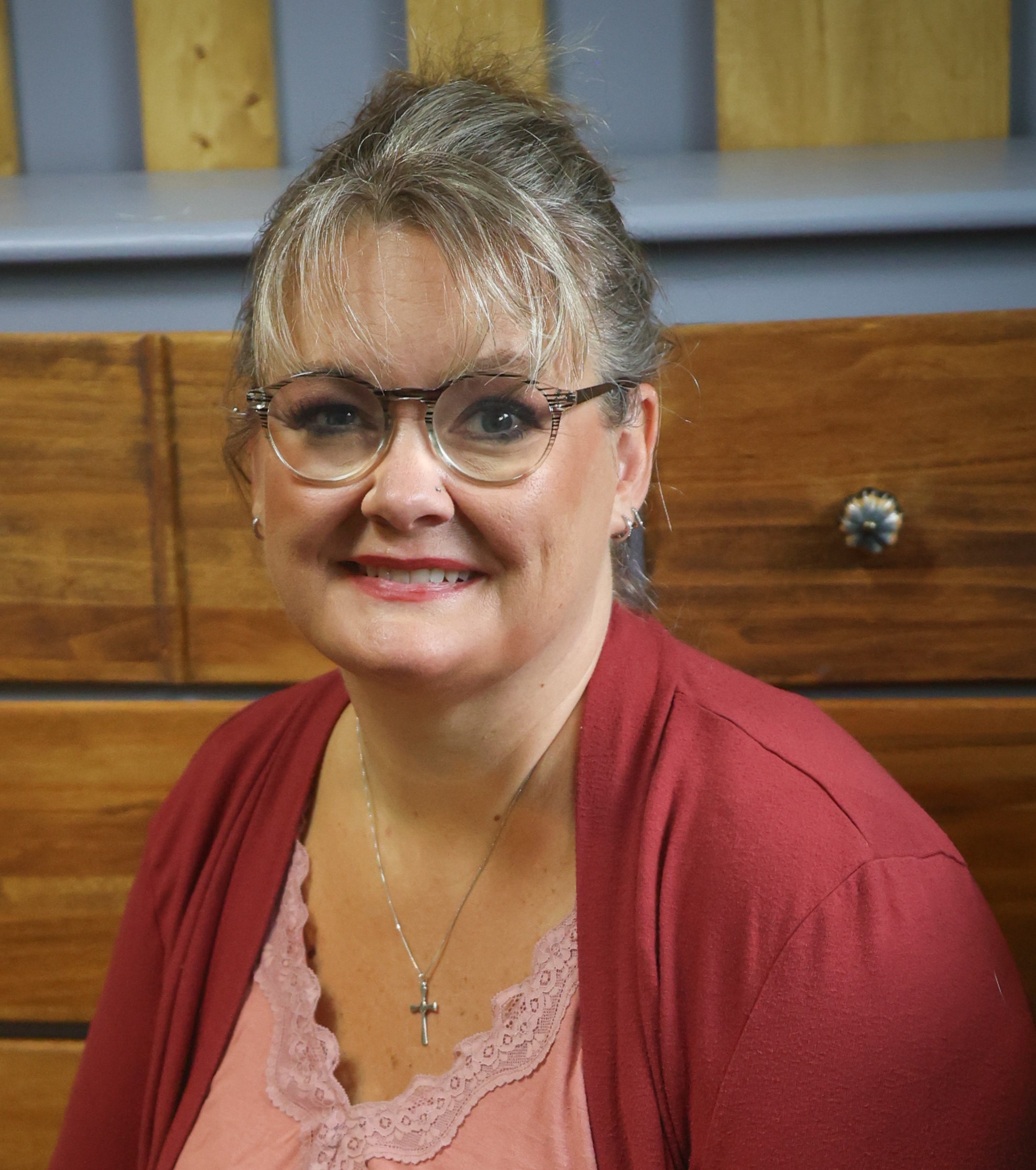 Hope is a digital marketing manager and foster/adoptive single mom to five kids. She has run her own consulting company for over 15 years and took a leap of faith returning to the corporate world in 2021 to a job and team she loves! Hope began sharing her journey with the BAD community in the Spring of 2015 and feels like she has finally mastered the balance between family first and wise financial decisions.