by Beks
Sorry for the late post. Usually I'm a few weeks ahead but we've been traveling and in the process, unplugging for a bit.  I had trouble logging into the blog and it felt a bit like the universe was telling me to rest.  Recover.
We've been on the road for more than a month now.  We made it to South Dakota. We stayed in beautiful solitude. We watched quiet sunsets. We fished. We took long hikes and didn't see a single person. I couldn't stop crying. I didn't realize I'd been holding my breath for the last six months searching for the feeling of normalcy. I struggle with anxiety. I struggle with depression. As I pushed through the quarantine, I tried to hold on. I failed.
It was like breathing.  Deep gulps of fresh air.
We finally ran out of food and needed to take a trip to the grocery store. We searched frantically for our masks. We went so long without seeing another soul that we lost our masks. Oh Lord it was wonderful!  It was the emotional fix I needed to get me through another six months…or twelve?
Financially, it was a bigger hit than expected. We found bubbles on the trailer tires three days before we left and had to spend $500 replacing them. We also realized our T-Mobile phones are paperweights in South Dakota. We had to get a Verizon phone to get any service at all. Fortunately we reserved cheaper sites at campgrounds next year because I wanted to keep a good buffer. I tried to keep the "I told you so's" to a minimum when talking to my husband.
We left for Montana last week. South Dakota was breathtaking and refreshing but the WiFi problem made work a bit more stressful. We're trying Montana for a few weeks or months. We're going to be bouncing around for a while…in the middle of nowhere. Breathing.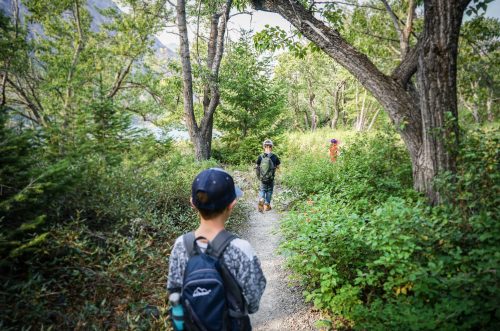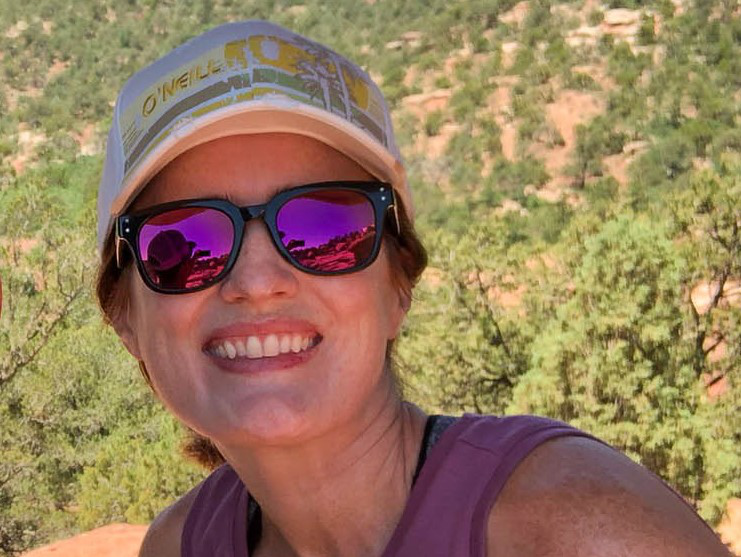 Beks is a full-time government employee who enjoys blogging late into the night after her four kids have gone to sleep.  She's been married to Chris, her college sweetheart, for 15 years.  In 2017, after 3 long years working the Dave Ramsey Baby Steps, they paid off more than $70K and became debt free.  When she's not working or blogging, she's exploring the great outdoors.