by Hope
I was asked an unusual question during a new client interview this past week. And one I hadn't really put a lot of thought into…
"I've found that inexperienced VAs run between $15-20 per hour, most with a decent amount of experience are right around $30 per hour, but you are $40 per hour. How do you justify your rate?"
He asked it in a very conversational tone and while I am typically uncomfortable talking money, for some reason, I didn't shy away from this. This is a big change for me. In the not so distant past, when someone would ask about my rate, I would immediately begin to sweat, stutter and offer a discount. But no more.
I have finally learned my worth and added tax…(Isn't that the saying?)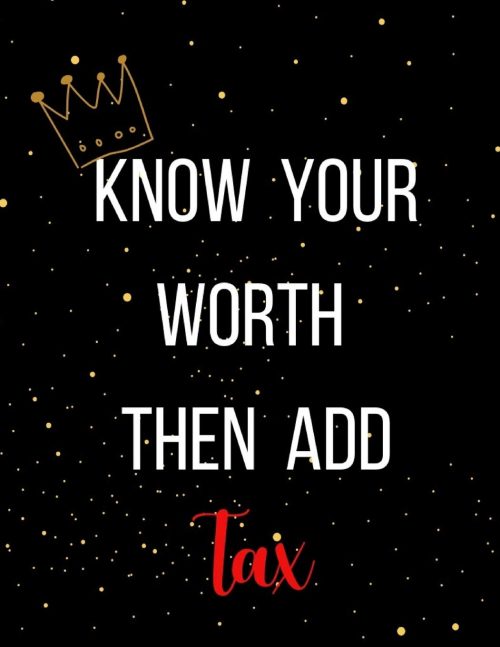 Have you ever had to justify your wages? Your rate?
How I Answered
Thankfully, I was prepared and I was confident and I immediately dove into what would, in any other situation, feel like a prideful brag.
I have been working as a freelancer for 14+ years and have dozens of positive client reviews available.
I specialize in all things technology including web design, online marketing and systems integration and training.
As a single mom of 5, I found a hourly rate that I am comfortable will support us in both good and bad times and represents the value I bring to the table.
Finally, between my education and experience, my turnaround time is at least 1/2 of what a lesser experience VA can deliver. And, not to brag, but I don't miss deadlines and I get it right the first time.
Our call ended shortly thereafter. And I was confident in everything I had said, including being clear on the boundaries I have begun to set as far as response hours, availability for certain tasks (ie calls) and how important having a strong work/life balance is to me.
I Got the Job
Today I got a message that I was hired…it's a part time, long term gig. But I'm super excited about the possibilities and it comes right on the tail of closing out two other long term projects (4 month and 1 1/2 year long projects). So the timing is perfect…I started this week.
Here are his notes on why he chose to hire me…
– I really love your heart for others.
– I'm really impressed by your technical experience in software and project management tools.
– I really appreciate your professionalism. Thanks for having an LLC and signing NDAs with clients.

I am so blessed to love what I do, get to do it on my own terms and make a good living doing it.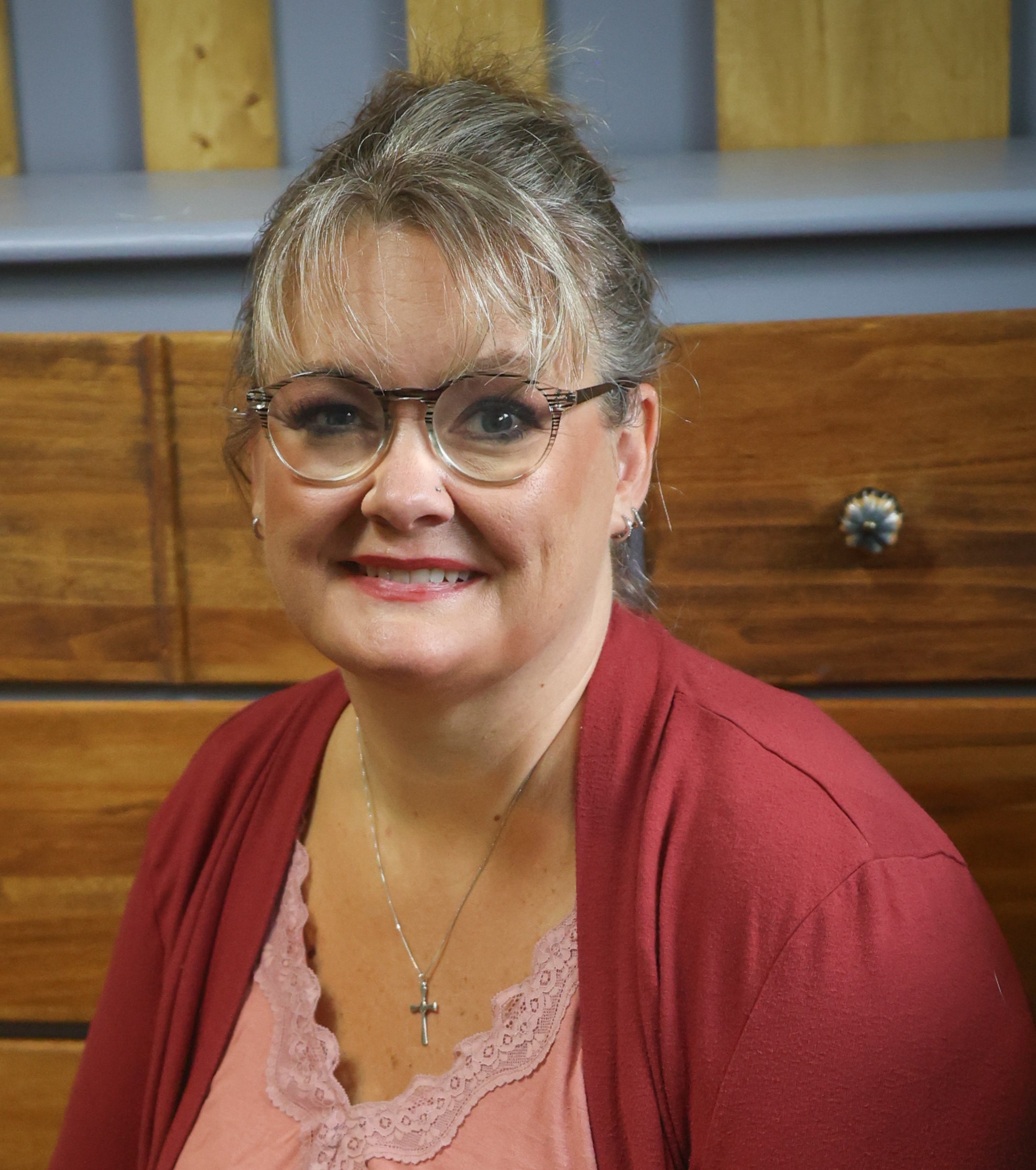 Hope is a digital marketing manager and foster/adoptive single mom to five kids. She has run her own consulting company for over 15 years and took a leap of faith returning to the corporate world in 2021 to a job and team she loves! Hope began sharing her journey with the BAD community in the Spring of 2015 and feels like she has finally mastered the balance between family first and wise financial decisions.