by Beks
I asked my boss if I could leave the state. 'Begged' would be a more appropriate term. The reality is, I don't need to be in California to work remotely. I can work from South Dakota as easily as I can work from California.
He caved.
I'm leaving.
No, not permanently. We are leaving for a month… or two depending on how it goes. I haven't made a decision on San Antonio but I made the decision that it's time to get out of Dodge! We are headed to South Dakota – the ultimate masters of social distancing. I can't handle my excitement.
We are using the money we had been saving for a trip in the Fall. We thought we'd need it in the Spring so I was reluctant to touch it but the more the pandemic heats up, the more we realize a Spring trip isn't in the cards either. We are holding off on our family vacation until next Fall which means…our budget is good to go to South Dakota!!
I'm ready for wide open spaces!
I'm a planner. I don't take last minute trips… EVER. I don't go anywhere without a daily, hour by hour plan but we are literally hopping in the truck and leaving. Tomorrow. I'm panicked I'll forget something vitally important. That I'll make a huge, life altering mistake (because those happen all the time?!?!) but if the pandemic has taught me one thing, it's that things aren't normal. We are using muscles we haven't used before. Things are weird.
We've got to learn to roll with weird these days.
We are headed to South Dakota then over to Montana. They maybe to Washington? Oregon? We aren't going to the national parks. We aren't going to the big cities. We're camping in the middle of nowhere. We found a sweet rancher who is letting us rent a little corner of his land. The kids will be in heaven. I will be breathing deeply.
Things will go wrong. The truck might break down. Things WILL break on our trailer. But we are made of stronger stuff these days. We'll rebound. We'll grow.
Hello South Dakota. See you soon.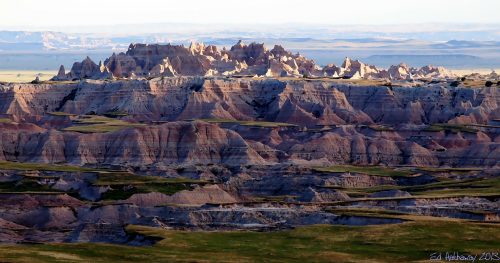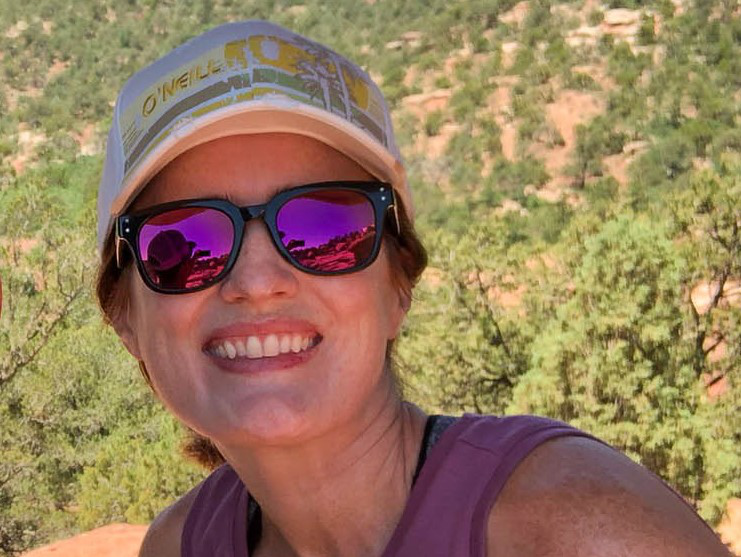 Beks is a full-time government employee who enjoys blogging late into the night after her four kids have gone to sleep.  She's been married to Chris, her college sweetheart, for 15 years.  In 2017, after 3 long years working the Dave Ramsey Baby Steps, they paid off more than $70K and became debt free.  When she's not working or blogging, she's exploring the great outdoors.