by Hope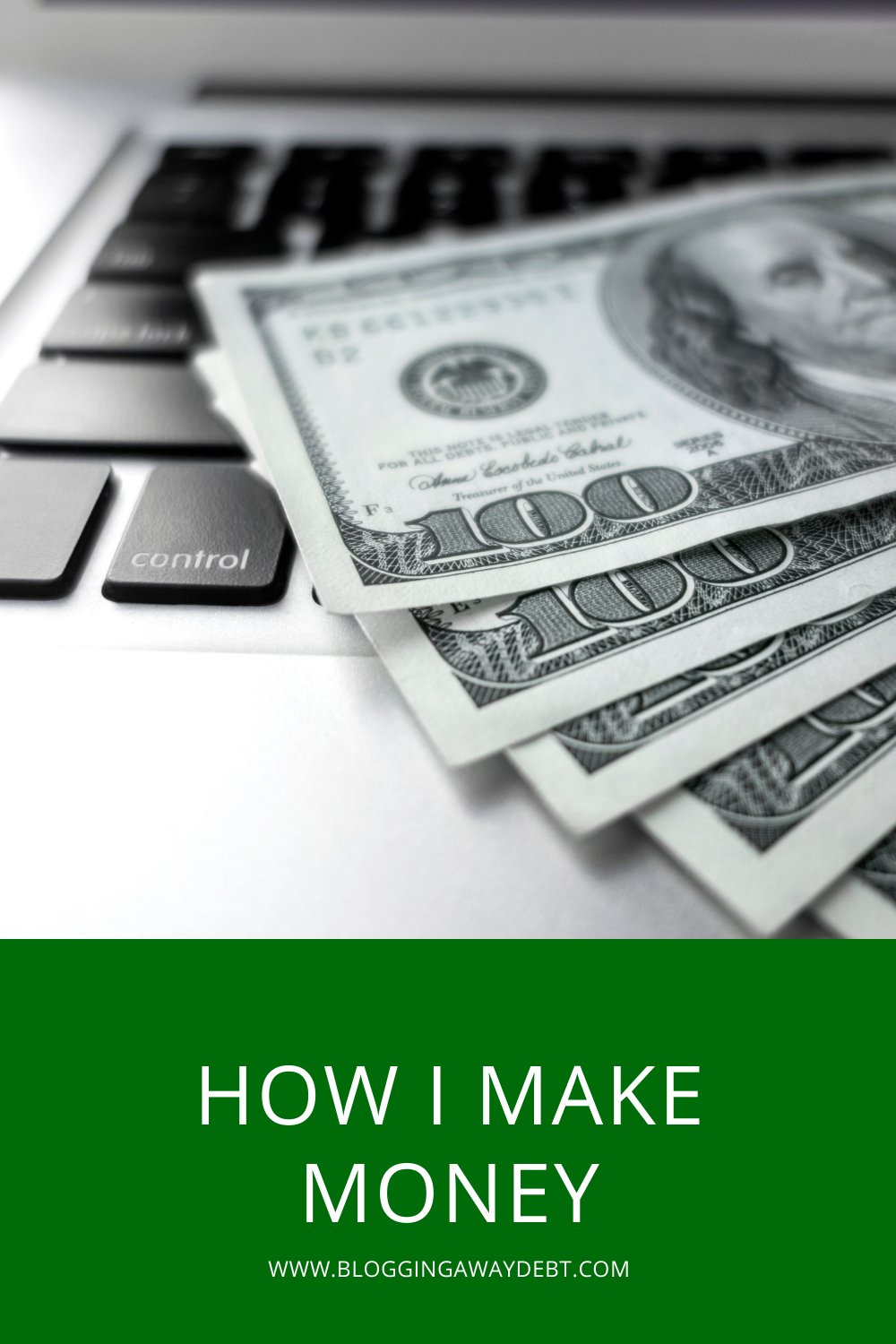 There have been several comments lately questioning my income. While I have talked about what I do several times over the years I've been here, I figured it was time for a refresher, especially in light of the high unemployment rates and people looking for alternative ways to make money.
I've had 3 careers in my life…I'm in my 40s.
Started Out in Social Work
My first career was as a case manager using my social work degree at age 21. I worked managing dual diagnosed (this means the adults living in the homes had a combination of emotional, mental, and even sometimes criminal diagnoses and were not able to live independently as a result) adult group homes in Chicago. Social work is my passion and I knew in 8th grade that it was the path I wanted to take.
Unfortunately, making money and social work do not go hand in hand. And I quickly realized that I couldn't even afford to buy a car on my salary. I can't remember how much my full-time salary was, but it was somewhere in the low to mid-20s back in the mid-1990s.
While working as a social worker, I found the redundancy of the paperwork, well boring. So I wrote a small database program on my own laptop to streamline it for me. I shared it with the agency I worked for and that became the turning point. They added it to the tools they used agency-wide and eventually helped me sell it to a larger state agency. The light bulb went on then.
Got My Masters in Computers
Up until this point, I had little formal computer training. I just kind of figured it out as I went. (I even built the laptop from sourced parts that I wrote the database program on.) But I decided that if I was going to change careers in order to support my social work habit, I should get some education.
By my mid-20s, I moved back to TX from IL and was back in school part-time getting some background courses in, and took the GRE. Meanwhile, I transitioned into the corporate world supporting executives and doing tech support. Don't ask me how I got hired for those jobs because neither my work history nor education would have led anyone to believe I could work with computers. I worked through temp agencies for a while and I suppose the "testing" they did gave an indication that I was competent.
In 2000, I enrolled in a full-time Masters of Science program with an emphasis on Information Systems. At the same time, I got my first "real" IT job developing and supporting VoIP technology. I think my initial salary was right around $40K even before I had my master's. I remember feeling SO rich, especially since in my childhood, $40K was my ultimate goal. It equated millionaire in my mind for some reason.
It was this job that gave me a taste of working from home when I moved from TX to VA after I got married. I put in my notice to quit but they asked me to stay on and work from home with some travel requirements. Deal! And of course, I loved it!
A Couple of Kids Later and I'm on My Own
Several years and a couple of kids later, I told the company that I couldn't travel anymore. When it was just my daughter, I just took her with me and found daycare wherever I went. But with a 1-year-old and newborn, it was just too much. And I wouldn't leave them.
They kept me on for another year but ended up letting me go. Which I completely understood although it was devastating at the time. I enjoyed my 6 months of unemployment while I figured out what I wanted to do. I quickly realized that being a stay-at-home mom was not it. I adore my kids, you all know that. But I needed more.
It was a late-night internet search that led me to Virtual Assistant. And I guess you could say, the rest is history. I've been marketing myself as a high-tech VA for 14 years now. And I LOVE what I do. I love the variety, the freedom to control my schedule, the ability to literally work from anywhere, and the challenges of continually learning new software and honing my skills.
Pandemic Growth
Initially, the Pandemic was very bad for business. People just didn't know how to react. So clients cut back or just shut down altogether, waiting to see what would happen. But as we get further into this new "normal," people and their businesses are adapting and evolving. That is where I come in and how business has really grown.
I create and update websites, advise on strategies for marketing and growing their mailing lists, integrate various software to support business back end and so much more. I work in the background to create marketing content, advise on launch and event strategies and walk clients through moving their business online, sometimes for the first time.
And thankfully, after 14 years in business, I have lots of clients who send me referrals. Some come just for a quick question or project and some require regular hours every week or month. Every week is different.
I have offered this before, but if you are in a place where you just don't know what direction to take with your own business or are looking for "online" work to replace or add to your current income, I would be happy to jump on a call with you and see if I can help out. (I did about 1/2 dozen of these calls with BAD community members around Christmas/New Year, and I believe they all got something good out of it. I'm not selling anything, just trying to help. Maybe some of those people will comment and share how that call helped them, no pressure though.)
If you'd like to jump on a FREE Discovery Call with me, click HERE and we'll talk!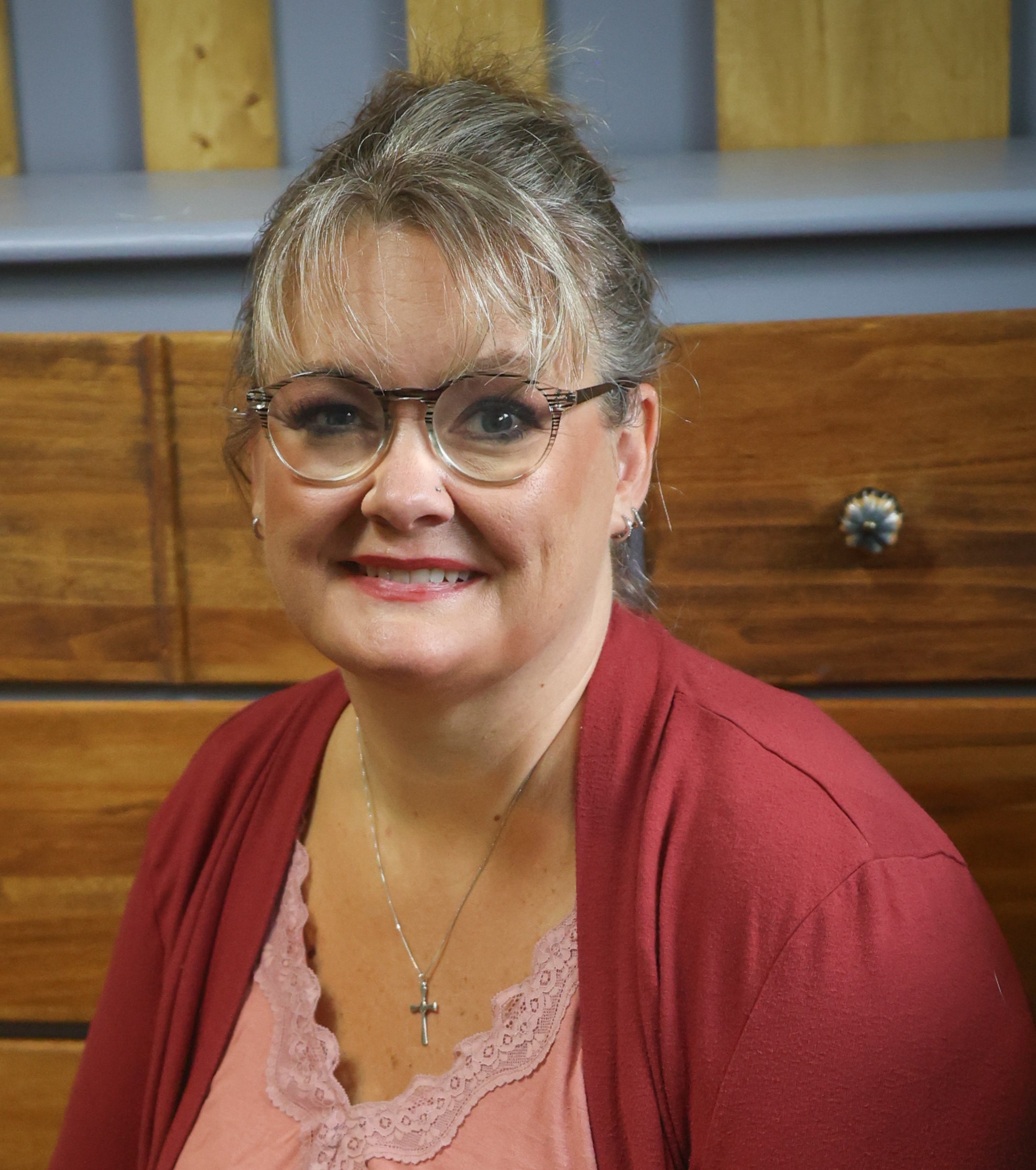 Hope is a digital marketing manager and foster/adoptive single mom to five kids. She has run her own consulting company for over 15 years and took a leap of faith returning to the corporate world in 2021 to a job and team she loves! Hope began sharing her journey with the BAD community in the Spring of 2015 and feels like she has finally mastered the balance between family first and wise financial decisions.