by Hope
Starting the fall off right…a new budget, a focused mindset and for the first time, a house for of high-schoolers and up! (Gymnast was in middle school when he left for his dad's and now he's back and a sophomore in high school.)
The girls are very focused on finishing their final year of high school strong. Gymnast is nervous but also excited to get reconnected here. He debated doing online only, but after we talked about, we have decided that going back to in person school will help him make some local friends.
I don't think there are any great surprises here.
Line Item
Monthly Amount
Household Expenses
Rent
$650
Auto - Gas
$120
Auto/Renters Insurance
$500
Groceries
$500
Netflix
$15
Spotify
$15
Allowance
$120
Utilities
$300
House/Yard Maintenance
$25
Household Savings
Auto - Maintenance
$35
Life Insurance (paid quarterly)
$23
Gifts - birthdays, misc
$50
Christmas
$100
Travel
$50
Savings
$200
Debt Payments
Car Payment
$250
Student Loan
$306
Totals
$3,259
Princess
My auto insurance has gone up since adding Princess. And I will continue paying for it since she will be going to school and playing her sports. She is planning to keep her job, but will definitely have to cut her hours. The money she does make will cover her personal spending and then some savings towards college. I am really proud of how much she saved this summer. And better yet, she's proud.
Gymnast
Since Gymnast is back home, I have begun giving him a regular allowance. That covers his spending money and hygiene expenses. He's got his driving permit and enjoys driving. But this mama is really glad I don't have to add him to the auto insurance until next year. I don't even want to think about it!

Beauty
Beauty has switched jobs in the last couple of weeks. But will also continue working part time like Princess through the school year. At this point, she will not be doing any extra-curricular activities so will most likely work more hours than Princess. I did buy her some back to school clothes and will get her school supplies, but otherwise, she covers most of her own expenses along with saving for a car. She is a fantastic cook and cooks regularly for the family.
History Buff
History Buff will continue to pay $250 in rent to me until he moves out. I did make a deal with him, that while he must pay me rent on the first of every month…if he moves out during the month, I will return that month's rent to him. And he also pays me for his cell phone service. He had plans to get his own cell phone plan and then he realized just how much money he is saving by being on our "family/business" plan and quickly backed off that idea. He is now on his own car insurance plan.
I think that about sums up where we are and how I plan to spend our money for the rest of the year. I previously published my student loan plan. I just put the minimum required in my budget.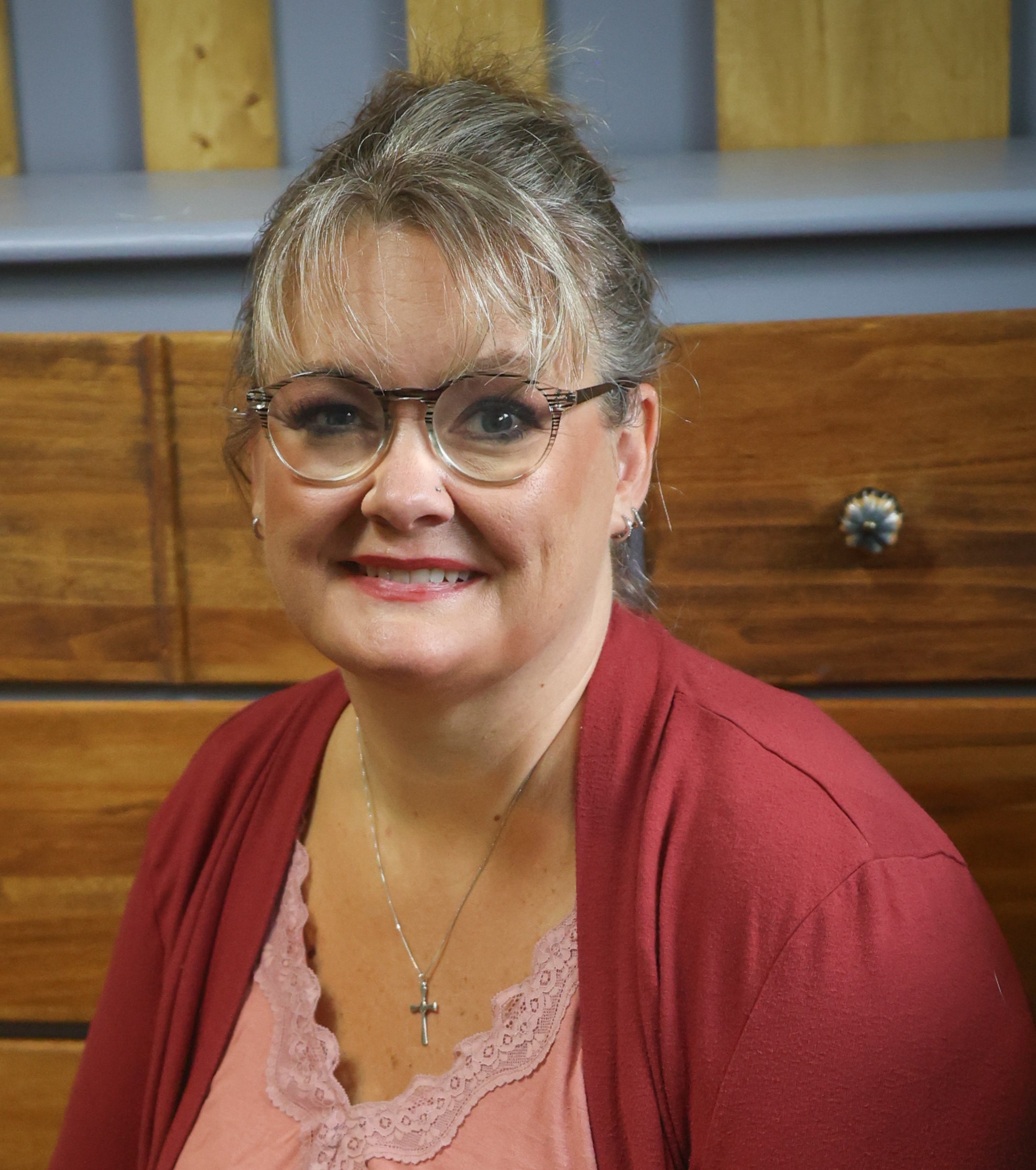 Hope is a digital marketing manager and foster/adoptive single mom to five kids. She has run her own consulting company for over 15 years and took a leap of faith returning to the corporate world in 2021 to a job and team she loves! Hope began sharing her journey with the BAD community in the Spring of 2015 and feels like she has finally mastered the balance between family first and wise financial decisions.