by Hope
I finally took the time to dig into my cell phone account. I've had a business account with Verizon forever it seems. As each child got old enough to have a phone, I just added them to the plan.
When I transitioned from a personal plan to a business plan, they explained all the benefits and savings. It was a great deal…back then.
Fast forward 8ish years and the addition of multiple lines and devices. And my bill is definitely way too crazy!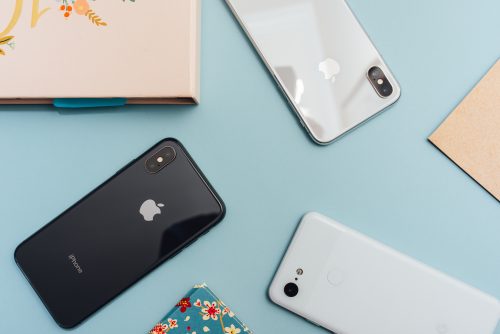 (And yes, I know the BAD Community has been on me for too long to do something about it. Finally, I did!)
Change without Loss
My biggest concern in making any changes was the thought of losing the excellent reliability and service we have had. It is crucial for my business.
And while I did appreciate all the suggestions for other providers. I did check several of them out.
But after 10 hours on the phone and chat support, I was able to lower our bill significantly. And stay with Verizon, which is the best outcome I could hope for.
Each line now has Unlimited Talk, Text and Data for $30 per month. There are two exceptions, for an extra $10 per month, two of the lines have hot spot capability. All in all, I have reduced our monthly service by over $120.
And I have communicated to all the kids that we will no longer be financing phones. If they want a new phone, they will need to buy it outright, meaning save for it. The twins have been responsible for their own phone purchases the last couple of years. And Gymnast purchased his last phone by saving his birthday money and doing chores.
I'll have to wait until this next month to see what my new bill will look like, but it should be at least $120 cheaper every month and both History Buff and Sea Cadet pay their portion of the bill. Score, score, score…excited for this new financial win to go along with the strides I've made in paying off debt this month.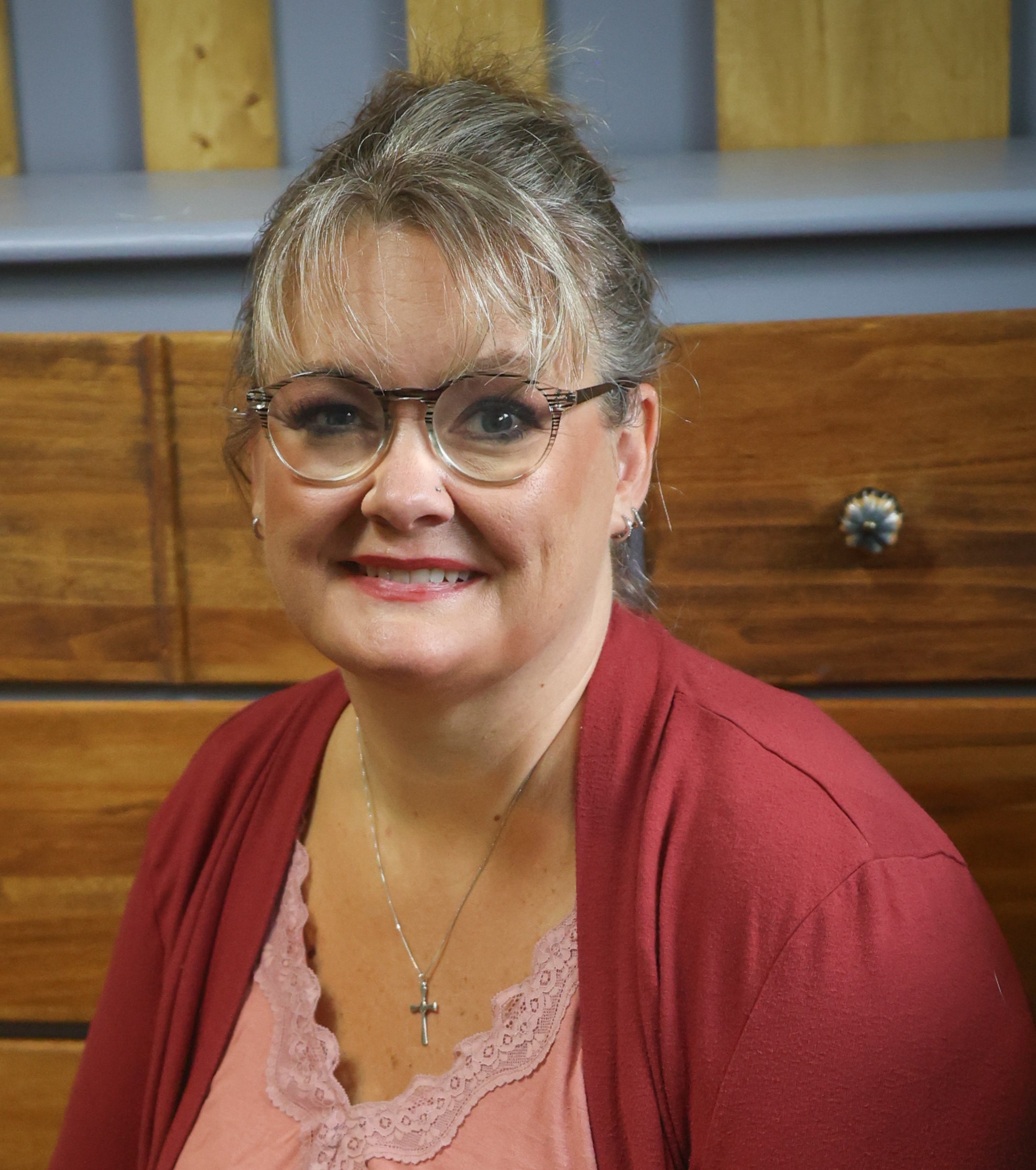 Hope is a digital marketing manager and foster/adoptive single mom to five kids. She has run her own consulting company for over 15 years and took a leap of faith returning to the corporate world in 2021 to a job and team she loves! Hope began sharing her journey with the BAD community in the Spring of 2015 and feels like she has finally mastered the balance between family first and wise financial decisions.