by Hope
Ever since History Buff began working full time, he began showing up every once in a while with a little something for Princess and I. Now that Beautician (decided on a nick name for my new foster daughter) moved in, he began including her. Last night he came in and gave each of the girls a $5 bill. It's just a small sign of his generous heart.
We all went to lunch this week at the local restaurant. First time in ages, we've all been out to eat at a sit down restaurant. I presented my 3 kids (Gymnast is still in Texas) with a challenge. I asked them to remember all the help they have gotten in their lives from their extended family and people in our village.
And then I pulled an old spaghetti jar out of my purse that I had Beautician paint previously. I super glued the top of the jar and had History Buff cut a slit in it for me.
Will You Help Someone Else?
You see Beautician has not been able to get her drivers license (or even her permit,) but she will turn 18 later this year. She and I have been chatting off and on over the weeks she has been here, I have encouraged her to begin saving for her first car. Without a car there's not much she will be able to do when she graduates next year as there is no public transportation here.  (Right now, the four of us get her to and from work every day. And we will tackle the school year when it gets here.)
She has committed to saving money from every paycheck for a car…and we decided this sealed jar was the ideal way to do that. (She can't open a savings account either until she turns 18.)
I presented the jar to the kids at lunch and asked them to become Beautician's extended family. I asked that contribute to the car savings when they find themselves with spare change or extra cash. She had no idea what I was going to do and she broke down in tears. Each of the kids quickly chimed in their commitment to help. They were very quick to remember and share the many times people have contributed to their growth and financial successes.
It was funny how the kids all said "did mom give you the whole 'pay yourself a car payment….' speech?" and so much more that they have heard from me for years.
Let's Fill the Jar
We are determined that by the time she is ready to get her license, she will have the cash to purchase a decent cash car  and have some money toward car insurance. And it will be a treat to watch her bust her jar open when it comes time!
As soon as we returned from lunch, all 3 children ran to begin contributing. I do believe we are going to need some additional jars by the end of this! History Buff and Sea Cadet both added their loose change savings to her jar. (She started with $100 from her check.)
Watching my kids immediately pitch in to support another made this mother super proud and showed Beautician that she is so loved and valued.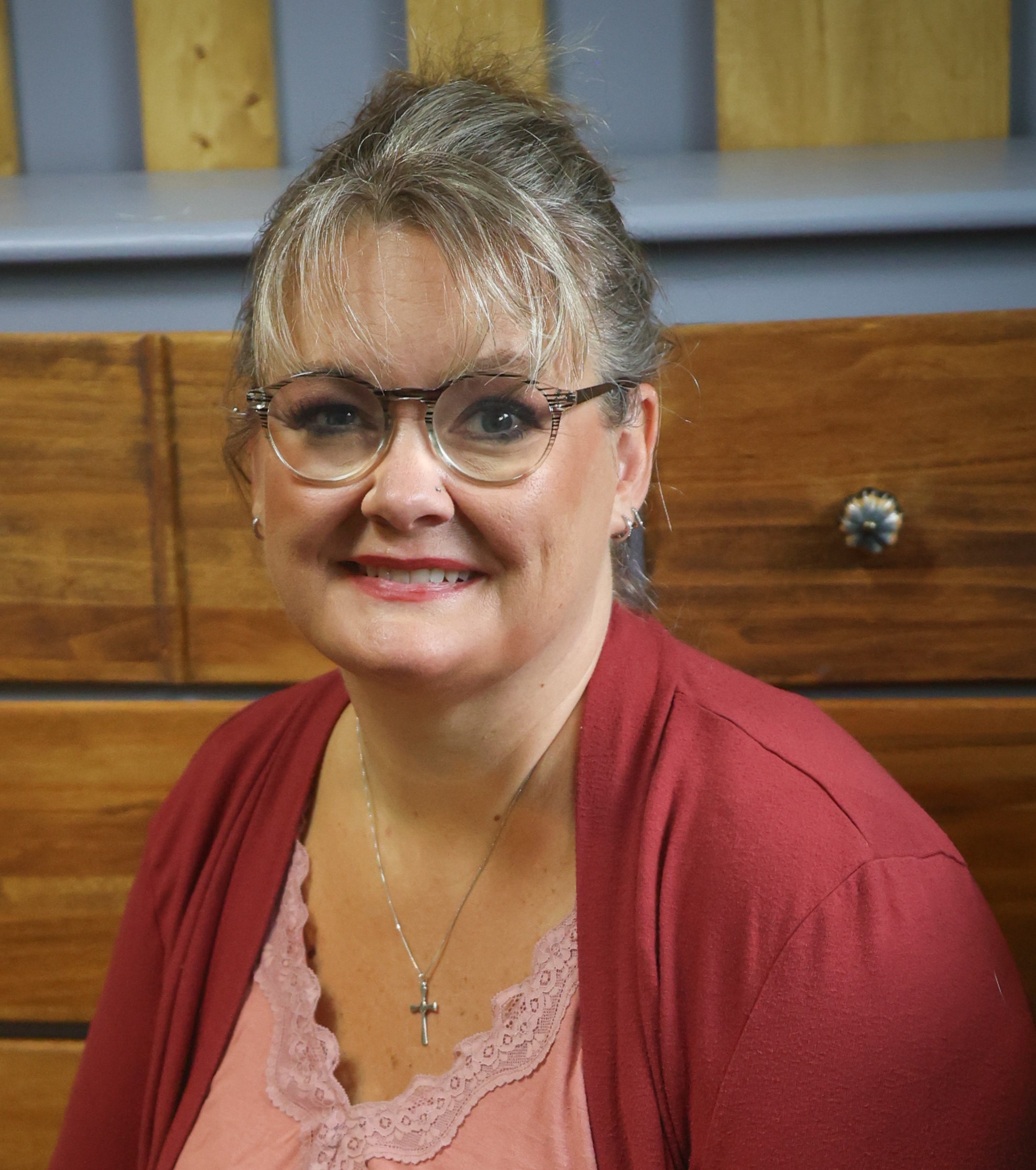 Hope is a digital marketing manager and foster/adoptive single mom to five kids. She has run her own consulting company for over 15 years and took a leap of faith returning to the corporate world in 2021 to a job and team she loves! Hope began sharing her journey with the BAD community in the Spring of 2015 and feels like she has finally mastered the balance between family first and wise financial decisions.