by Hope
The girls and I leave today for a week in Texas. We are all very excited to get away and see family. This will be Beauty's first flight, first trip to Texas so that makes it even more exciting.
My parent's neighborhood pool opened this past week, with restrictions, but it will give us something to do while we are in town. Our plan is to steer clear of most other public places to minimize the risk to ourselves and my parents as much as we can.
I thought I would pop in with a end of June debt update…so without further preamble, I will let the numbers speak for themselves.
| Creditor | Original Debt | Last Update | Current Balance | Interest | Min. Payment |
| --- | --- | --- | --- | --- | --- |
| Student Loan #1 | $17,000.00 | $11,674.48 | $8,993.60 | 2.88% | $0 |
| Student Loan #2 | $21,750.03 | $19,561.92 | $19,536.55 | 2.88% | $0 |
| Honda HRV | $21,200.00 | $17,631.11 | $17,335.27 | 3% | $250 |
| Total | $59,950.03 | $48,867.51 | | | $250 |
Now as for my budget, I had planned to work on a new one, but there are just too many variables right now. Kids moving in and moving out, staying or not staying and so on. So I've decided to wait until August to try to nail things down…
Bot the twins are saying they are planning to move out at the end of the summer…but I am not confident that is really going to happen. And I'm still not sure if Gymnast will live here or return to his dad's. This flux is hard for me, I am a planner, big time. But I'm learning to just breathe and go with the flow.
The kids are learning that they have to tell me if they are going to be here for dinner though. I've stopped cooking every day because so often I would cook and then I'd be the only one here for dinner. It became very frustrating.
Isolation, Independence Kids and School
Overall, this isolation continues to be good for my debt payoff. I am working 10-12 hours most days. My days are mostly uninterrupted since the 4 kids at home are relatively independent and mobile.
Sea Cadet, History Buff and Princess all pitch in to make sure Beauty gets to work and home. And when the girls aren't working or studying, they spend their free time together skateboarding, a new hobby for both of them, at local parks or crafting around the house.
Georgia's governor has declared that schools will re-open this fall. I'm not sure how that will look as far as restrictions go. But Princess school anticipates students returning to campus mid-August. We are waiting to hear what Beauty's school plans to do.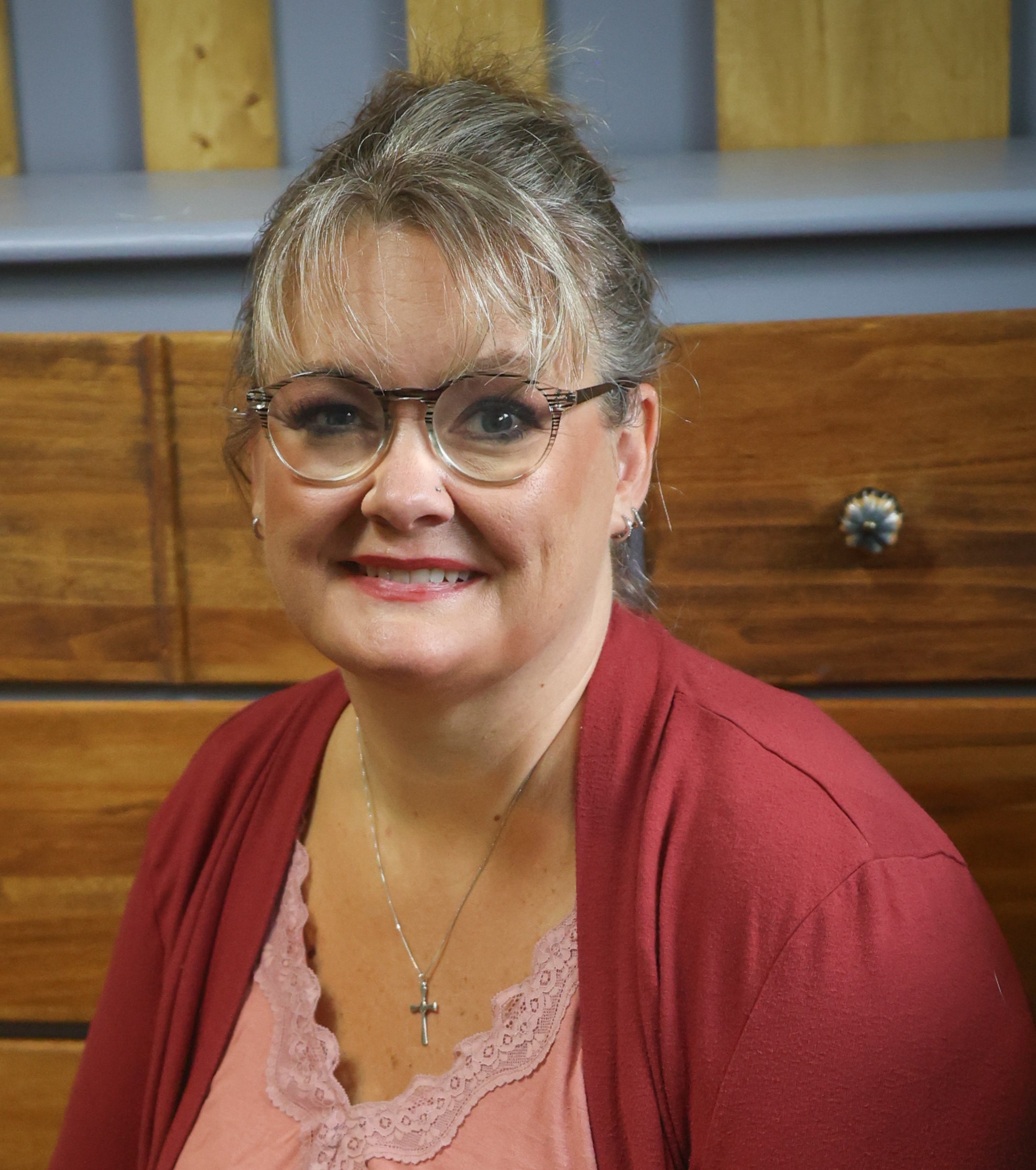 Hope is a digital marketing manager and foster/adoptive single mom to five kids. She has run her own consulting company for over 15 years and took a leap of faith returning to the corporate world in 2021 to a job and team she loves! Hope began sharing her journey with the BAD community in the Spring of 2015 and feels like she has finally mastered the balance between family first and wise financial decisions.