by Hope
Many have asked for a new budget. My last update was kind of a pie in the sky budget which quickly came to a screeching halt with the advent of the quarantine and resulting business loss.
This budget reflects the money that's been going out for the past couple of months and the plan going forward while the Pandemic/Quarantine is our reality.
Line Item
Monthly Amount
Household Expenses
Rent
$650
Auto - Gas
$30
Auto/Renters Insurance
$350
Groceries
$600
Netflix
$15
Spotify
$15
Amazon
$12
Allowance
$280
Utilities
$300
House/Yard Maintenance
$25
Household Savings
Auto - Maintenance
$75
Life Insurance
$23
EF Savings
$200
Gifts - birthdays, misc
$50
Christmas
$100
Travel
$50
Princess Senior Year
$150
Debt Payments
Car Payment
$250
Student Loan
$306
Totals
$3,556
All monies beyond this are going into savings.
Pandemic Money Updates
Some specific line items updates….
Line items removed due to tightening our belt: Personal, Prepare for Moving and Family Vacation
Line items reduce due to Pandemic induced lifestyle changes: Gas, Auto Insurance, House/Yard Maintenance, EF Savings
Life items increased due to Pandemic induced lifestyle changes: Groceries, Allowance
I believe those are all pretty self-explanatory when you factor in that we have added two additional boys to the household. Our grocery budget has returned to our previously budgeted amount. And since Gymnast is here I have begun giving him an allowance as well.
Line Item Updates and News
Several ongoing money updates…
Princess Senior Tuition
Princess has once again earned a merit scholarship for her hard work and resulting grades. This knocked an additional $1,000 off her senior year tuition. Because I had been saving $500 a month since January and then I picked up a couple of large projects, I now have her tuition saved in full. Yeah! I have greatly reduced the savings toward her senior year, but kept it to have some savings toward extraneous senior year expenses.
Auto Insurance
Our auto insurance is going to go up at the end of next week, but I don't know how much. Our insurance company has been giving us 20% of our premiums back the last 2 months. However, Princess will begin driving next week. (Thanks to our governor for removing the road test requirement.) I still do not know what her dad is doing about a car or if she will be sharing with me. In addition, History Buff is beginning to look for a car…but not rushing. So we will definitely be adding a new driver and possibly 1 or 2 cars in the next couple of months.
Debt Payments
Car Loan – Until the uncertainty with Princess' car is cleared up, we are paying a minimal car payment. I did confirm this month that we owe less than it's worth. But I have no plans to sell it at this point.
Student Loans – I have put the minimum student loan payment in to commit to paying it. But the plan as previously posted is to pay additional monies toward the lower of the two student loans every month.
As many point out, my income is variable. But thankfully, after a really slow 6 weeks as a result of the pandemic, things are booming again. Less than two weeks into May and I've earned the income to put us back on "living on last month's income," have previous clients returning, have referrals rolling in as people are returning to pursuing their dreams and have picked up several new steady clients.
I may have to work in the dining room with our full house and crazy schedules (Sea Cadet is working overnights at one of his jobs.) But life is good and I am so grateful.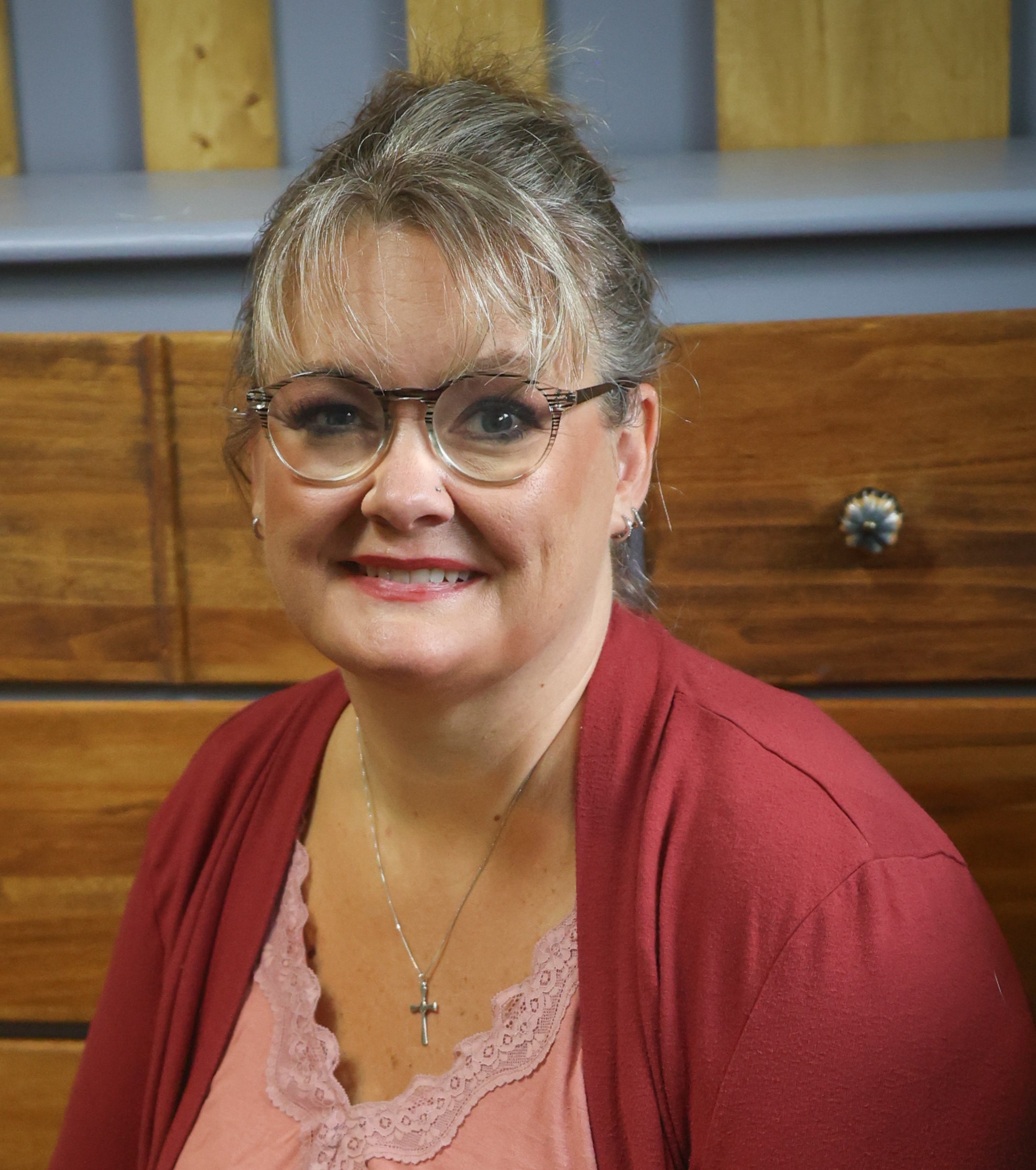 Hope is a digital marketing manager and foster/adoptive single mom to five kids. She has run her own consulting company for over 15 years and took a leap of faith returning to the corporate world in 2021 to a job and team she loves! Hope began sharing her journey with the BAD community in the Spring of 2015 and feels like she has finally mastered the balance between family first and wise financial decisions.